Celtic have announced the signing of Australian centre-back Liam Bonetig on a three-year deal.
The promising 18-year-old was last seen in action in the Western Sydney Wanderers youth setup. He will begin at a similar level at Celtic, joining the B team squad coached by Stephen McManus and Darren O'Dea. (Celtic)
He will be available for matches this season in the Lowland League, UEFA Youth League and Premier League International Cup.
While the signing is hardly one that is going to make great waves, he is someone the club clearly likes the look of. In time, he could turn out to be a first-team star.
You may recall some reports earlier this summer of an Australian defender being on trial with the B team.
At the time, the Scottish Sun were among the outlets reporting that Alex Bonetig was close to signing after catching our eye while playing for an Aussie youth side on a tour of the UK.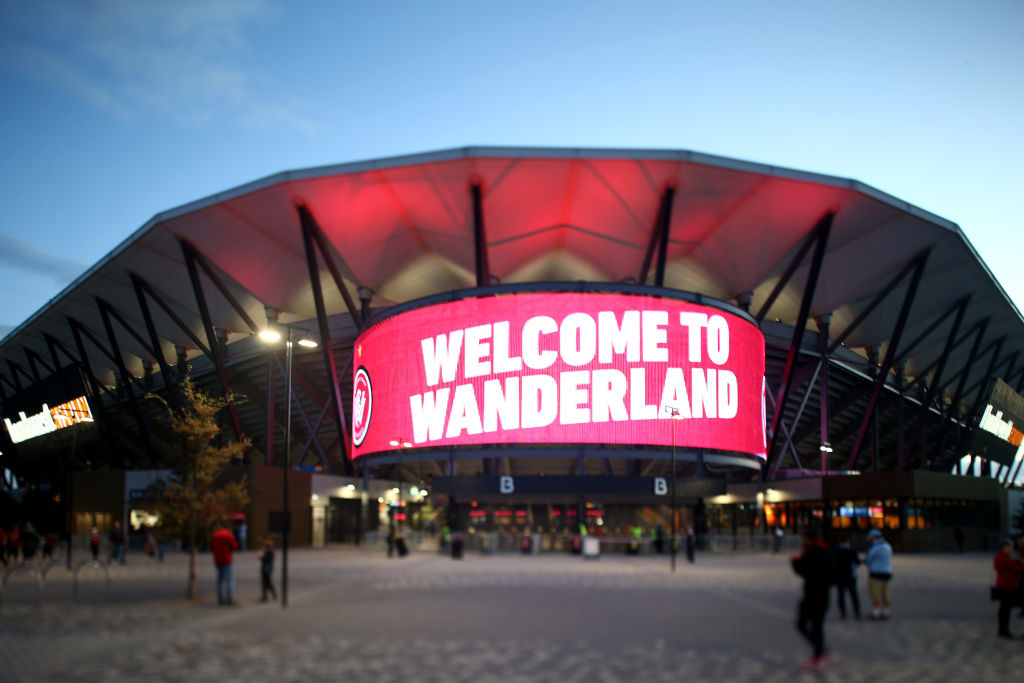 MORE CELTIC STORIES
It now appears very much like Celtic were never interested in Alex, a 21-year-old who has played first-team minutes for Western Sydney Wanderers recently. It seems like it was his younger brother Liam we were after all along — with the club even referencing the same UK tour in his arrival statement. (Celtic)
In the official Wanderers statement confirming Liam's departure, they wrote: "The Red & Black wish Liam all the best at Celtic and hope that his brother, current A-Leagues player Alex (below), also eventually makes the move to Europe in the coming years." (Western Sydney Wanderers)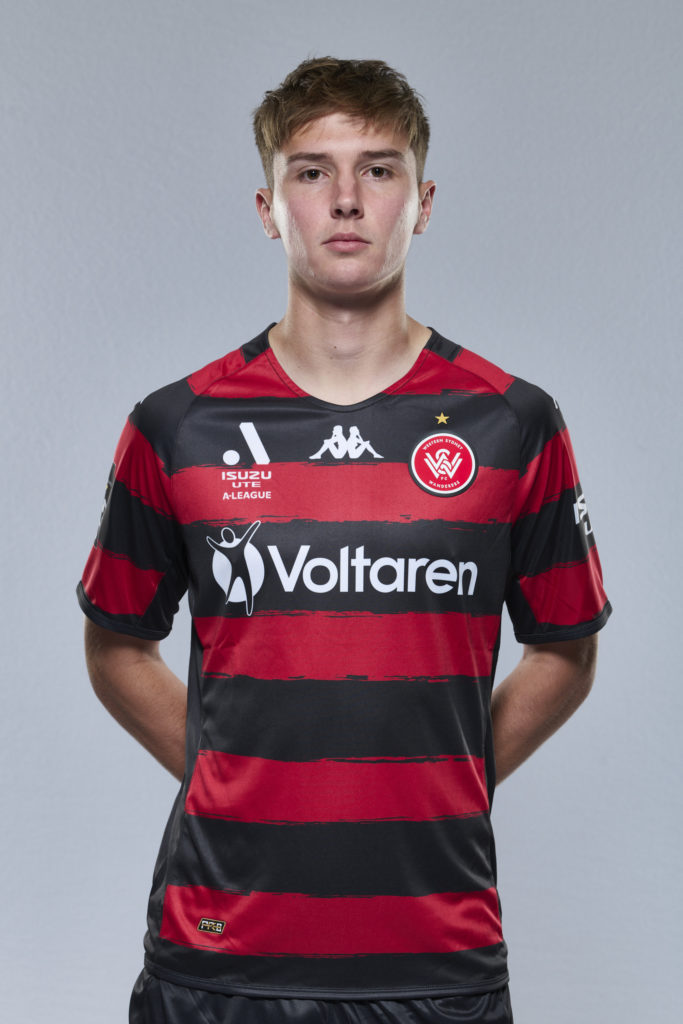 So a bit of a strange one all around. You can see why the mistake was made. But it is definitely Liam Bonetig who Celtic have signed.
Let's hope it's a name we're more familiar with in a few years.
In other news, Celtic's visit to Motherwell in a fortnight has been moved forward to a 12:30pm kick-off