Ange Postecoglou was plucked from relative obscurity to become the Celtic manager back in the summer of 2021. After the whole Eddie Howe debacle, the Australian was hired to restore the club's stature as the No1 team in Scotland. And didn't he just.
Capturing a league and cup double in his first season, Ange looks set to follow that up with a treble this season and the Celtic manager says he couldn't have done it without the support of Celtic's majority shareholder, Dermot Desmond.
Ange said [Daily Record], "It's been quite a two years since that first talk with Dermot. We've accomplished so much in that time.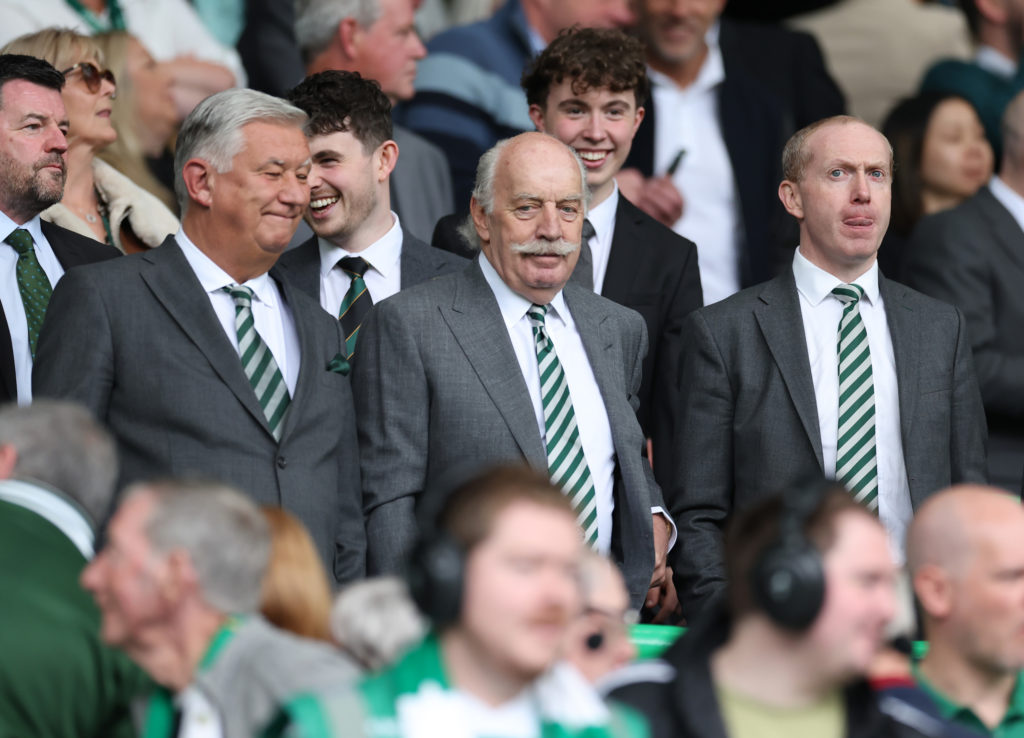 "It was a lot different when I walked in but we have done a lot, from the success we have had on the field to the players we have brought in. The way we play our football and the general feeling around the club, the connection with supporters, has been a credit to everyone.
"From my perspective, I couldn't be happier with the support I have received to try to get this club back to where it's been before, and was for a long time. The fact we could do it really quickly is a credit to everyone.
"Dermot was the first person I spoke to with regards to the club. He's very influential and has been very supportive, personally and within the club – particularly when we didn't have the smoothest of starts.
MORE CELTIC STORIES
"It didn't last very long but was still a difficult beginning. During that time, he was immensely supportive of me. I knew he and the club would have my back until I got the club to where we needed to be.
"I enjoy a great relationship with Dermot and his family. He's a very important part of Celtic and has been for a long time. It's been great I have been able to repay that faith he showed me right from the start."
At the beginning of Ange's reign, it was important to get off to a good start. Losing three of his first six fixtures to Hearts, Livingston and Rangers meant that the Celtic manager was under pressure. At least from the media, not necessarily the fans.
Because from the beginning you could see the type of football Ange was trying to the club. After we watched the 6-0 hammerings of Dundee and St Mirren, Celtic fans got a glimpse of the breathtaking attacking football and from there we were all in.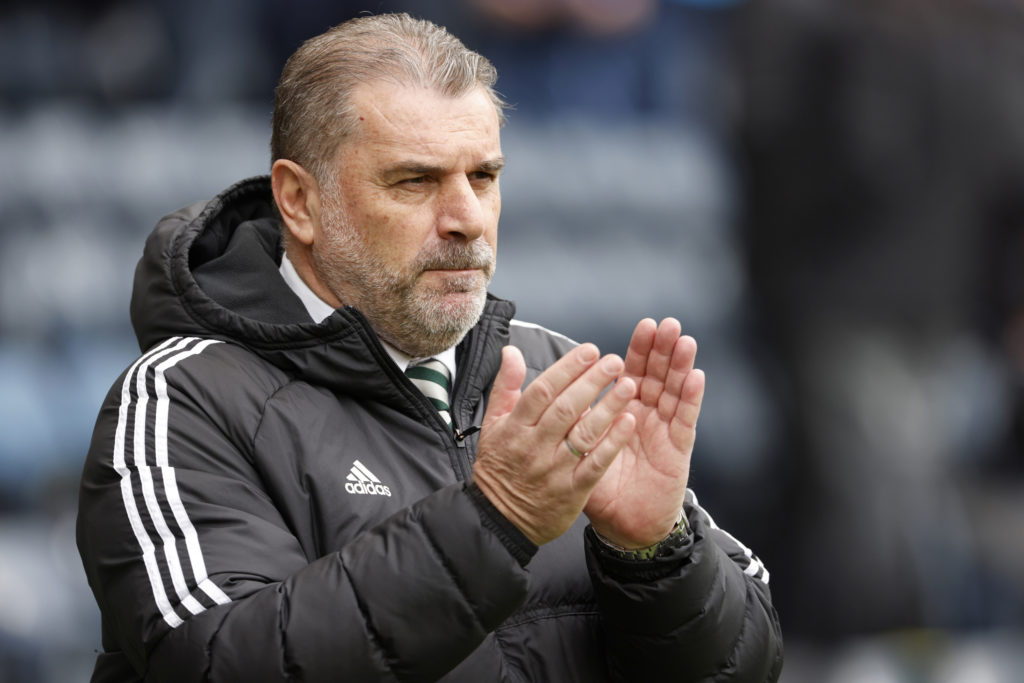 Whilst some predicted he wouldn't last long in the job, Desmond held firm and true and now we are reaping the rewards. And hopefully, we continue to reap those rewards for another few years yet.
These comments from the Celtic manager should please the Celtic fans. Many of us are concerned that the Celtic manager is still on a year's rolling contract. But looking at these comments from Ange, it seems that he is very happy at the club.
It looks like he has no inkling to move on anytime soon and the relationship he has with Dermot Desmond is clearly a major factor in that.
In other news, Kyogo Furuhashi named SPFL Premiership Player of the Season
Related Topics