Atletico Madrid superstar Antoine Griezmann has been speaking about Celtic ahead of the upcoming UEFA Champions League group stage.
The Hoops are in Group E of the competition alongside Atletico as well as Feyenoord and Lazio. It's a tasty looking section featuring four massive sides, iconic stadia and immense supports.
On the pitch, we are likely to be seen as the weakest side in the group. We can have no huge complaints about that given our recent European pedigree.
However, French star Griezmann is talking up Celtic ahead of the campaign and giving away what he knows about the club.
"Celtic are a team who consistently win their league, score a lot of goals and will be a very difficult game away," he said, as reported by the Daily Record. "This group is wide open. This is not an easy group. I don't buy into that at all just because there is not one of the favourites in the competition.
"The group is four teams, all who have a European pedigree and who have a big chance of progressing. As far as we are concerned, there is no room for complacency.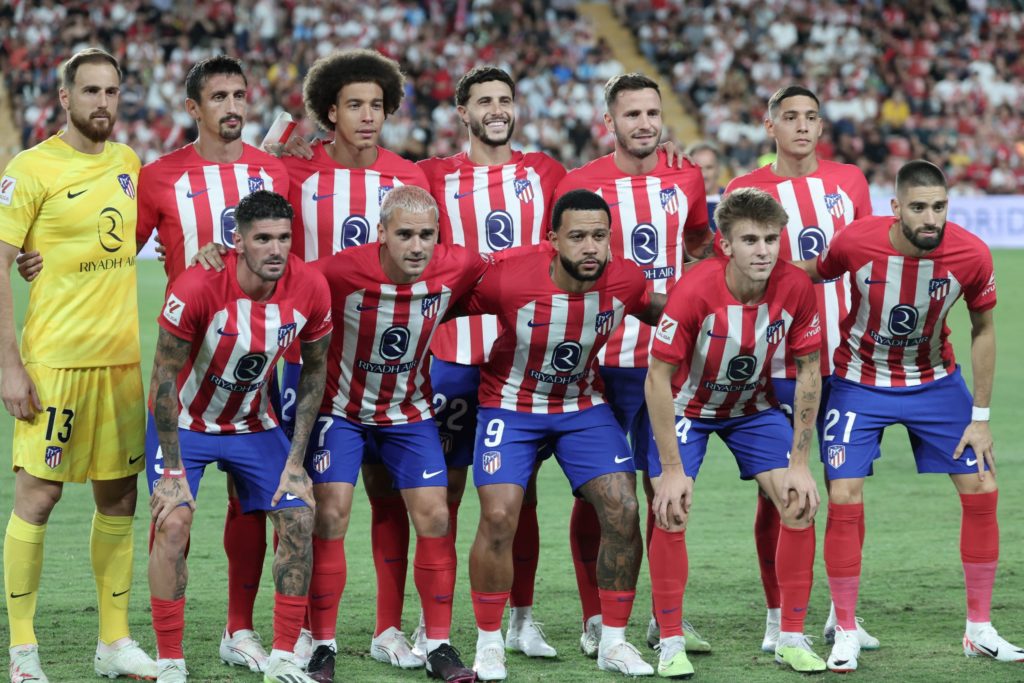 MORE CELTIC STORIES
"Lazio finished second last season to a very good Napoli team, Feyenoord won their league, we have to respect the quality of the three other teams.
"But we know the most important thing is to focus on us and how we play. We have one of the most talented groups of players in Europe and, if we play as we know we can, then we are confident of making the knockout stages."
So Griezmann knows that we consistently win the league. Sorry Rangers. We score a lot of goals, although not over our past three matches, and we are a "difficult game away". Again, some may doubt that recently in Europe, but it's nice to hear nevertheless.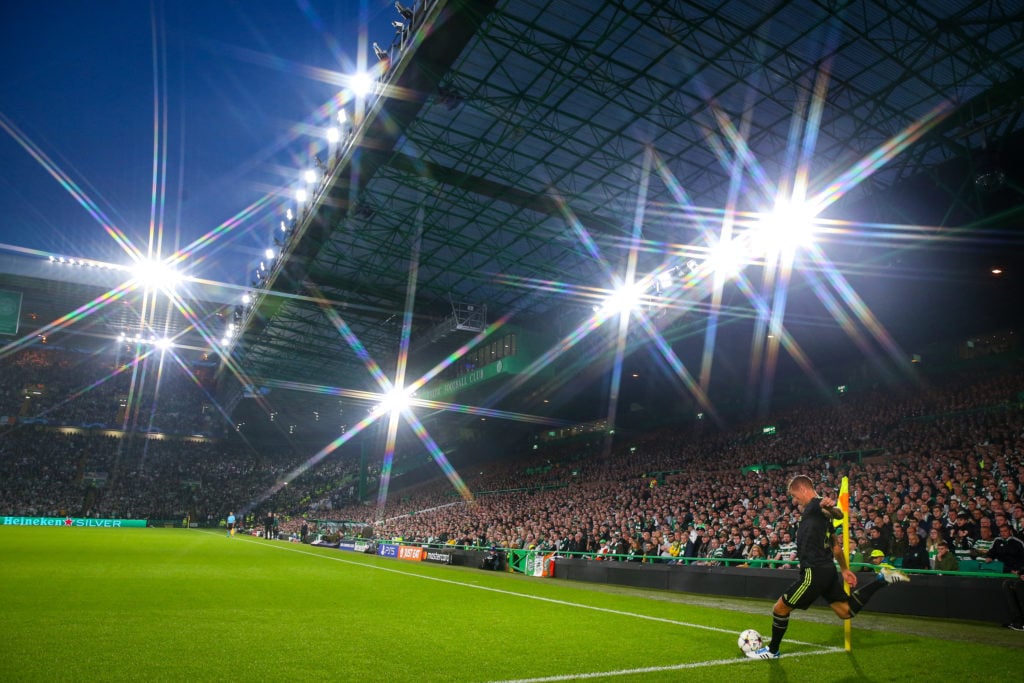 To have any chance of progression in the group, we will probably have to win at least two of our matches in Glasgow. One positive of this open-looking section is that we'll have a fighting chance in each home clash.
In Brendan Rodgers' first Champions League campaign we drew Barcelona and Manchester City in the same group. A year later is was Paris Saint-Germain and Bayern Munich coming out of the hat.
This is a more forgiving draw. It still won't be easy with the likes of Griezmann, Morata, Depay and Immobile coming to town. But that's what you expect in Europe's premier club competition.
In other news, Wednesday UWCL joy as Celtic secure historic European result
Related Topics