It's over a week since Celtic silenced the doubters with a glorious derby win at Ibrox.
With multiple injuries to contend with, and no supporters to back them, the team rose high under Brendan Rodgers to earn a crucial Premiership win at the home of our rivals.
The result produced a glow that has lasted throughout this international break. The same must surely apply in a more negative sense for those of a Rangers persuasion.
That seems to have been the case over the past week as our rivals come to terms with another derby loss. Former Rangers man Craig Moore has certainly been forced to have a rethink after Kyogo Furuhashi's sublime first-half strike.
"I feel a little bit silly I've got to say," he admitted recently on the Go Radio Football Show.
"At the start of the season when I was looking on paper, the Celtic squad in terms of the lack of business that they had done and the business that Rangers did, I felt Rangers were the strongest squad'.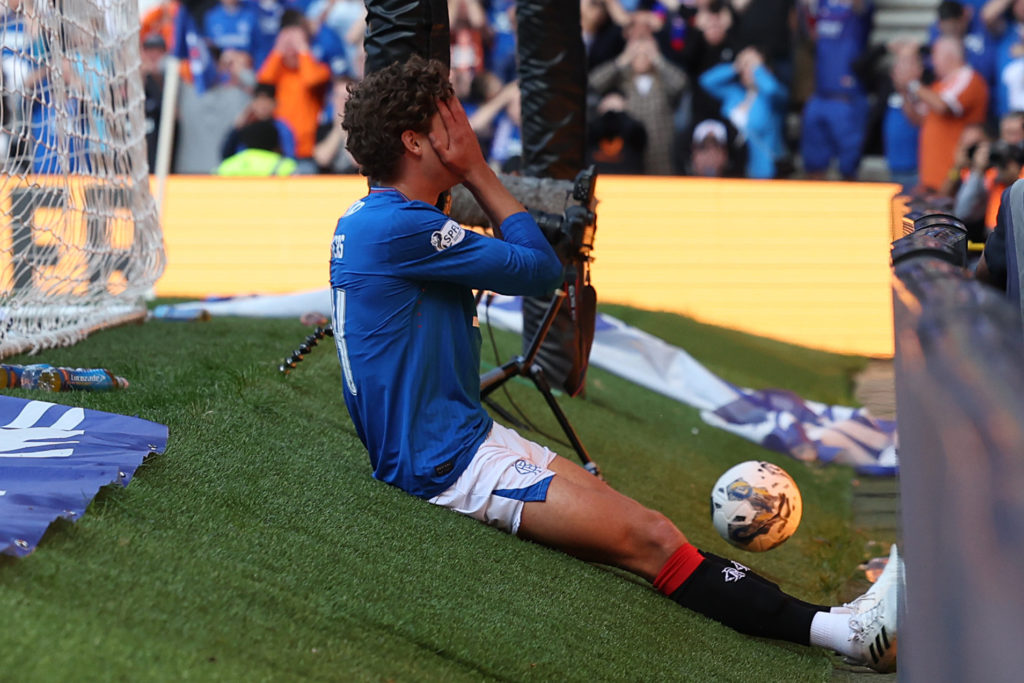 MORE CELTIC STORIES
"I've said this a couple of times but paper doesn't win you football matches. So far, that hasn't transferred to match day.
"I'll tell you what the difference is at this moment in time: mentally, Celtic are stronger."
As Celtic supporters, it has been great to hear the meltdown from across the city over the past eight days. While having no matches in that time has been a bit of a pain, it has at least allowed us to peer over the fence and observe the carnage with no distractions.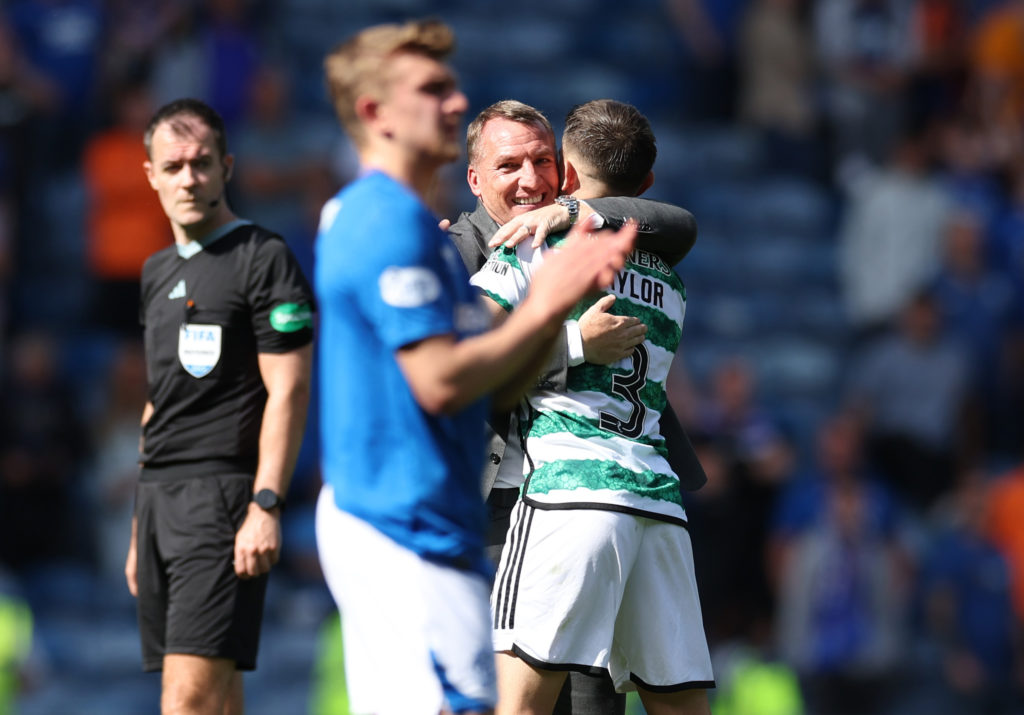 The Celtic players, meanwhile, will just be getting ready for their return against Dundee on Saturday. Tony Docherty's side have made a positive start to the season, taking five points from their first four matches.
Our recent draw with St. Johnstone proves that we can't afford to take anything for granted from any match. Yet this Celtic team may be about to find their groove after the derby win.
If they can find some form in the coming months, the heat will be turned up further on those at Ibrox.
In other news, four big changes Brendan Rodgers could make for Saturday's game
Related Topics