Celtic supporters may be aware of an impressive new television deal concerning the Eredivisie.
The Dutch top flight has agreed a new five-year deal with broadcasters ESPN that is said to be worth a total of €745m, as reported by De Telegraaf.
The present deal sees clubs like Ajax, PSV and our upcoming Champions League opponents Feyenoord pocket a share of around €80m annually. The new deal is said to bring that annual figure up to €135m, while a 'signing bonus' of €70m will also follow once it is confirmed later this year.
Those numbers on their own may not mean a great deal to you, so let's compare them with our own Premiership — which signed a new five-year deal just last September.
As per the Daily Mail, the new Sky Sports contract is worth £30m per season for a total of £150m. With the Eredivisie's new contract reaching a total of €745m (£639m), it's easy to feel like Scottish football is being undervalued.
Celtic earn just £3.35m in prize money (SPFL) for winning the Premiership title. Europe is where we earn the big stuff, with £25.5m banked from UEFA last season.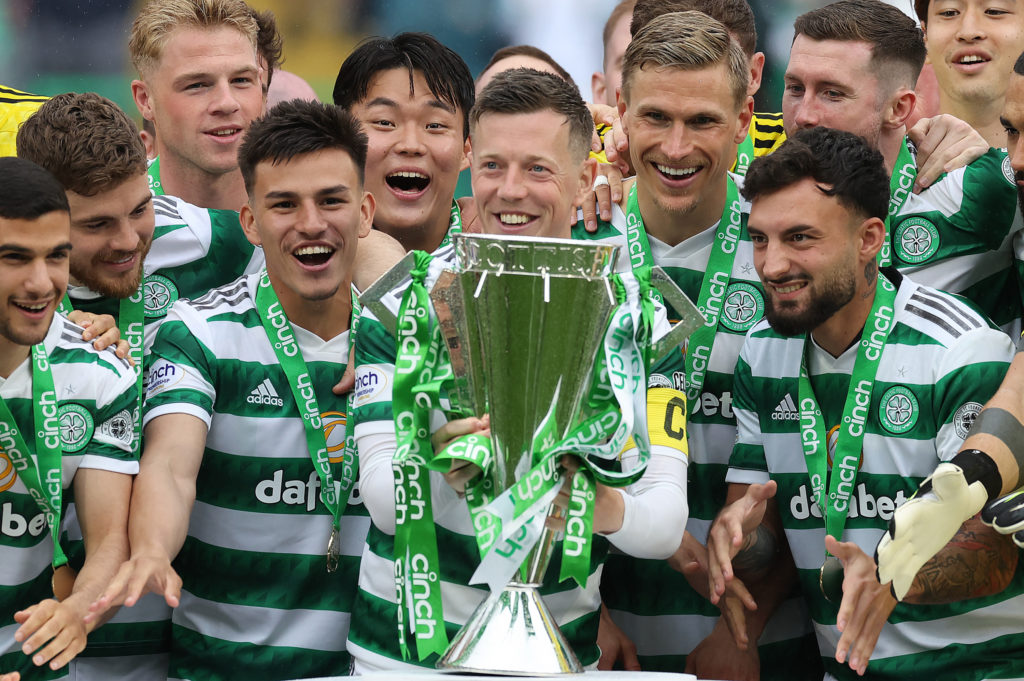 MORE CELTIC STORIES
So long as we're in the Champions League proper, we will continue to excel as a club. But the wider Scottish football picture is a bleak one with the game not earning what it deserves.
Celtic and the rest of Scottish football will be watching on enviously as the Eredivisie and other leagues around Europe continue to build while we stand still.
In other news, Emilio Izaguirre has shown off a new Celtic shirt with 'Palma 7' on the back
Related Topics