Celtic confirmed that a large infrastructure project at the Barrowfield has been greenlit today, with the club believed to be spending millions of pounds on a new state-of-the-art facility.
A full-sized indoor pitch will be built at the historic Celtic coaching site, hosting the club's Academy teams and the Celtic FC Women's first team.
But it's not the only work underway to improve facilities at the club. In a statement and in a video promoting the new training complex, the club confirmed that work is also underway to develop Lennoxtown into a more modern hub.
Brendan Rodgers was asked about those Lennoxtown plans and why they are important.
He said [Celtic TV]: "It's just progress. I think in every facet of your football club you want to progress. Each year your standards are important. You're creating a standard and within that standard, you have a behaviour.
"When you are one of the clubs in the world that has the expectations Celtic have, everything to do with the club is about improvement and progress. Seeing that constant progress shows you that there is never any complacency here, it's always about ambition to be better."
There's nothing like a full costly rebuild on the way like at Barrowfield. The club say first-team changing areas are being fully refurbished and extended, there will be the introduction of a new medical/treatment centre, sports science space and staff offices, and the extension and refurbishment of B Team areas.
MORE CELTIC STORIES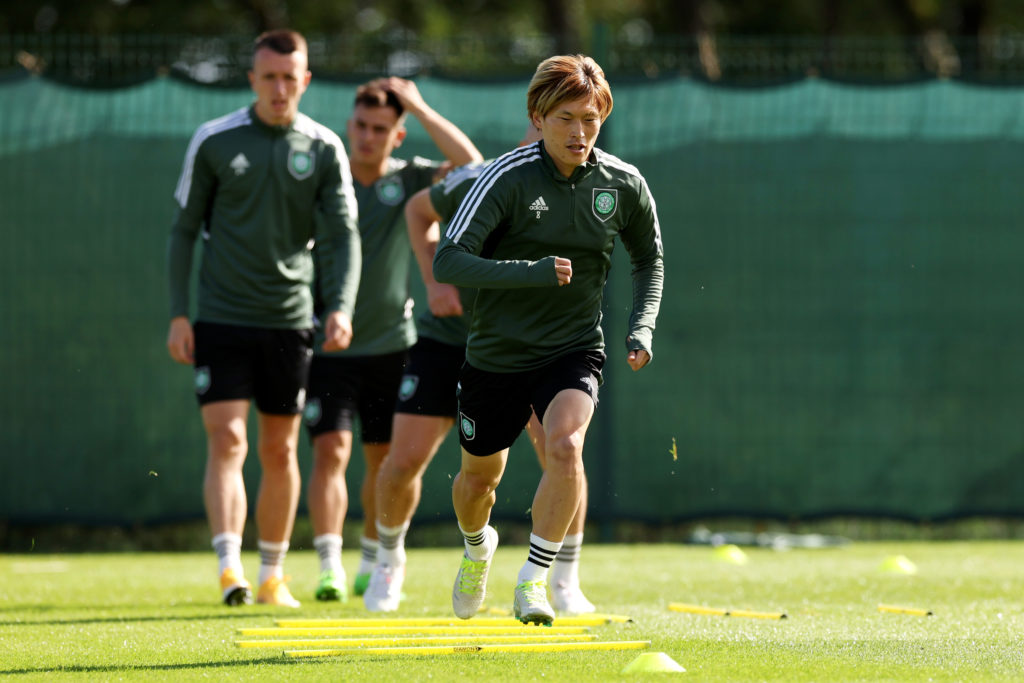 It'll be interesting to see if work is also undertaken to extend the indoor pitch up there, otherwise, the men's side may well find themselves at Barrowfield if there is brutal weather during the winter months.
This is all positive stuff though and it's good to see the club follow through on proposals and plans from the last couple of years. This is a good way to spend the significant surplus of cash flowing through the club right now.
In other news, Brendan Rodgers discusses late Luis Palma call with multiple Celtic debuts on the horizon.
Related Topics