Ange Postecoglou gave yet another fantastic answer this week on the importance of relishing every day at Celtic.
The Aussie spoke to the media on Tuesday ahead of this weekend's League Cup final against Rangers.
Amid all of the hysteria over a brief joint-media appearance with Michael Beale, the comments may have gone under the radar.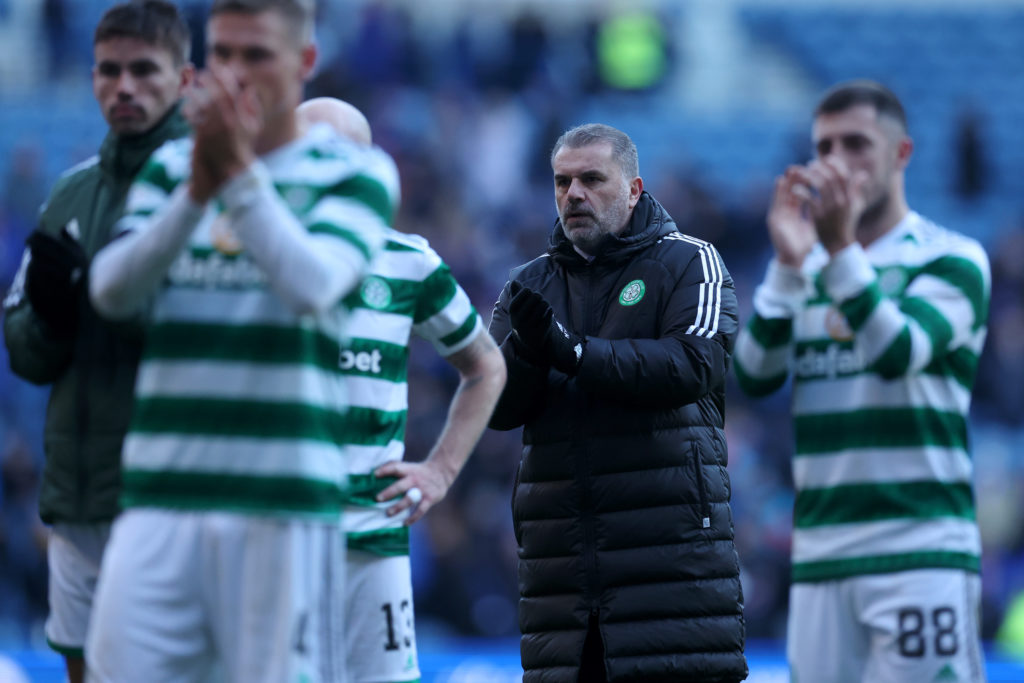 In fact, a quick Google search of the quotes brings up only about three or four results.
And the monologue deserves far more.
Postecoglou was asked what he brings to these games as a manager. His response is seen on Celtic's YouTube video. (Roughly 11 mins, 30 secs)
"I treat every game as an opportunity," he said. "I've said that to the players a lot.
MORE CELTIC STORIES
"Age and experience sometimes, not always, gives you wisdom. I know what it's like when your playing career ends.
"You've seen stories of players even recently who've struggled at the end of their careers. You miss it all. You miss training. You miss the bad days, you miss the bad coaches. You'd have it all back.
"It's not that you just miss the big days or the big moments. You miss it all. And it's what I try and tell the players every day.
"Don't waste a day. Don't waste a minute of your football career. One day it will finish."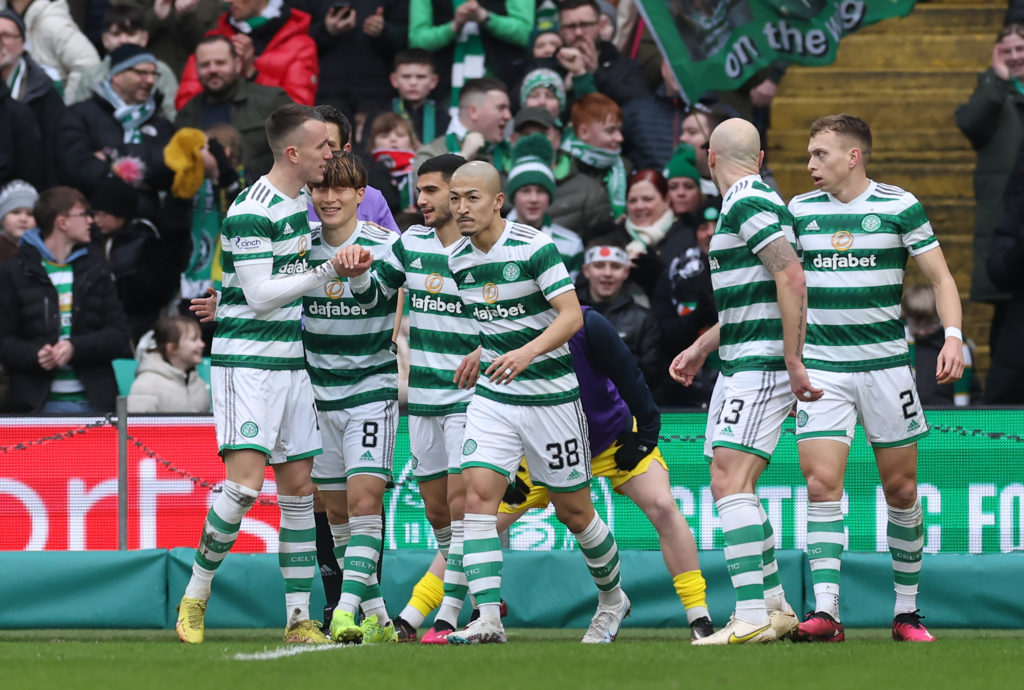 It's not too hard to imagine Postecoglou giving a similar talk inside the Hampden changing room at about 2:45pm on Sunday.
When he speaks about stuff like career spans and playing mortality it's difficult not to be impressed.
We're feeling good about Sunday. But the reality is that none of us can predict exactly how things will go.
One thing we do know is that Postecoglou will have the team completely motivated to go and make more history.
Bring it on, we say.
Related Topics