The SFA Chief Executive Ian Maxwell has made his final pitch to his member clubs about creating a new Conference League. The aim is to allow Celtic's B team and three others to compete at a higher level to help boost Scotland's performance at international level.
At the moment, the Celtic B team currently play in the Lowland League alongside Rangers and Hearts. With no prospect of promotion from the division, the B teams are simply there as guests to help give their youngsters the experience of playing football in a first-team environment from a young age. [Edinburgh Evening News]
The SFA are proposing to change the current set-up and create a new 10-team league that will sit between Scottish League Two and just above the Lowland and Highland leagues. The proposal is called Resolution 6.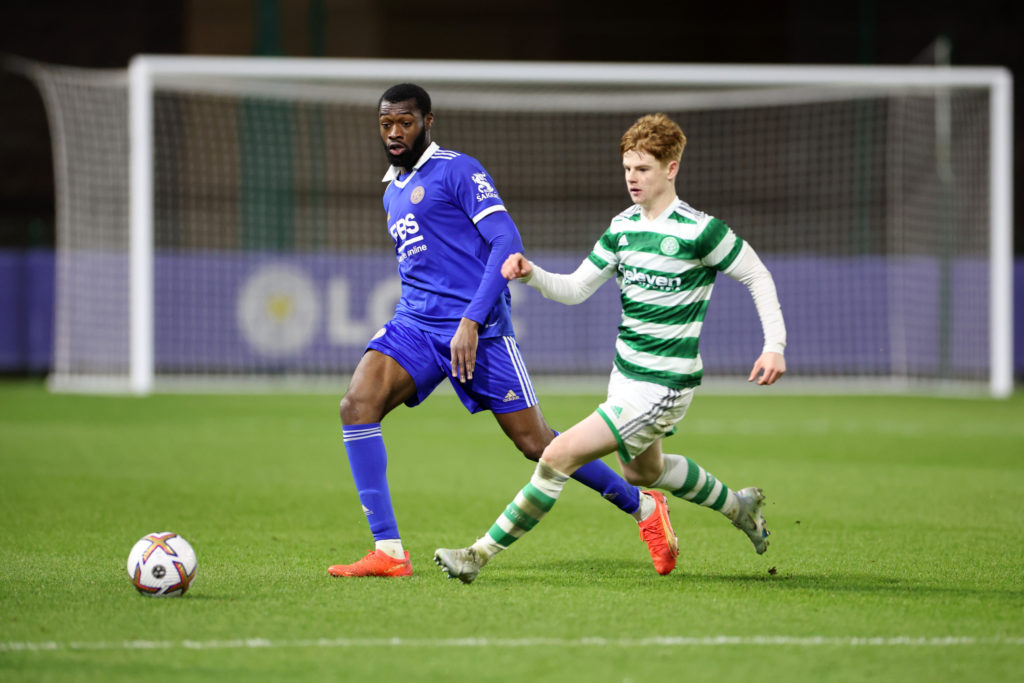 However, it faces fierce competition from member clubs as many feel that they are being unjustly demoted to accommodate the entry of the three current B teams and an additional team that has not been named yet.
How do the new proposals affect Celtic?
For a start, if it is given the go-ahead, Celtic will enter a new league made up of the four B teams and six other teams comprised of four from the Lowland leagues and two from the Highland leagues.
The fee to participate in the new competition will rise from £40,000 per year to £100,000 per year and will be collected from the four clubs SPFL clubs who are looking to send a B team to join the league.
MORE CELTIC STORIES
There is still no option for promotion or relegation. However, there is a long-term vision to allow the B teams to be promoted to League One.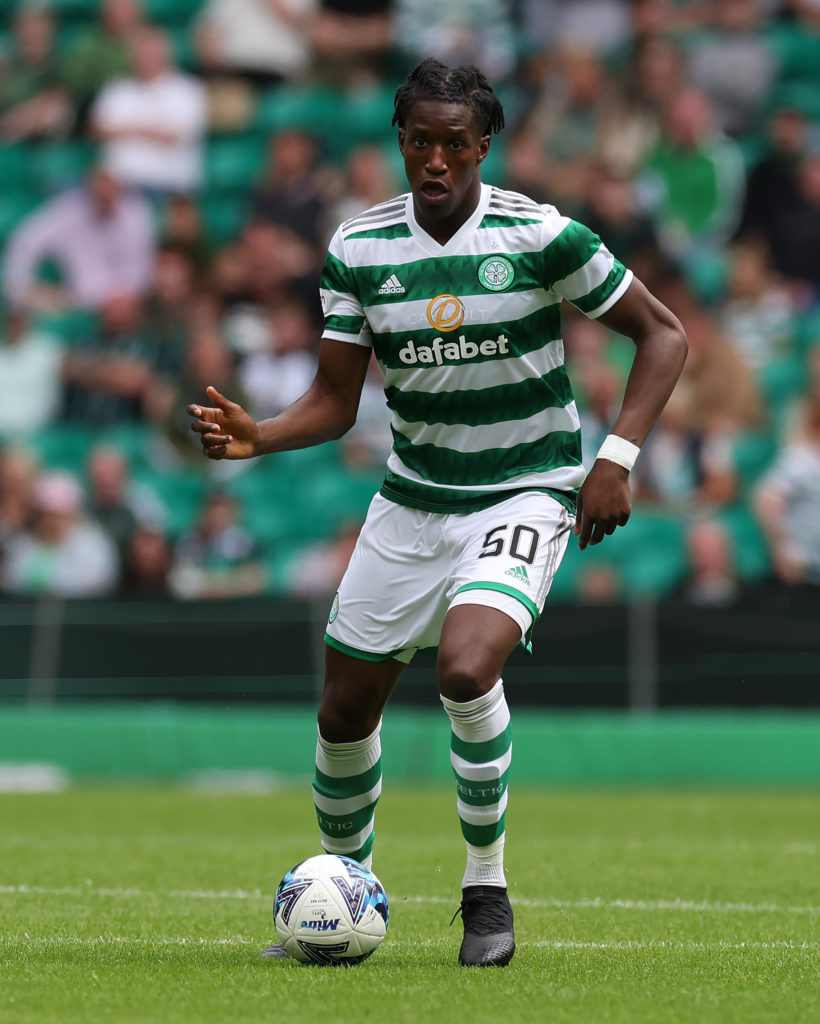 The new set-up is being proposed to start from season 2024/25 but with 44 member clubs already stating that they plan to reject the proposal, it seems it is unlikely to pass.
Celtic have seen some of our B team players promoted to the first team this season with the likes of Ben Summers, Rocco Vata and Bosun Lawal seeing some minutes on the pitch.
If the plan doesn't get the go-ahead, we remain with the status quo and Celtic B will continue to compete in the Lowland league. The vote is due to take place tomorrow.
In other news, Daizen Maeda's Q&A as Celtic star scheduled for visit to former club
Related Topics