Celtic full-back Alistair Johnston was in typical form as he answered questions about Ange Postecoglou today.
Speculation about Postecoglou's future has been rife in recent days so it was no surprise to hear the Canadian asked about it at Thursday's press conference.
While most footballers would completely shut down the talk, Johnston did amusingly admit that he and his team-mates were aware of what was being said.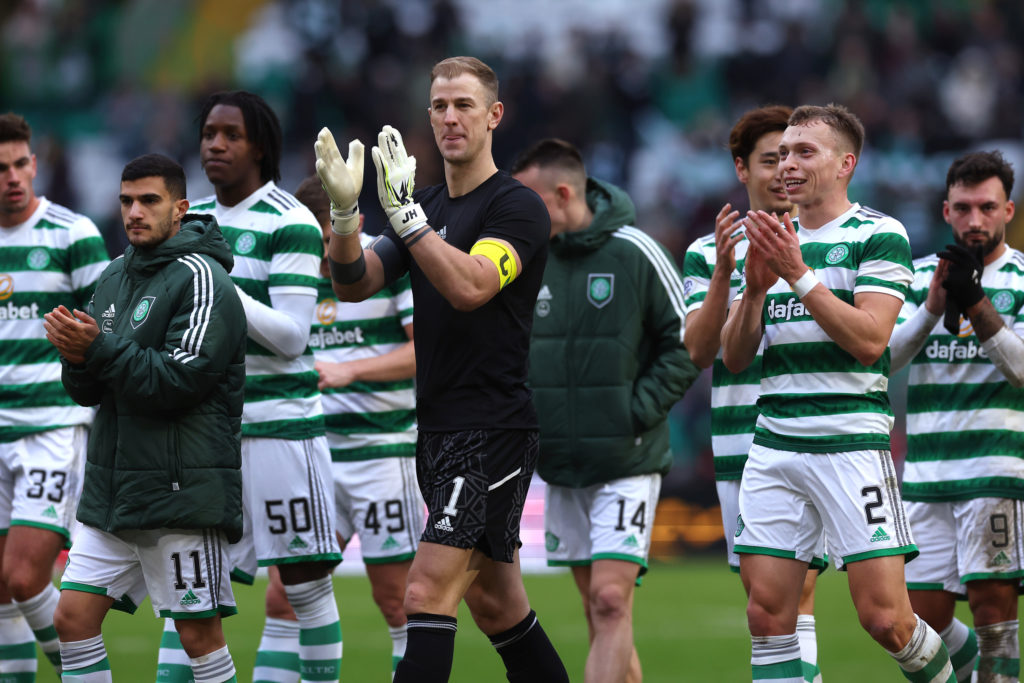 "Oh is there? I didn't know," he remarked when asked about there being "plenty of talk" recently. (Celtic YouTube)
"Trust me, we all hear the noise. We've had Sky Sports on and it seems like it's every other story running.
"But, again, it comes from the top down for us. Cal doesn't let any noise in and the gaffer definitely doesn't let any noise in.
MORE CELTIC STORIES
"So this ship is steering right where it needs to go, to that cup final.
"We just don't let that kind of stuff creep into the building, in terms of letting guys' heads turn or anything like that.
"You're not allowed to have a wandering eye here."
It is kind of funny to imagine the Celtic players huddled together watching report after report on Sky Sports News.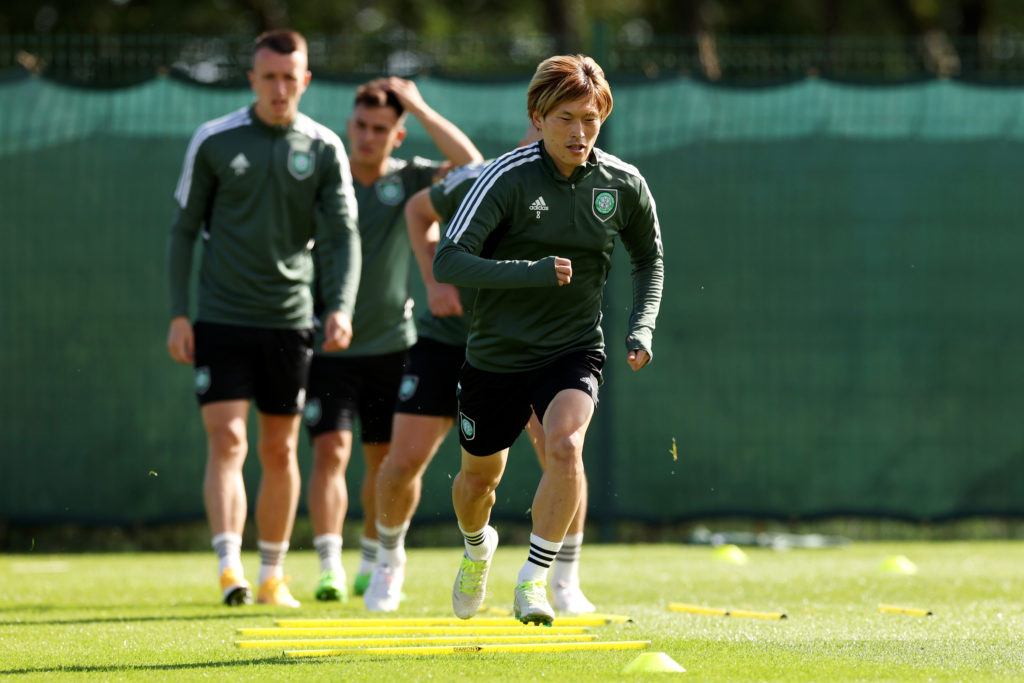 But it seems like that's not too far away from reality.
Most players will claim they don't pay attention to what's being said in the media, but it must be hard to completely avoid a story like this.
The important thing is that they deal with it positively. All of the noises coming out of the club suggest they are doing just that.
It's one final push for this team on Saturday. If we come out on top it will round-off one of the very best Celtic seasons this century.
Everything else can wait until after full-time.
In other news, former Celt Paul McGowan has left Dundee after a strange situation
Related Topics