Anthony Ralston to Liel Abada, and finished off Kyogo. It has started to become a familiar route to goal for Celtic in different variations.
And that was no different for Ange Postecoglou's side on Wednesday evening, with the winning goal coming through that exact pattern of play.
During the 57-year-old's tenure as boss at Parkhead, the Bhoys have scored a barrow-load of goals. 202 in competitive action, to be exact.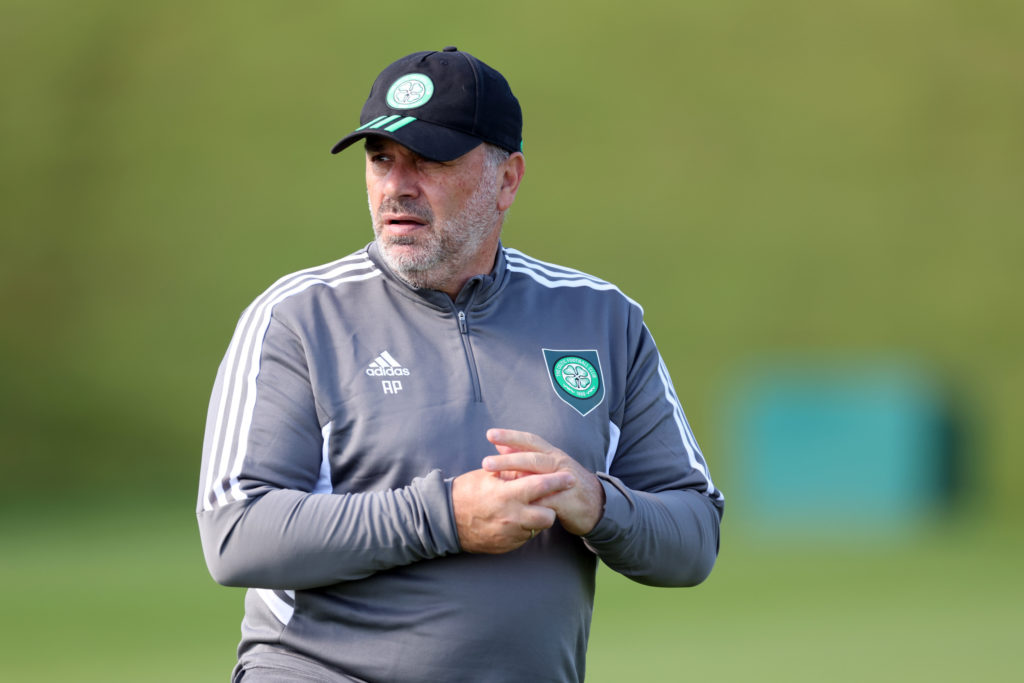 Earlier this week, 67 Hail Hail broke down exactly who scored over the last 18 months, with some familiar and old names popping up.
Postecoglou's side has become well known for their attacking style of play, dispatching of many teams on the domestic and European front.
In the last year, we have seen the Bhoys achieve 9-0 and 7-0 wins in the Scottish Premiership, showcasing their exceptional attacking credentials.
MORE CELTIC STORIES
What has been so impressive about the goals this Celtic team has scored is the amount of variation across the entire pitch.
From strikers to defenders or from corners to well-worked team strikes. There almost isn't a goal that this Hoops side hasn't scored over the past 18 months.
However, for supporters who watch the Bhoys on a regular basis, there are some more familiar routes to goal, which Ange Postecoglou's team likes to take.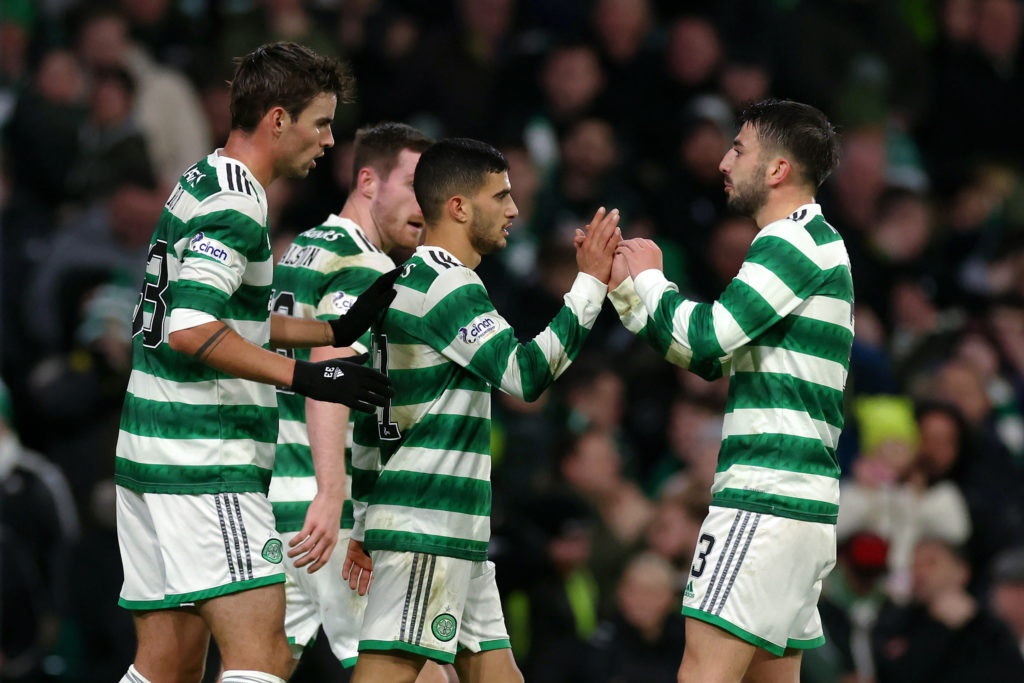 Ralston/Abada/Kyogo link-up continues to pay off for Celtic as it proves to be the match-winner.
One of the most familiar patterns that we have become accustomed to is low crosses or cutbacks into the penalty area. And the link-up between Anthony Ralston and Liel Abada down the right-hand side, with a move being finished off by Kyogo Furuhashi, seems to be a strong method to goal.
That was the exact pattern of attacking play which helped Celtic to three points as Kyogo scored what would be the winner against Livingston last night.
It was another fantastic piece of play from Postecoglou's side, who were patient in their approach to goal before quickly striking the Livingston backline.
The Hoops created a dangerous opportunity from the same path against Aberdeen last weekend, with Ralston threading a perfect pass between the opposition centre-back and left-back into space for Abada to run onto.
Since becoming teammates last summer, Ralston and Abada have struck up a good understanding down the right-hand side.
And that understanding has become evident, with the right-back and winger knowing when the well-weighted pass is ready to be played in behind.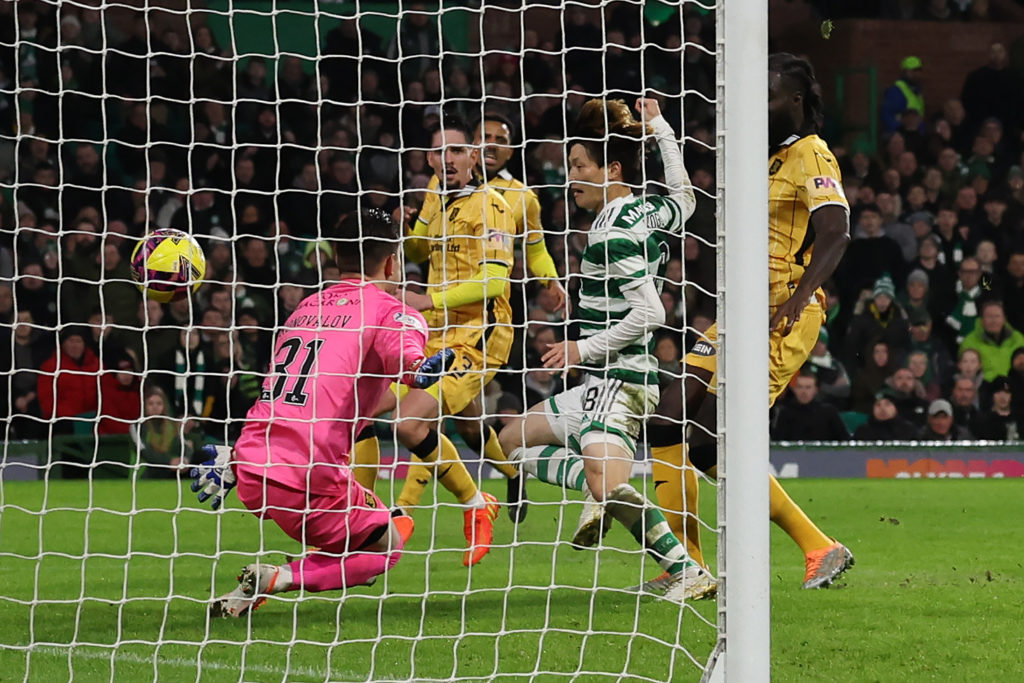 That understanding is also alined by Kyogo Furuhashi, who is commonly the man to finish off the move after Ralston and Abada's exchange.
The striker's intelligent movement and fast pace are the perfect combinations to get him in the right position to tap the ball home.
We have seen this method used on other occasions too. For instance, one of Kyogo's crucial strike in last season's Europa League playoff match against AZ Alkmaar.
Although this link-up has become familiar, the understanding of all three players does tend to switch up from time to time; for example, with Ralston setting up Kyogo.
But, what is clear, is that all three players have a great relationship as part of Ange Postecoglou's side, and that is evident by this familiar pattern of attacking play.
Here's hoping we can continue to see this connection between all three players, whether that be Abada setting up Kyogo or Ralston setting up Abada. It is great to see the understanding they all have.
The hard work on the training ground at Lennoxtown clearly pays off.
In other news, Celtic hero's progression continues after impressive restart performances.
Related Topics