Celtic Women star Sarah Teegarden is absolutely fine with the pressure of expectation this season.
The Ghirls finished 2nd last season, after an unexpected title race that saw Glasgow City just pip Fran Alonso's side to another league win. Since then, City's manager Scott Booth has left for Birmingham City.
If there was any potential for a post-Booth bounce for Celtic, though, it was short-lived. The former Aberdeen and Borussia Dortmund striker, now at Birmingham City, signed both Sarah Ewens and Lisa Robertson from Celtic.
However, Celtic have strengthened over the summer. Some significant signings, like Maria Olafsdottir Gros, Cheyenne Shorts and Shen Mengyu have all bolstered the ranks. Meanwhile, new striker Charlie Wellings is already doing the business up front.
Therefore, Teegarden explained to 67 Hail Hail, there's definitely expectation for Celtic to perform. Fine with us, says the Celtic star.
She told 67 Hail Hail:
"I think us, Rangers and Glasgow City had more of a target on our back, being some of the professional teams in the league this year. And just historically having results as well. Now that we did better than people expected, we'll maybe be rivalled for one of the top teams that people want to beat.
MORE CELTIC STORIES
"I think we'll have a bit of a target on our back, I still think we're a little bit underdogs because we didn't win the [league]. So that's fine with us, we'll just continue to work hard and make sure we're our best."
Team cohesion after summer overhaul crucial for Celtic star Sarah Teegarden
Rather than being disrupted, Teegarden insists that pre-season has been excellent.
The Ghirls got their competitive season off to a flyer, coming down from 1-0 against Partick Thistle in the League Cup last weekend. The new players, says Teegarden, are only going to make the side a more fearsome test for opposition.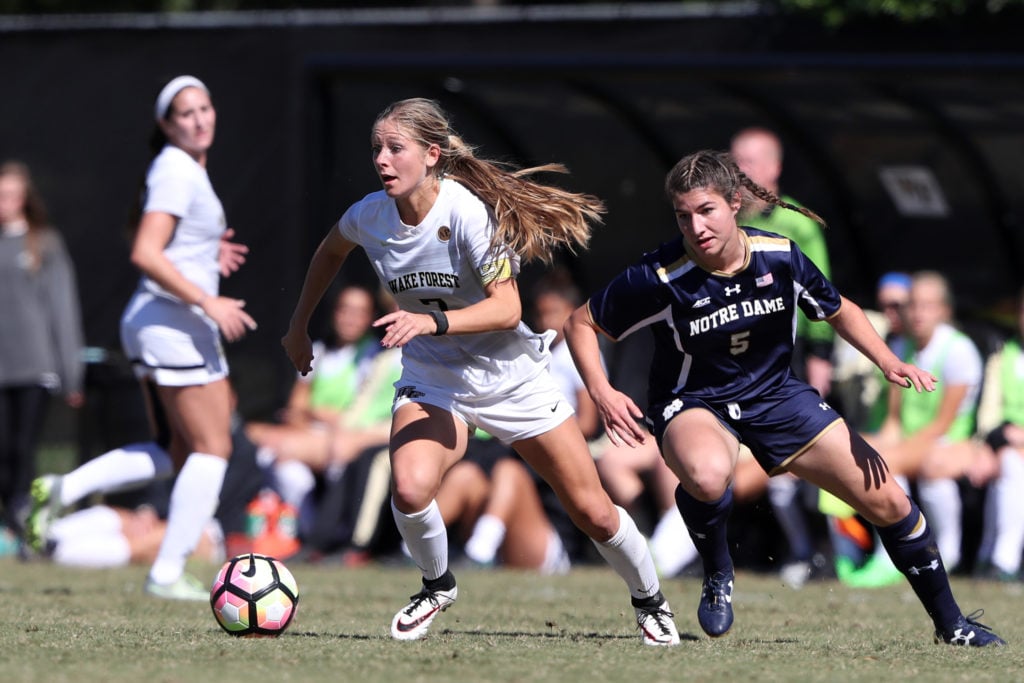 Teegarden told us:
"All the girls have been wonderful. They've all come in at different times, so you know, some are still a bit new, but everyone's been willing to work super hard to put in the effort and learn as quickly as possible. Thankfully we've had a lot of games as well, which I think helps, so you can kind of immediately get that cohesion as a team.
"Games are the most important thing, where we need to be on the same playing level, and [have] that chemistry. So playing with all the new players has been great."
Sounding ruthlessly ambitious, anyone who watches Celtic Women knows the value of Sarah Teegarden. An outstanding talent, the American has adapted perfectly to Fran Alonso's demanding tactical system.
She'll be key, as Celtic prepare to face Hearts in the League Cup tomorrow [Celtic FC Women].
Related Topics