The Lowland League is not a pretty picture as far as Celtic B are concerned right now.
The Hoops stars of the future are currently in the midst of their third season in the fifth tier of Scottish football.
Under Stephen McManus and Darren O'Dea they have finished third in the Lowland League in the past two campaigns. However, with virtually a whole new team now in place, things could be different this season.
Celtic B currently find themselves 11th in the 18 team league. That's with the team having played more matches than the seven teams below us. (Lowland League)
With two wins, a draw and four defeats from our seven league matches so far, it's not been an ideal start to the season. Tuesday night's 2-1 loss to East Kilbride was the team's third in a row.
However, when it comes to the development of our future stars, results are not as important as performance levels.
MORE CELTIC STORIES
O'Dea said as much in his post-match interview which was fairly enlightening in terms of what matters at development level.
"Ultimately, I'm seriously, seriously proud of the group," he told Celtic TV after the loss.
"I'm gutted for them because they want the win. I don't need the win. I'm more than comfortable to say I'm happy with what they did.
"I know we can get better off the back of it and that's what this season is going to be about. We're going to need to take big steps because we're a new group, a really young group.
"After tonight I'm certainly looking forward to the rest of the season with them.
"We judge them on performance and the performance was a really good one. It's easily our best performance of the season."
The Hoops team that started the match at K Park read: Clarke, Dede, Frame, Robertson, Agbaire, Ure, Thomson, Kelly, Vata, Carse, Davidson. (Celtic)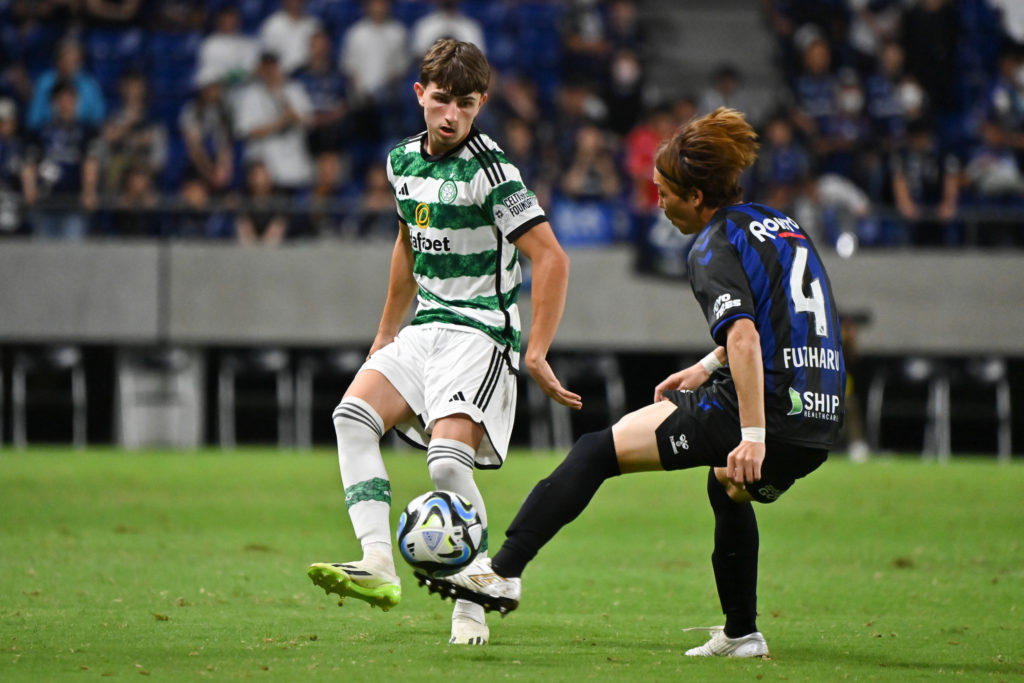 There are a few names there who have been around the first-team in recent months. Rocco Vata and Daniel Kelly even featured in matches during our Japan tour.
However there are also a number of new names — players who don't have much experience even at Lowland League level. That is the key context that must be applied to our poor start to the campaign.
From what O'Dea is saying, it seems like there is the potential for real improvement over the coming months.
If levels can continually be bettered the hope would be that results will soon follow. Next up for the team is a home game against Albion Rovers on Saturday 2 September.
In other news, Brendan Rodgers has picked his moment to talk up Celtic full-back Alistair Johnston
Related Topics