While most of the UEFA-related Celtic talk at present is about the Champions League, there is another competition getting underway next Tuesday.
The first-team's involvement in European football's premier club competition will once again afford the stars of the future a chance to compete against some of Europe's best young talents.
Yes, the UEFA Youth League is back and Celtic are involved again.
As you probably know, UEFA's youth competition mirrors the setup of the Champions League. That means that we find ourselves in a group with Feyenoord, Atletico Madrid and Lazio. Just like the senior version, Celtic will begin their campaign with a trip to the Netherlands.
Feyenoord's Sportcomplex Varkenoord will host the match which gets underway at 2pm — six full hours before the big one at De Kuip. (UEFA)
It should be a good test for a Celtic youth side that is starting to find its feet under Darren O'Dea and Stephen McManus. Last season was a tough one for the side as we won just a single match, losing the other five and finishing bottom of the group.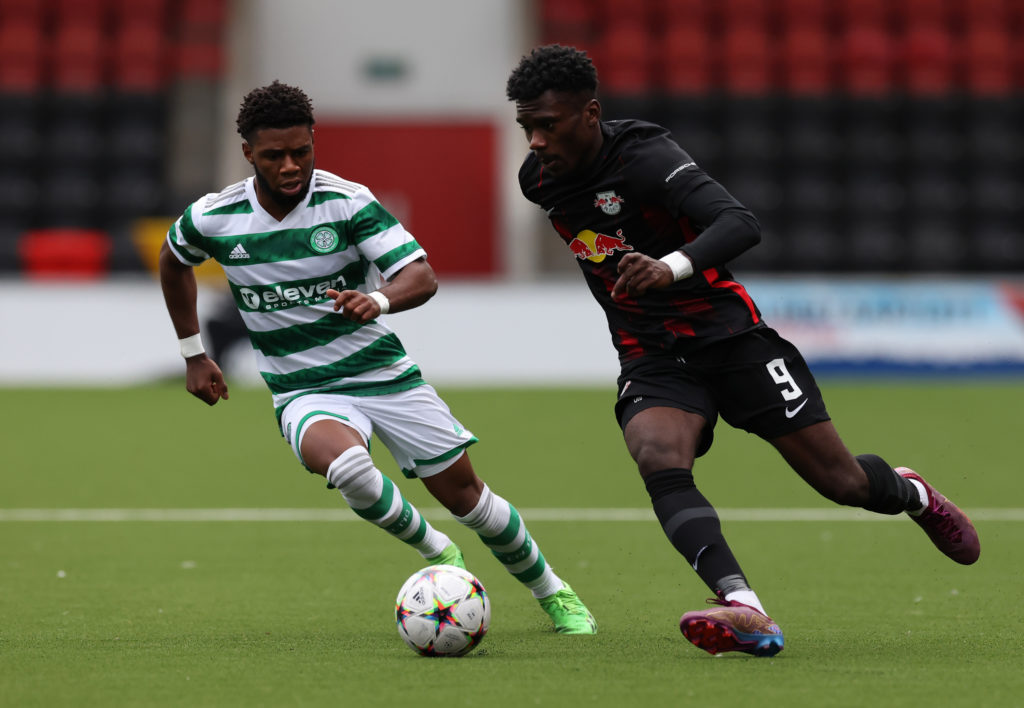 MORE CELTIC STORIES
But the experience of playing against the kids of Atletico Madrid, Lazio and Feyenoord should be vital in our players' development.
Some of the matches should also be available for Celtic supporters to watch. TNT Sports have the rights to show the afternoon kick-offs in the United Kingdom alongside UEFA.
Tuesday's opener is not included as one of the eight 'upcoming live events' on the UEFA.tv website meaning that a stream may not be available for that one. But it's worth checking nearer the time and for subsequent matches.
They're usually an entertaining watch.
In other news, Celtic defender Nat Phillips shares fitness update after some Ibrox murmurings
Related Topics