Gary Lineker and Alan Shearer spent a short amount of time on their latest podcast talking about Celtic's win at Ibrox.
It was a glorious day to follow the Hoops as a first-half stoppage-time Kyogo Furuhashi strike did the damage and inflicted another defeat on Rangers.
The rivalry is undoubtedly one of the biggest in world football so it was no surprise to hear the game crop up on Lineker, Shearer and Micah Richards' 'The Rest Is Football' show.
"It was a tight game, could've gone either way," Lineker said. "I saw quite a lot of the highlights and the atmosphere at those games… although there were no away fans.
"When Celtic scored it was a bit like when you scored in a Clásico away from home. There was a deathly silence. But a good one for Brendan Rodgers."
After Lineker's generally positive outlook on proceedings, Shearer decided to take things down a notch.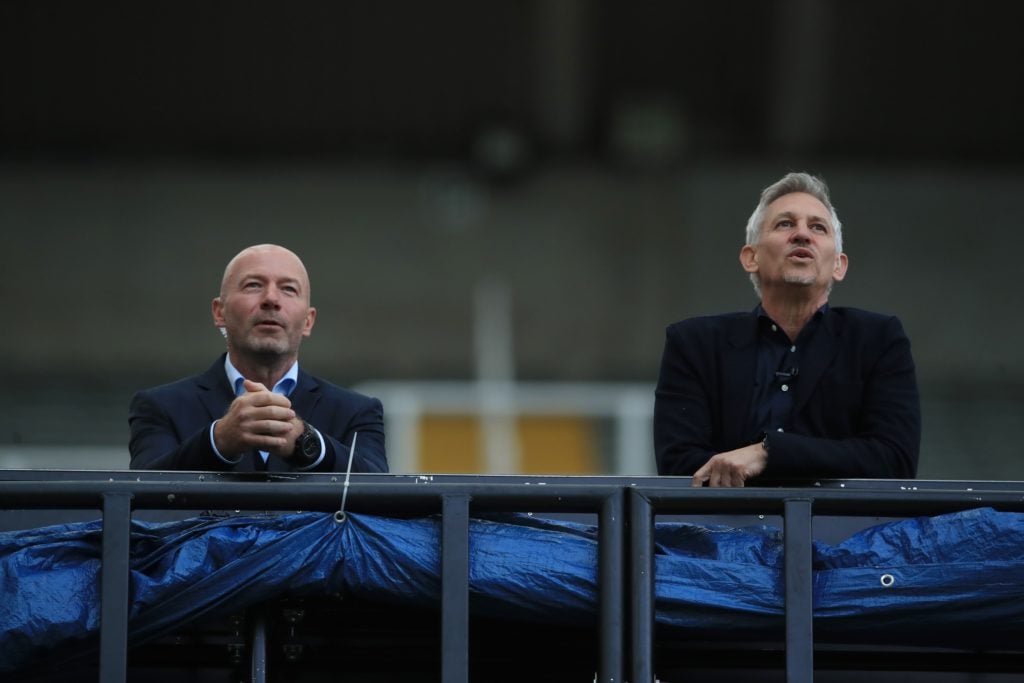 MORE CELTIC STORIES
"I think the standard from those two has certainly dipped in recent years," he said. "I watched bits of it. Yeah the atmosphere was amazing but the standard of football wasn't great at all.
"It was a killer blow from Celtic just before half-time. What a finish it was and that was it. But yeah the standard's not great up there."
Perhaps Sunday's derby was lacking in quality. But that's been a rare occurrence in recent times. And, anyway, the game would still have been an engrossing watch for neutral observers.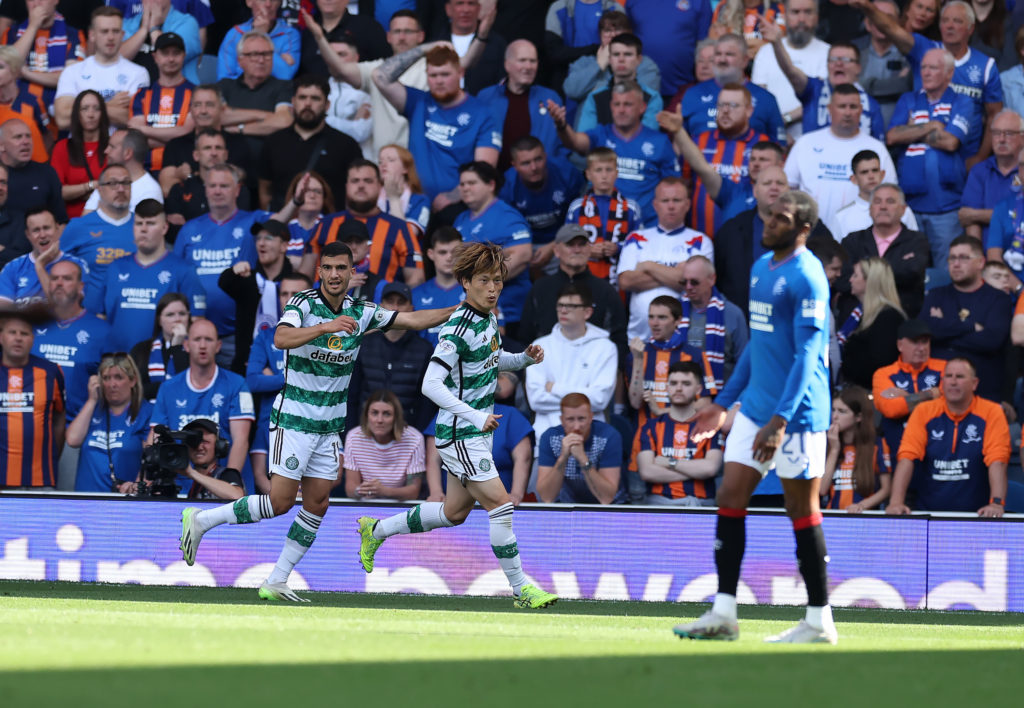 To be totally fair to the former Newcastle United man, the overall standard has dipped since the early 21st century. But it's little surprise that that has coincided with the Premier League blowing up, and teams like Brentford and Bournemouth suddenly becoming a more attractive proposition than Celtic.
Our derby still has the passion that they lack in virtually every game down south. It's one of the many reasons why we need to get healthy away supports back at matches.
It was no surprise to hear Lineker bring up the eerie moment of Furuhashi's strike.
Perhaps when our rivals see that we can still win at Ibrox with no fans, they'll realise that their stance is doing no good at all.
In other news, Charlie Mulgrew has announced his retirement from football at the age of 37
Related Topics