Feyenoord manager Arne Slot was asked whether he would instruct his players to "test" the shoulder injury of Kyogo Furuhashi on Tuesday, but he was having none of that.
Kyogo is playing with an ongoing shoulder issue. It appears to dislocate more often than it should and on Saturday it again popped out of place. He needed treatment but managed to continue in the match.
The striker is also expected to play in Rotterdam tomorrow evening, which Slot has admitted isn't great news for his team. But he won't be using nefarious tactics to stop him.
The Feyenoord boss said [Daily Record]: "I read that Brendan Rodgers said he is able to play which is quite unfortunate. I wouldn't mind if he didn't start, because he is a very good player for Celtic. I already thought he was a good player in Japan, I think he was a right winger back then. He is one of their best players so we always have to be aware of his threat.
"We are not a team that is going to do something which will hurt him so he has to go out. One of my assistants, John de Wolf, he says he would have punched it in the tunnel before the game, back when he was a player. At least that's what he tells me all the time, how that went when they played.
"But I don't think this is realistic in modern football with VAR. We're not going to use that tactic, what we try to use is to defend him as best as we can. We know how good he is in the transition moments and when Celtic have the ball, so we will inform our defenders about his qualities and not his injury."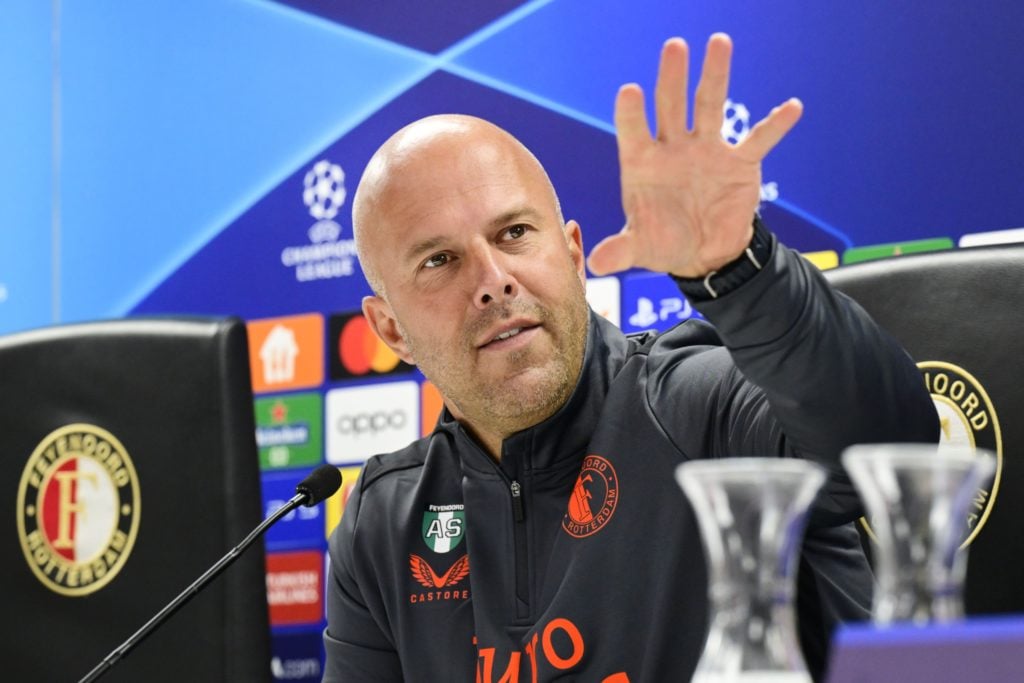 MORE CELTIC STORIES
Kyogo didn't have the best of times in the UEFA Champions League group stages last season but hopes are high he can make an impact this time around.
He's been in lethal form domestically and added to his goal tally with a fine header at the weekend. He has four in total from his first six matches.
Slot clearly sees him as a key threat for the opening group stage encounter and hopefully the Japanese star can live up to that billing, even through his shoulder problem.
In other news, Feyenoord boss cuts through Celtic and Rangers myth.
Related Topics