Former Celtic captain Tom Boyd wasn't surprised by the quality of Callum McGregor's performance for the Bhoys on Sunday, but was taken aback by Rangers' failure to do anything about him exploiting the Ibrox midfield.
McGregor's presence, distribution and combinations really allowed the Bhoys to settle in the first half of the first Scottish Premiership derby of the season, providing a platform for the reigning champions to go on and win the match 1-0.
In a change from the tactics or approach of recent derbies, there was nobody effectively man-marking him in that opening period. When you give the current captain space, he's going to take advantage.
Boyd said [Daily Record, 07/09 print edition, page 46]: "I wasn't at all surprised at the way Callum played. He's our captain and he's driven us on quite a few times in games.
"What did surprise me was the space he was given to do that. If someone was supposed to man-mark him they didn't do the job very well, though I don't know if that was their tactic. But good players shine in major games and he certainly did that on Sunday. He was pivotal as to why Celtic were controlling the game.
"People know he's the catalyst and he produced that and had some wonderful passing at the weekend. The engine room's a difficult place to be at times and he had a composure in there. I knew him when he was a kid and the one thing he's always had was ability on the ball, and he shows that.
"He doesn't panic when he has the ball, he can take players on, he's got the full range of attributes and showed them at the weekend. His nature and what he says in the huddle come across. I don't know how many languages he speaks in there, even if there is a certain universal language in there. But he was the natural replacement for Scott Brown even if they're different types of players."
MORE CELTIC STORIES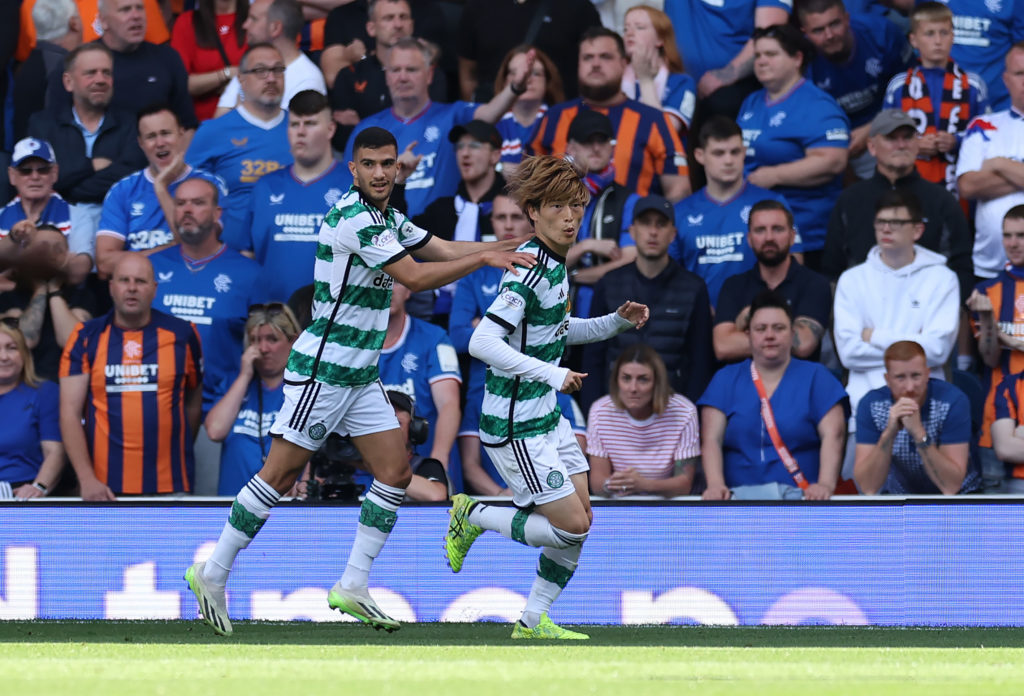 Fine praise indeed from one captain to another. It was a performance needed by McGregor, too.
Like the rest of the squad, he had a quiet start to the season, but it sets him apart that he would stand up in such a crucial moment and push the Bhoys on towards three points.
Hopefull it can be the start of a consistent period of form for the long-serving stalwart and Brendan Rodgers' core group.
In other news, Benfica confirm in accounts how much they got from Celtic in total for Jota.
Related Topics