Celtic trained on home soil on Monday before heading off to Rotterdam.
The Hoops are preparing for their first Champions League group stage fixture. It's a tough-looking one too against the reigning Eredivisie champions Feyenoord.
As is usually the case for these big European away days, the team trained at Celtic Park on the day prior to the game, before travelling later on.
The media are given access to the first 15 minutes of those final training sessions. They can film as much as they want before being told to put their cameras away.
Outlet Beanyman Sports, who often share entire press conferences, had access to the Monday session. They released it on their YouTube channel.
The footage shows the players being put through their paces by Brendan Rodgers. Training seems to be pretty relaxed, with smiles seen on the faces of Rodgers, Callum McGregor, Joe Hart and more.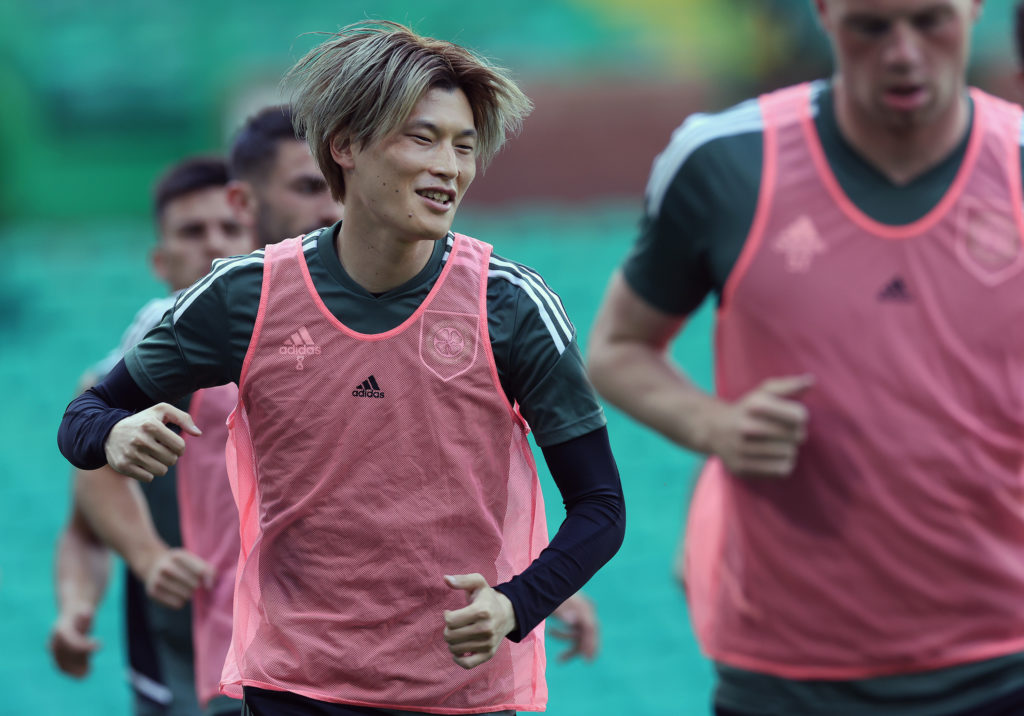 MORE CELTIC STORIES
Even players not registered for the Champions League were involved in the session. That included the likes of Alexandro Bernabei and Marco Tilio.
The former already seems to have struck up a good relationship with new Hoops star Luis Palma. Given that Bernabei and Palma both have Spanish as their native language, and were born in the year 2000, it's maybe not a great surprise to see that they already appear to be friends.
Palma may have to look for a new pal in Rotterdam though.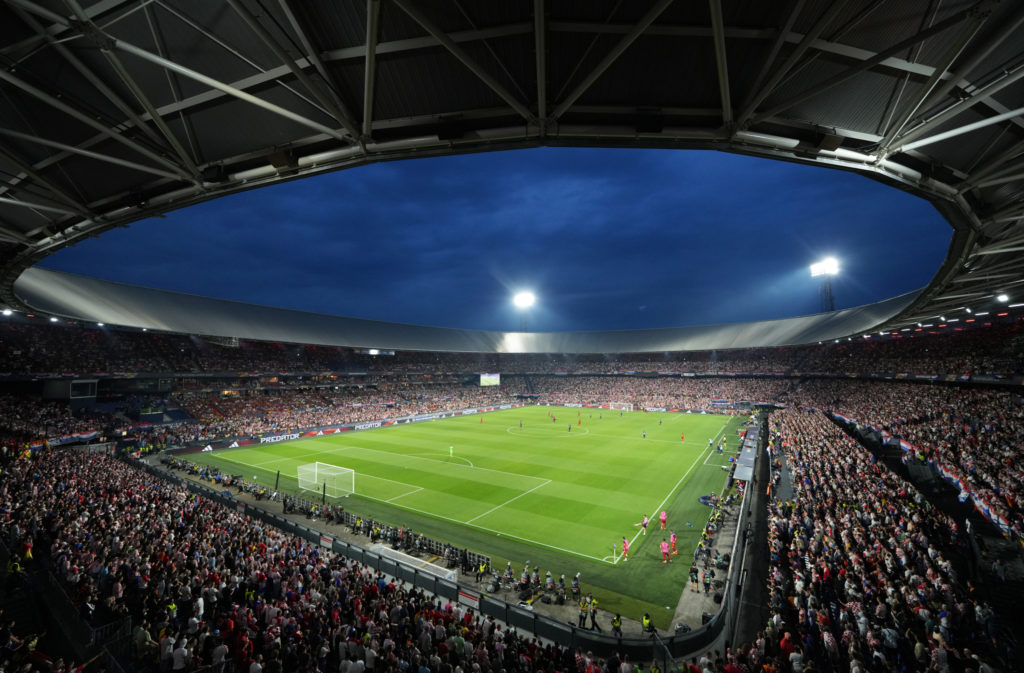 Elsewhere, as the goalkeepers warmed up away from the outfielders, there was a new player involved. Alongside Hart, Ben Siegrist, Scott Bain and coach Stevie Woods was Joe Morrison, the 19-year-old B team member.
Again, he won't be part of things in the Netherlands. But just being involved in the lead-up to a big game is really good news. With the Celtic goalkeeping situation a little up in the air in the summer, he might be someone to keep an eye on.
Finally, Nat Phillips was also seen moving around pretty well. It remains to be seen whether he starts the game. Fellow new signing Paulo Bernardo was also involved.
In other news, Darren O'Dea managerial story drops on eve of important Celtic B clash
Related Topics