Alex Rae has incredibly labelled Celtic striker Kyogo Furuhashi "embarrassing" for his part in the incident vs Livingston on Saturday.
Kyogo was slapped across the head at the death by Livi's Ayo Obileye. The Englishman was sent off for the incident as Kyogo dropped to the floor, likely to catch the referee's attention.
A penalty was given in which Giorgos Giakoumakis missed. It was a stonewaller whilst Kyogo had every right to go to ground given he had just been struck.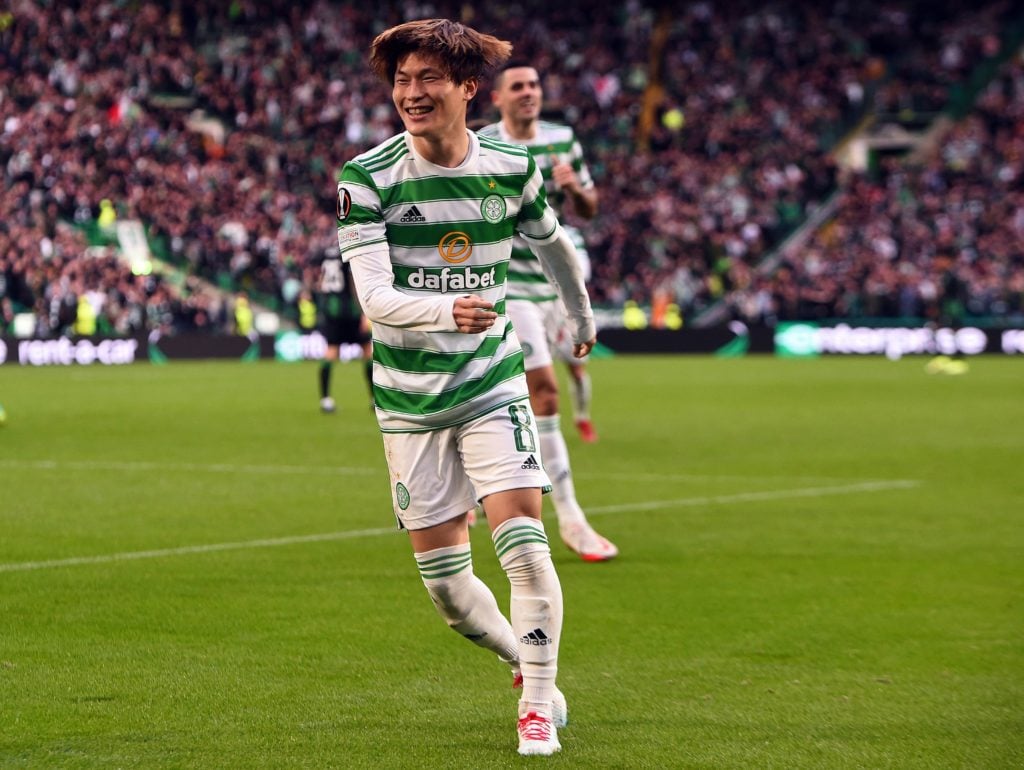 However, Rae incredible decided to brand the Celtic striker "embarrassing" for falling to the deck.
Speaking on Clyde 1 Superscoreboard at the weekend, Rae said: "I thought it was embarrassing, the actual contact doesn't justify your legs going away. He actually goes to try and hold the front of his face, then realises he has been hit in the back of the head.
MORE CELTIC STORIES
"For me, it was a penalty because you can't hit people in the box, especially in the head. So, I don't have any issues with that side of it, however, to go down in the manner which he did was embarrassing."
Does Alex Rae say similar for Alfredo Morelos and Fashion Sakala?
Interesting to see how hard-hitting Rae can be when it isn't his own team he's discussing. Also interesting to see he wasn't quick to point out Sakala's blatant dive against Aberdeen on Wednesday night either. Then again, Sakala plays in blue, so why bother?
Also, what does the former Rangers midfielder see when he watches Alfredo Morelos? One line really caught my interest here – "the actual contact doesn't justify your legs going away". Has he seen his team's Colombian centre-forward whenever he gets touched?
Give it a rest Alex.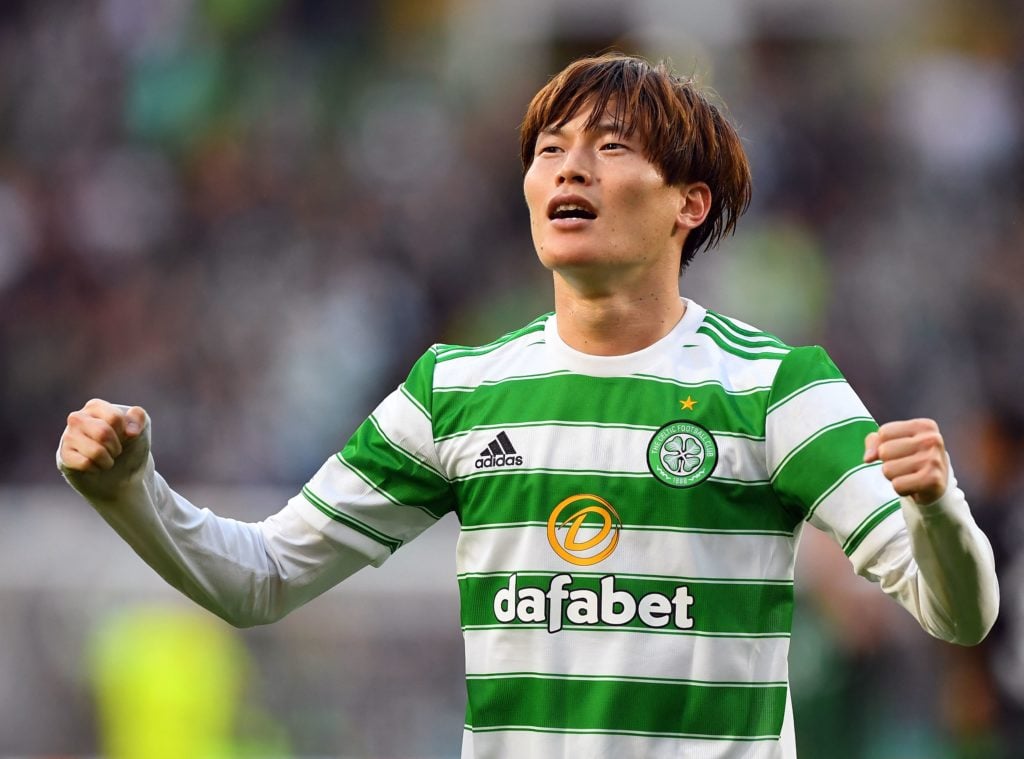 Had Furuhashi not gone to ground on Saturday, chances are the strike wouldn't have been given as a penalty. Players these days feel compelled to fall in order to catch the officials' attention. Kyogo was quite right to try and grab that attention – it was poor from Obileye.
Could he have stayed on his feet? Undoubtedly. Was it an embarrassing move? No chance – we've seen much worse come from other teams this season. It's just a shame the likes of Rae isn't as quick to jump on those incidents.
Then again, why not take the chance to bring a top Celtic player down if you get the chance, eh?
In other news, What Ferencvaros told Celtic on Saturday about away-fan situation in Hungary
Related Topics