It's undeniable that Celtic have been stuttering towards the Scottish Cup Final in June as we bring the league campaign to a close.
Since we wrapped up the title at Tynecastle on May 7th, we have lost to Rangers and have now drew with St Mirren.
When asked if he thinks his player's minds are drifting towards the potential treble-winning day on June 3rd, Ange Postecoglou sent his Celtic side a sharp but friendly warning.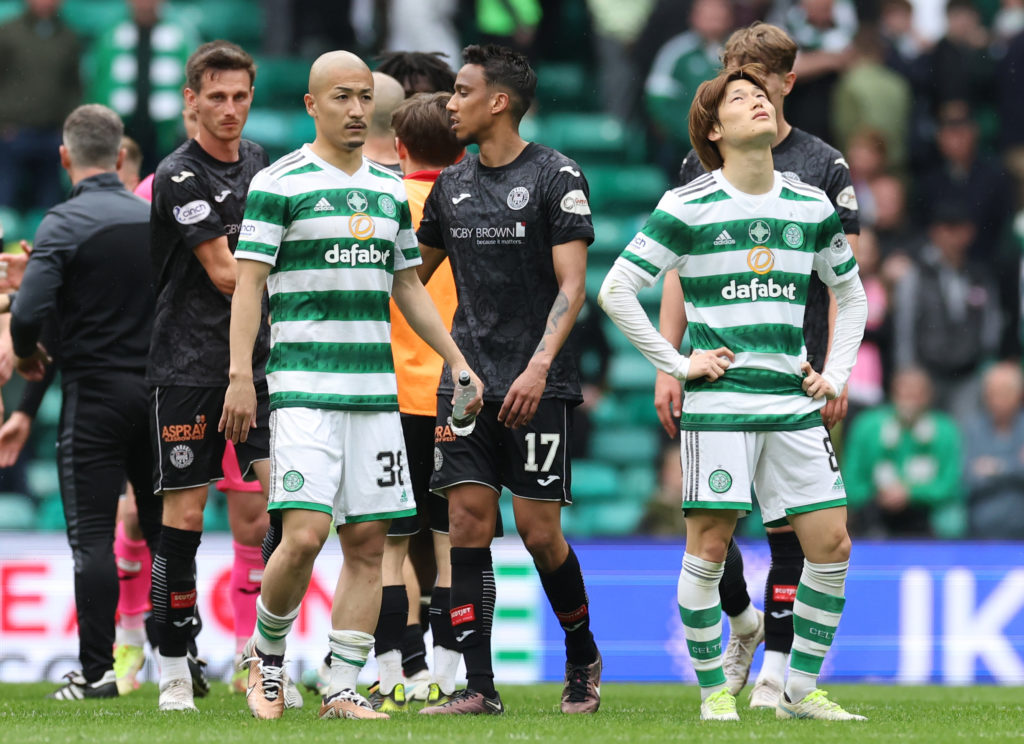 Ange said [Perth Now], "If they're thinking about the cup final now, that's a problem. Because when you start thinking too far ahead, you miss what's happening now. We can't have players thinking about performing on that day. Perform today, perform Wednesday, perform next week and then focus on the cup final.
"This group of players have been outstanding. But there is always this thing inside of me that I don't want them to waste a moment of their career or a game. They have done their job and won the title for the second year in a row and they have Champions League football to look forward to. We haven't lost at home for two years, so it is not me being critical of this group. Far from it.
"I just want them to enjoy their football and make every game count, not just tick them off until we get to the cup final. Why not play some good football for the next couple of games and enjoy it and make sure our fans enjoy it? We play in a certain way that requires a full commitment to every aspect of the game and we've just gone off it."
MORE CELTIC STORIES
Personally, I don't believe we have anything to worry about when it comes to the players getting themselves up for the Scottish Cup Final.
This group have proven time and again this season that when it comes to must-win games, they have the mentality to consistently pull out results.
What I like about these words from Ange is that whilst it is a warning for the players to sharpen up, it is also some fatherly-like advice to them to not miss living in the moment.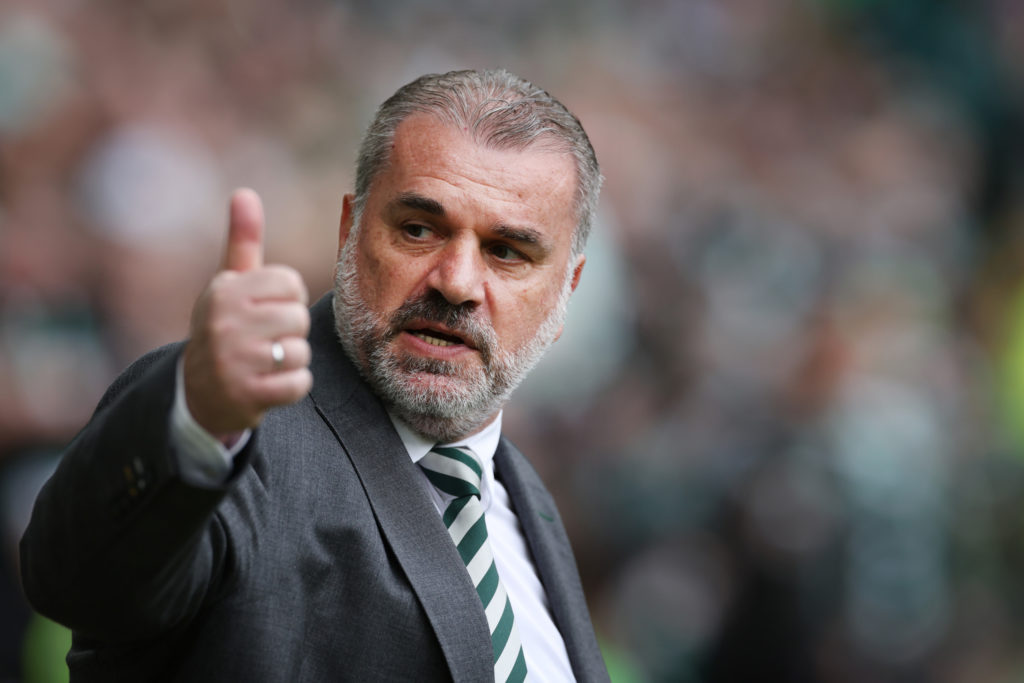 Sometimes it's hard to see what's in front of you now for fear of thinking too far ahead and it certainly looks like this could be what's happening with the team at this moment in time.
But as I said, come the cup final in June, I am confident that we will see Celtic fully focused on the task at hand. We will give Inverness the respect that they deserve but will look to be professional in the hope that we can bring home the Scottish Cup and another world-breaking treble.
In other news, "We're not working as hard"; Ange Postecoglou's honest reaction after Celtic draw with St Mirren.
Related Topics