Ange Postecoglou was looking to spread some Christmas cheer today when giving his jumper and tie away to one young fan at the end of the win over St Johnstone at Celtic Park.
The manager took off his iconic jumper and handed it to a supporter as the players circuited the stadium, as they always do at the end of games.
The fan was holding a sign for a gift but it wasn't actually regarding Ange, but one of the players. Postecoglou spotted they'd gone empty-handed so stepped in.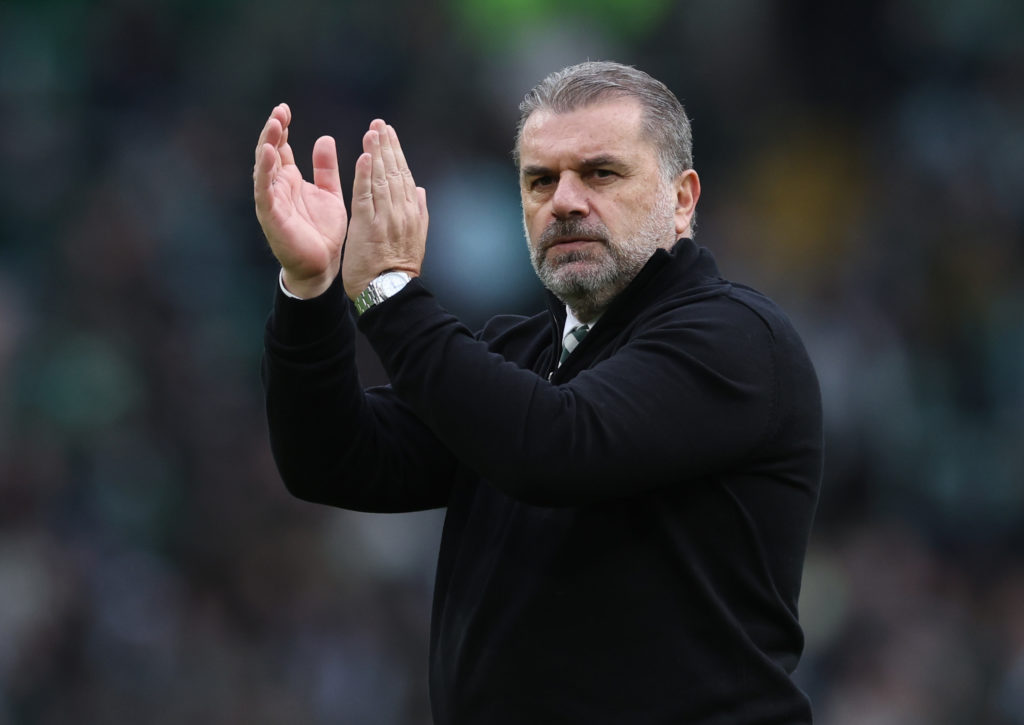 He explained to BBC Radio Scotland [15:12]: "It wasn't a sign for my jumper, it was for one of the players but they'd already gone past so I thought I'd spread some Christmas cheer. Hopefully, it's a worthy substitution for what they really wanted.
"It's Christmas time and our supporters are really important to us. You want people to be sitting around their Christmas tables counting their blessings and hopefully with a smile on their face. It was good to give a couple of items over."
It's typically class stuff from the manager and no doubt that family's day, week and month has been made by a brilliant gesture they won't forget.
MORE CELTIC STORIES
Arguably a match-worn Ange jumper has a lot more niche value anyway, so they've come up extra lucky today and have a story to tell.
Today's performance and win certainly added a smile to many more supporters' faces too. There is absolutely nothing to worry about from a Celtic perspective on this Christmas Eve!
Hopefully, we can say the same after the New Year holidays.
In other news, David Turnbull set for Celtic ban; misses crucial games.
Related Topics