We already know that Ange Postecoglou can be an inspiring figure for Celtic supporters and he's been in great form as the team prepare to take on Real Madrid in the UEFA Champions League.
Postecoglou is a man built for this moment. Yes, it's a tough ask to go out and beat the reigning European champions – but he has put his players and the fans in a position to believe that anything is possible.
And the Celtic manager is keen to harness the energy of 60,000 supporters this evening, giving an outstanding answer to a question about what it might mean for us.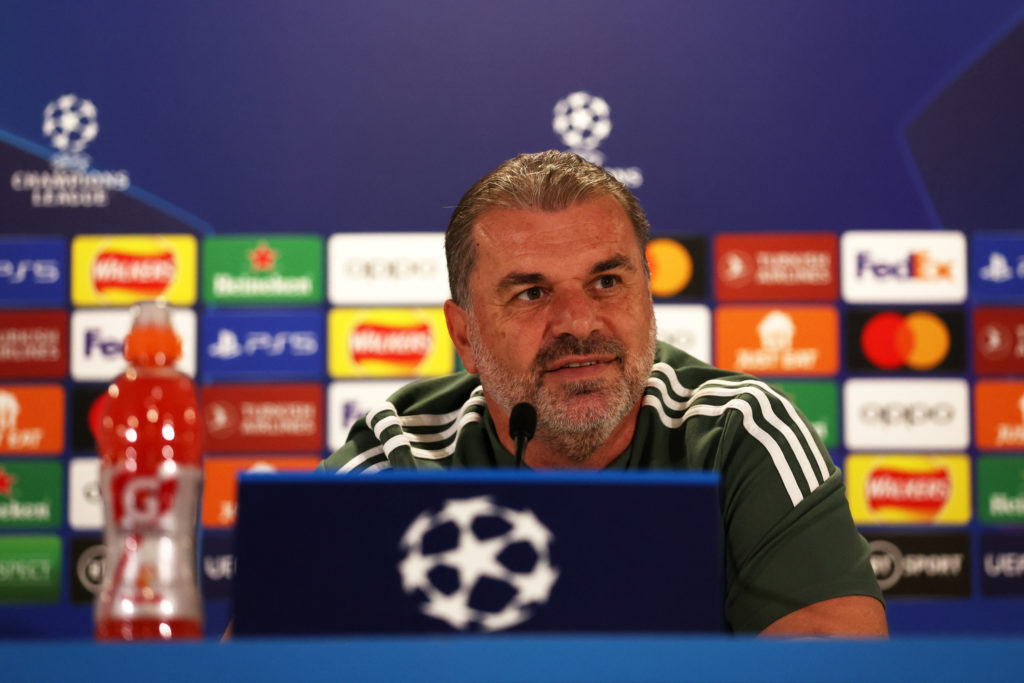 Speaking to The Scotsman, he said: "We get 60,000 in here every game and have 60,000 ticket holders. It is hard-earned money they are putting in. And what they want with that hard-earned money is not the satisfaction of them paying a bill.
"It gives them something in their life that money can't give them anywhere else. Tuesday night is a night for that. That's the reward of them coming in here.
"Whatever struggles they may be going through, this gives them a little bit of joy, irrespective of their background or what their current situation is. They are as one in here, experiencing the same thing."
MORE CELTIC STORIES
Postecoglou's connection with ordinary fans is wonderful. As a man who came from humble beginnings himself, who lived for football at the weekend while working a day job during the week, he understands the majesty of a big occasion.
Clearly, he feels it is something his players can tap into, as well. The unity we've seen develop at the club over the last 15 months can be potent in the right setting. Tonight, it could just give the starting eleven the kind of belief to really take the game to Real Madrid.
Sure, it might not go all our own way, but Postecoglou at least wants the game played on our terms and, ultimately, played as a message to all of the fans heading to the stadium tonight who live for this experience.
In other news, "A tough challenge" – Real Madrid superstar Vinicius Jr gives his Celtic verdict.
Related Topics