Celtic manager Ange Postecoglou has assured supporters that he is in "constant dialogue" with the club hierarchy regarding his responsibility to invest the cash resources available to him wisely.
Last week, Celtic announced a remarkable set of interim financial results. The club declared £76.5m revenue across a six-month period, with cash in the bank after borrowings and trading adjustments sitting just above £50m.
Obviously, a significant chunk of that will be spent on running costs over the next six months, with the revenue between January and June likely nowhere close to the first six months. However, it remains a significant platform for Celtic to plan from, with the club on pace to set a new record for annual revenue.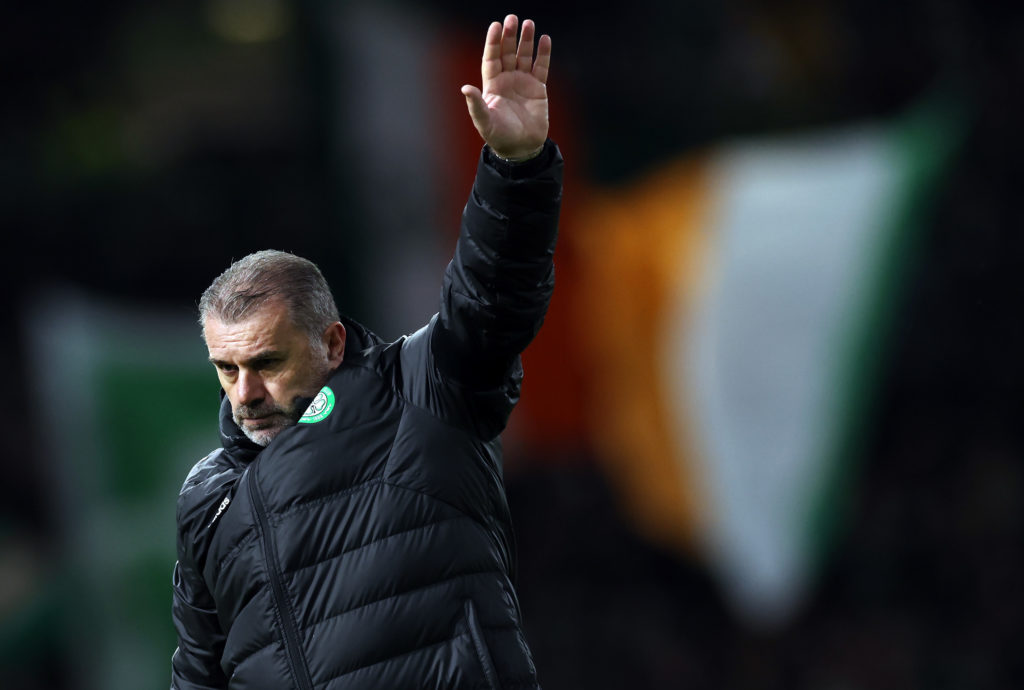 Postecoglou outlines his Celtic responsibility
Speaking in a pre-match media conference, Postecoglou said [Celtic TV]: "I think I've said in the past, I'm not one to get too excited about balance sheets.
"My responsibility is how we invest our hard-earned funds that are brought to this club by our supporters and the people who back us. That's my role and my basic accounting knowledge also makes me understand that they are interim results.
"I am in constant dialogue with Michael [Nicholson] and Chris McKay. I am well aware of the position the club is in. I am well aware of the parameters that I work within.
MORE CELTIC STORIES
"My role within that is to make sure that whatever we use that money for, whether that be in the squad or infrastructure or staffing or resourcing – all those kinds of things – that we spend it wisely. That's where the importance of my role comes into it."
Celtic are never going to be a club that recklessly burns through its cash reserves on transfer fees and wages. That's just not the way the club is wired and it hasn't been for 20 years.
Nonetheless, it's fair to say that money generated by continuing participation in the UEFA Champions League will allow Postecoglou and his recruitment team the chance to add significant talent to the squad – as well as ensure there is investment elsewhere in the football department.
The manager isn't going to get carried away with six-monthly results, but he's making it clear he is all over the situation and ensuring that, from his end, everything is being done to better the football club with the resources available.
In other news, Ange sees 'significant game time' ahead for Celtic newcomers; signs in training are good.
Related Topics