This is the Ange Postecoglou we, as Celtic fans, love. Regardless of the team's result and performance over the last few weeks, the Celtic manager has refused to criticise his players after their efforts over the course of the whole season.
The draw against Motherwell was followed up by a disappointing defeat at Ibrox. And as the fans got to welcome their champions home for the first time since clinching the title at Tynecastle, there was an air of expectation that we may get to witness a better performance, and possibly, plenty of goals to boot.
It wasn't to be as St Mirren held us to a 2-2 draw. Ange Postecoglou was asked post-match by reporter Martin Dowden on BBC Sportsound if he was disappointed to not get the win to the standard of performance Celtic have set this season. The Celtic manager batted back that his team are worthy champions despite what has occurred over the last few weeks.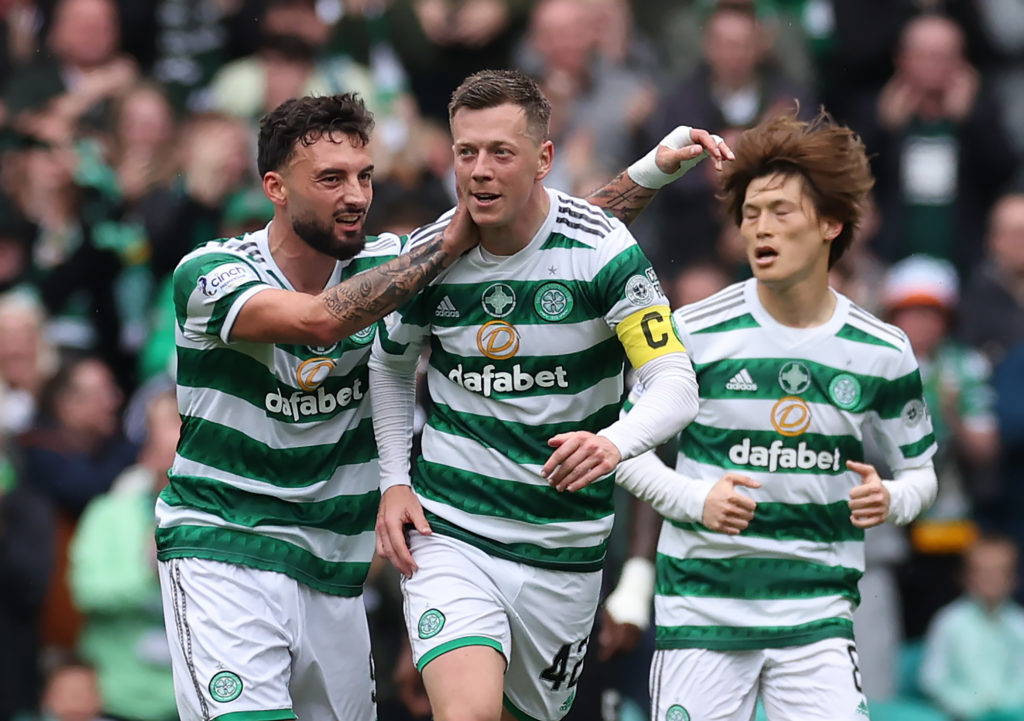 Postecoglou said, "Look, we're champions and I get it. I get it that people are so obsessed. The Heavyweight Champion in the world doesn't have to win every round. But he holds a belt. We hold the belt. People can try and write narratives.
"All I'm concerned about is that we play games of football with a certain underlying principle because we want to enjoy it. We want our fans to enjoy it.
"And we haven't done that in the last couple of weeks. But beyond that, if anyone looks at this team and sees anything other than a champion group, then I suggest they're looking for things that aren't there."
MORE CELTIC STORIES
This Celtic team, up until now, have been relentless all season. Bear in mind, we have only dropped seven points in total. That is a phenomenal record by any team's standards.
The only question we need to ask ourselves is this. If the past three fixtures against Motherwell, Rangers and St Mirren had any bearing on the destination of the league title, would we have seen a different Celtic? Absolutely.
This team have proven time and again that when it comes to must-win games, they turn up and get the result that is needed. And not just against Rangers.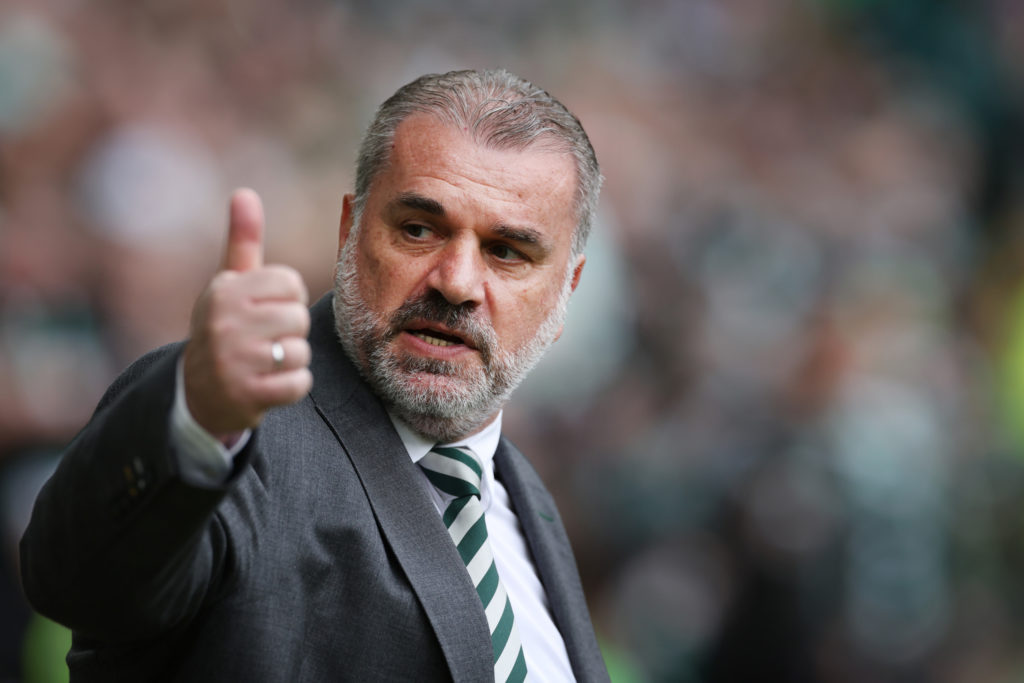 Twice against Hearts this season at Tynecastle this team have shown championship-winning form in the 4-3 and 2-0 wins. Giakoumakis' 95th-minute winner in Perth was crucial and an instant reply to what looked like a last-minute St Johnstone equaliser that was going to cost us two points.
The 2-1 win against Ross County at home when we conceded a 50th-minute penalty is a testament to the mental toughness we have to come from behind to get a win.
Yes, our recent form has been poor but no one can deny that this team have had an exceptional season so far, regardless of what is being suggested in other quarters over the last few weeks.
Related Topics