Arne Slot has indicated that Igor Paixão is the leading contender to play as Feyenoord's central striker on Tuesday night against Celtic.
The Dutch side's star attacker Santiago Gimenez will miss the visit of the Bhoys due to suspension. That's not great for the home side considering he has scored six goals in his first five league matches this season, also netting on Saturday.
Gimenez has been attracting attention from big clubs all over Europe throughout 2023. Journalist Pedro Sepúlveda suggested prior to the summer transfer window that he was valued at as much as £23m.
With Ayase Ueda injured on international duty, Slot is now looking at multiple alternatives. Three players could start in the position, but it seems Paixão is the preferred choice at this stage.
Speaking after their 6-1 win over Heerenven, Slot said [Nu]: "Today is not a harbinger for Tuesday. But if we find the free man in the build-up, it will be difficult for any opponent to get into a match.
"After today, there may be a few options [to replace Gimenez]. Ondrej Lingr could do it. I think Igor Paixão is the first one that comes to mind. Luka Ivanusec is also possible. We have to see exactly how Celtic play."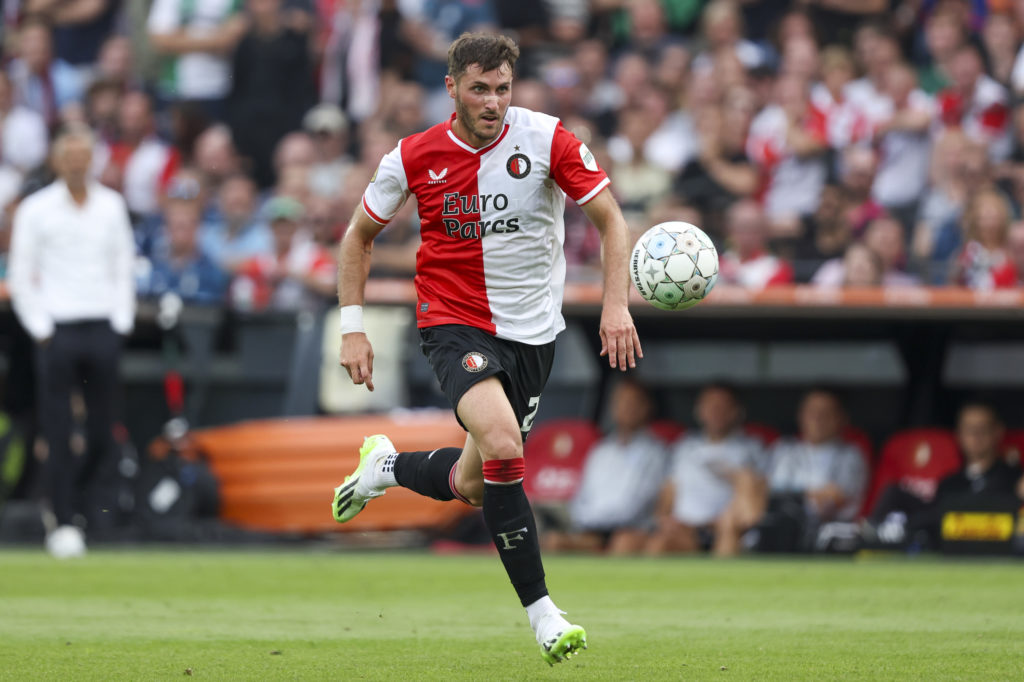 MORE CELTIC STORIES
Whoever the Bhoys face, it's likely Brendan Rodgers' defence face a difficult 90 minutes. Celtic have no settled central defensive partnership and Feyenoord possess a number of potent goalscorers.
Their 6-1 win on Saturday is evidence enough of that, especially when you consider there were six different scorers on the day. So, while Gimenez's absence is a good thing, Celtic are still up against it.
In other news, Callum McGregor lauds Kyogo for Celtic performances despite "ongoing issue".
Related Topics