Brendan Rodgers has confirmed Luis Palma won't be returning to Celtic training until tomorrow, so it'll be a late call on whether or not he makes his debut for the club as early as Saturday.
Celtic take on Dundee in the Scottish Premiership this weekend and a number of players are candidates to make their first appearance since signing in the summer transfer window, including Nat Phillips and Paulo Bernardo.
But Rodgers has signalled there's no big rush and that the number of games coming up on the immediate schedule means that debuts are inevitable over the next few weeks.
He said in a press conference on Thursday [Celtic FC]: "Luis Palma won't be back until tomorrow, so we have to have a wee look at that as there's a long way to travel. But there are lots of games for us that the players will be involved in. They just have to make sure they're ready and that's the key.
"I think you've seen that with players so far, we've had players missing but we've won three games and drew one game. Two of those games have been away in really tough venues for us. The players have shown that they are training well and they're working hard and when they're asked they know they need to be ready. That will be the case going forward."
Palma has been in Jamaica and Honduras over the last week taking part in international matches. Confidence will be flowing after getting himself on the scoresheet in a 4-0 win over Grenada.
However, Rodgers is right. He has completed a lot of travel miles in a timezone different enough to be an issue on his return in terms of fatigue.
MORE CELTIC STORIES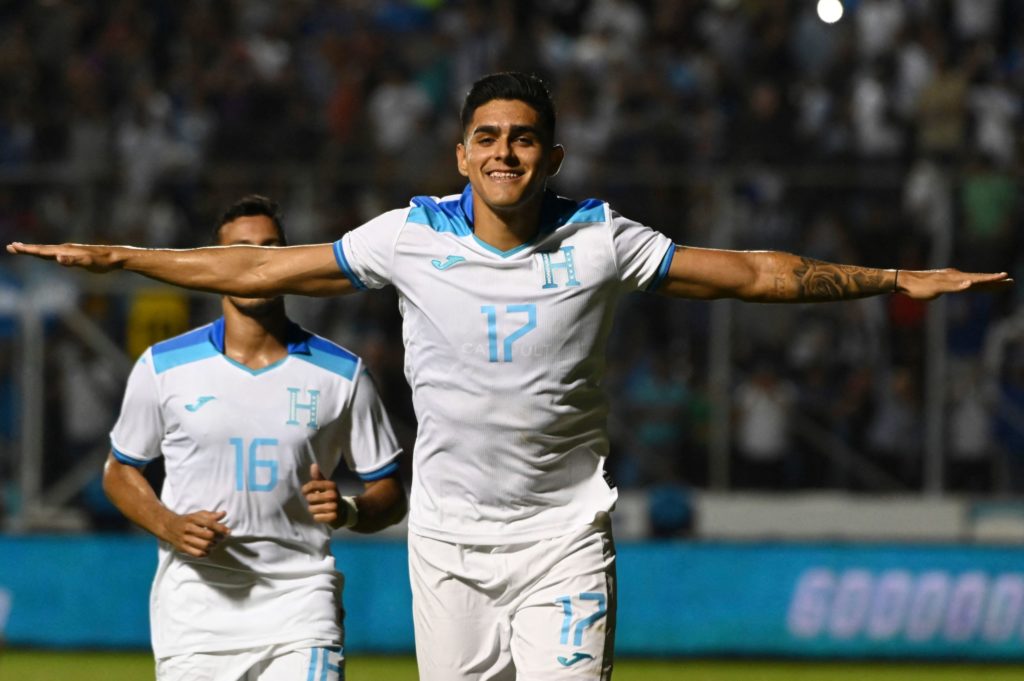 It feels far more likely he will come off the bench on Saturday, or that his debut is even delayed until Tuesday, compared to being in the starting eleven against Dundee.
Phillips looks much closer to featuring in that central defence, while Paulo Bernardo is likely to get exposure from the bench before starting matches.
Ultimately though, fresh faces are on the way to this Celtic team. Whether it's Saturday, Tuesday or beyond – debuts aren't far away.
In other news, Celtic boosted by 3 injury returns as Brendan Rodgers also provides Carter-Vickers and Nawrocki update.
Related Topics