Brendan Rodgers has firmly closed the book on chat around Celtic's summer transfer business, insisting that he'll talk about the situation again in January.
Celtic brought in three players in the final week of the summer window – Luis Palma, Nat Phillips and Paulo Bernardo – but other areas of the team could have done with being strengthened.
The Bhoys boss was asked by one reporter in his pre-match media conference whether or not there were deals out there he expected to be done or couldn't be done in the final stages of the window.
Rodgers seemed a bit perplexed to be talking about transfers and made it clear it's not a situation he'll be going over, shutting the enquiry down with: "We'll talk about that in January. We've spent enough time talking about that over the summer, so I don't need to speak about that now."
The Celtic boss, who during his first spell as manager made his frustrations with some transfer dealings clear, isn't interested in opening a new front of speculation about transfers.
He's made it clear on multiple occasions since his return that he is happy with the model he is working under, albeit urged the need for a few more signings in that final week.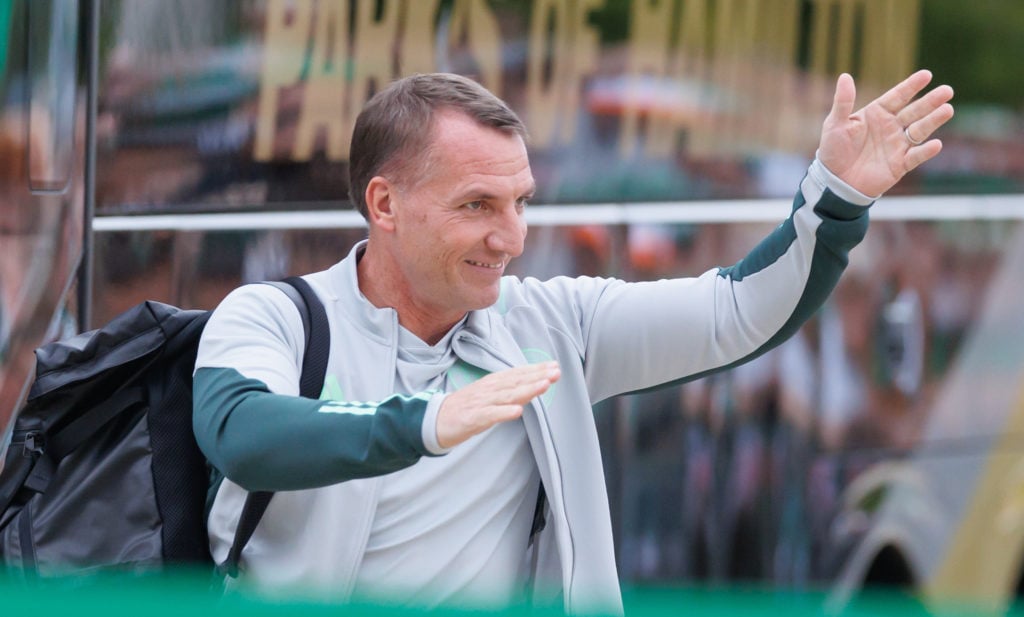 MORE CELTIC STORIES
The transfer window is old news at this point. Some fans will have frustrations without how it turned out and that is understandable.
Ultimately though, a bit of unity is required to get through a difficult few months here and Rodgers understands that more than anyone. The business that needs to be done in January will be addressed in time.
In other news, A Celtic resurrection could be on the cards this weekend; first appearance for 18 months.
Related Topics