Brendan Rodgers has been speaking about the UEFA Champions League with less than a week to go before Celtic get this season's campaign underway.
It's almost 11 months since the Hoops rounded off a disappointing 2022/23 season in Europe by losing 5-1 to holders Real Madrid.
A fair amount has happened in the time since. But, next Tuesday, the side will begin their latest Champions League journey with a trip to Feyenoord.
Celtic are in a tasty-looking section that also includes Atletico Madrid and Lazio. Regardless, Rodgers has set a clear target, and it may be helped by some strong home form.
"They won't have experienced anything like it [the Celtic Park atmosphere], that's for sure," he told Celtic TV.
"The guys that were involved last year, fantastic. They'll want to do better this year. For the new guys coming in the home games at Celtic Park will be incredible.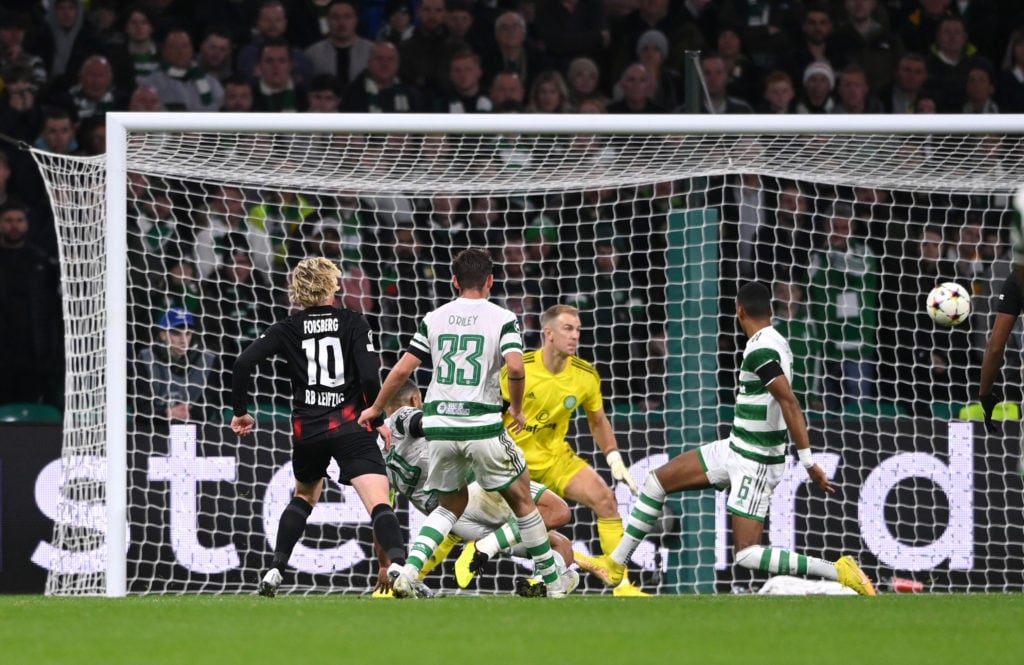 MORE CELTIC STORIES
"We want to be really competitive and get some positive results in the competition. Our overall aim is to be in Europe after Christmas.
"I'm really looking forward to that first home game."
So there you have it. Celtic's overall aim is to finish third in the group at worst. Given the strength of some of the sides likely to find themselves in the knockout rounds of the Champions League, many fans may have a third-placed finish down as their preference. Especially with the Europa League final set for Dublin.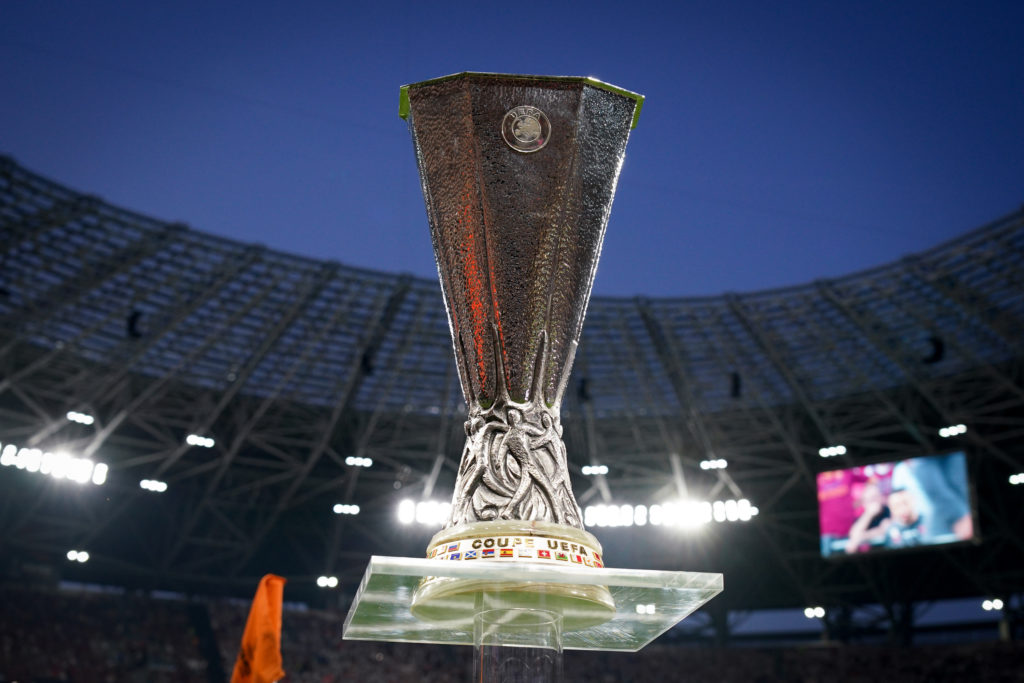 This season is the last one where teams will be able to drop into the Europa League from the Champions League group stage. In the new format arriving next season, it will be Champions League knockouts or nothing at all.
So, in what could be our last chance at a Europa League run for a while, that should be a realistic target for the team.
In other news, Irish outlet rave about Rocco Vata as Celtic man steals the show
Related Topics