Brendan Rodgers has shared his ambition to have a solid Scottish core of players at Celtic.
It's been a glorious period to be a Celtic supporter, with a domestic trophy arriving every 157 days since Rodgers first arrived at the club in 2016.
Scottish stars like Scott Brown, Callum McGregor and James Forrest have been a huge part of the remarkable period with their relentless nature rubbing off on others.
Those guys know what it takes to play for Celtic, and much of that may come from growing up in Scotland. It's not a guarantee of success but having a strong Scottish contingent has certainly aided us in recent times.
Players like McGregor and Forrest can be reared from the academy. However, other top Scottish talent like Brown, Leigh Griffiths and Greg Taylor can be brought to the club from other sides.
Celtic will always be linked with the best talent in Scotland, and Rodgers is clearly a fan of the idea too, even if he doesn't have any players on his mind right now.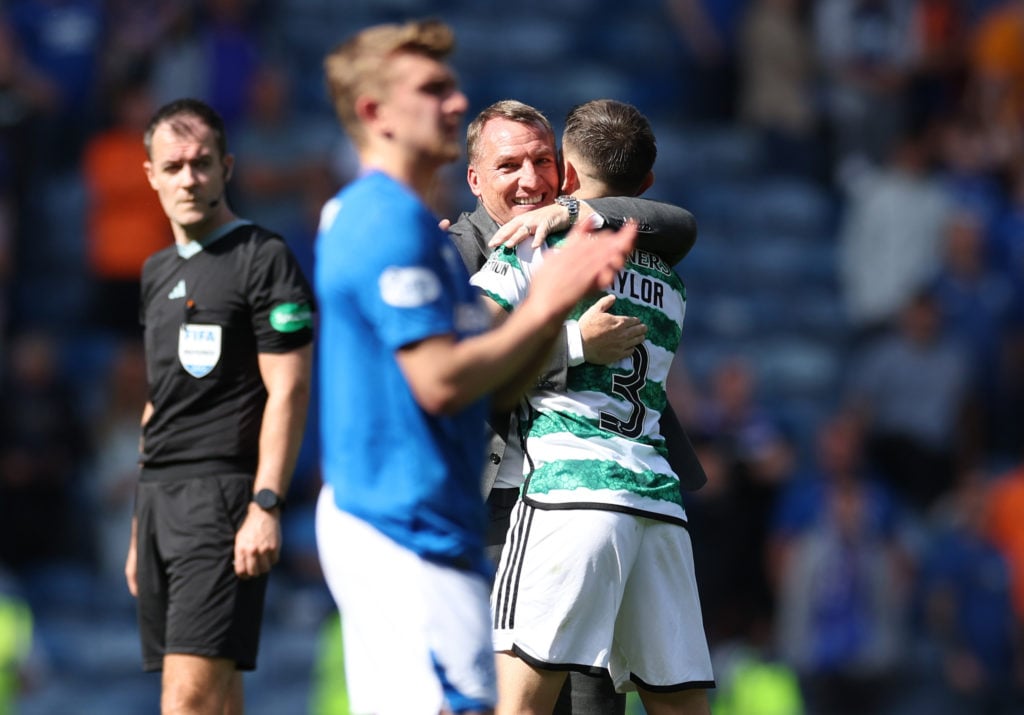 MORE CELTIC STORIES
"I haven't been back long enough this time," he told the Scottish Sun on Thursday.
"It was similar to when I first came up. I remember John McGinn being mentioned and a few others. There's no doubt this is a brilliant country for producing players. Scotland has always produced top players.
"I was at the game the other night, and the team is fantastic. There are some top players there. Scotland always produces outstanding players. It's about the opportunity for them.
"When I work in Scotland I want a Scottish core of players who understand what it's about. I think you have to look at that moving forward because squad planning is important.
"We were anticipating there were some players who were going to move on who haven't left the club. But there is no doubt that, in the future, squad management is very important.
"It is a big quality having that Scottish mentality around — players who know what it's about, like Callum McGregor, Greg Taylor and James Forrest."
So Rodgers was at Hampden for the Scotland vs England game on Tuesday night. Maybe we're plotting a January move for Jude Bellingham.
To be fair, the Celtic boss did show off his liking for Scottish players during his first spell at the club. Over six transfer windows, he signed five players from other Scottish sides. Only Jonny Hayes and Youssouf Mulumbu weren't Scottish. Oliver Burke also joined the club on loan at the end of Rodgers' tenure.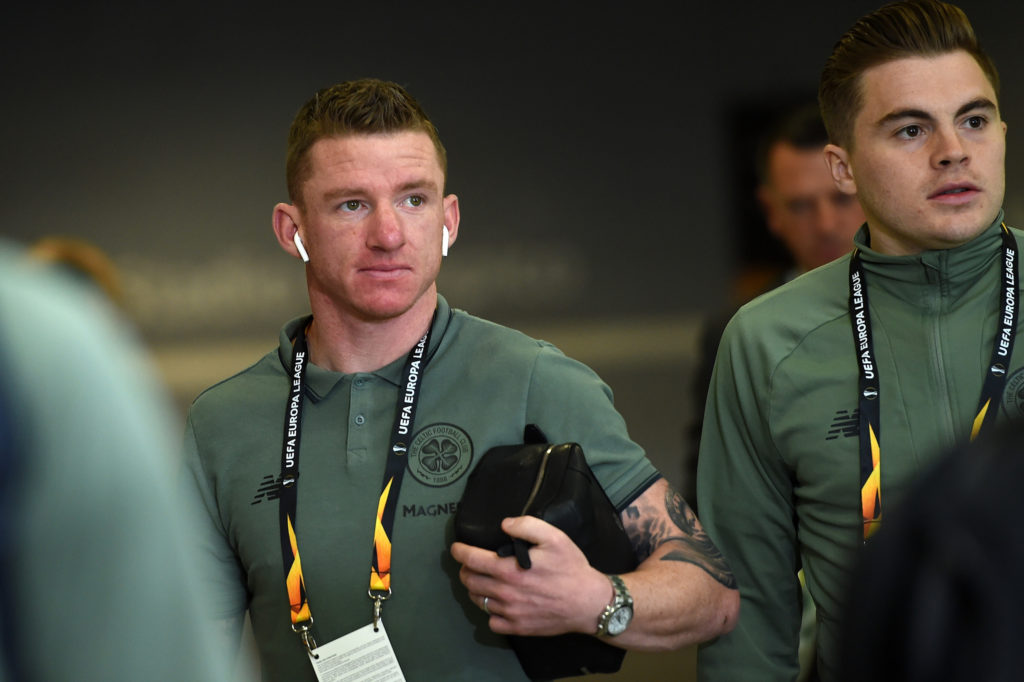 In contrast, Celtic have barely gone down the Scottish route since the club's altered transfer policy kicked in at the start of the Ange Postecoglou era.
Over those past five windows, we have only signed one player — Ben Siegrist — from another Scottish club. None of the 34 first-team signings we have made have been Scottish, with David Turnbull the most recent arrival back in 2020.
That hasn't exactly hampered us with yet more success arriving. But the club clearly seems to feel that the Scottish market is no longer a worthwhile place for us to shop. Perhaps that is down to a lack of quality, or most of the better Scottish talents now choosing England instead.
Regardless, it will be interesting to see if our approach changes given what Rodgers has had to say.
In other news, Celtic boosted by three injury returns as Brendan Rodgers provides Carter-Vickers and Nawrocki update
Related Topics