Former Tottenham Hotspur and Celtic defender Ramon Vega has told Cameron Carter-Vickers to commit to Celtic following his season-long loan move to the Bhoys.
Celtic have yet to get a permanent move for the player over the line, though hold an option to buy until mid-June per the terms of his loan switch last August.
Vega, who also joined the Bhoys on loan from Spurs, knows from experience what it's like to not follow up on a successful temporary spell at the club and reckons Carter-Vickers should take the opportunity.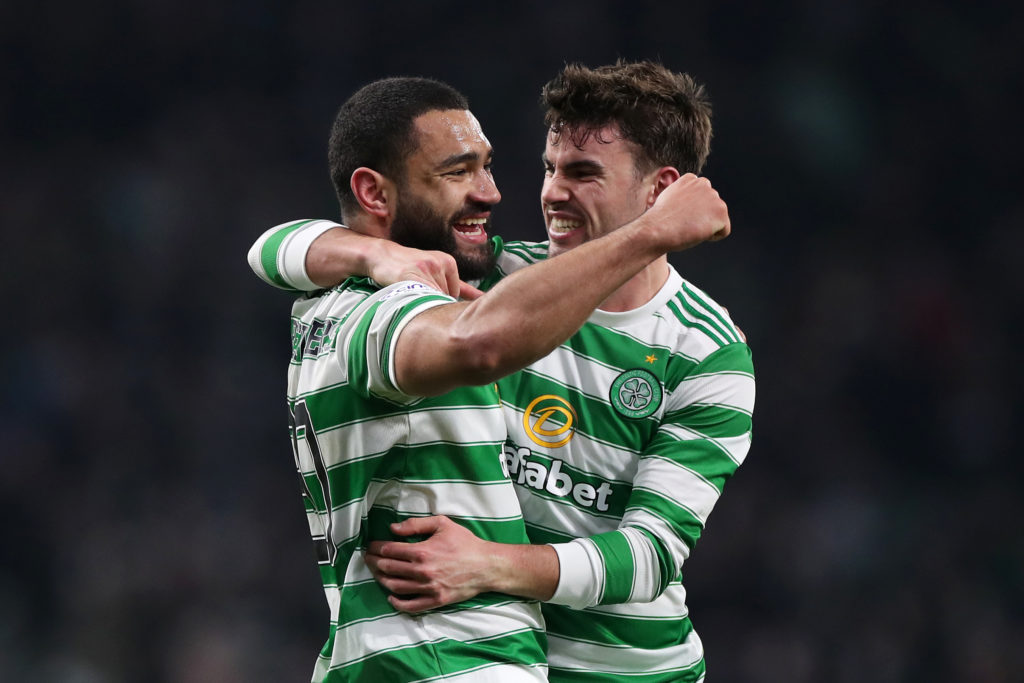 Speaking to The Celtic Way, he said: "If everything can be agreed then there is no question that Carter-Vickers should stay at Celtic. He will play in the Champions League games at Parkhead and that will be an unbelievable experience for him. It is an unbelievable experience for any player really.
"Forget it, Carter-Vickers will not get that anywhere else. That's a fact. It is not even a question for me: if Carter-Vickers can stay, then he should stay. He will be at a fantastic football club.
"When he looks back on his career he will never forget such an experience. From that perspective, playing in the Champions League with a club like Celtic would be something pretty special."
MORE CELTIC STORIES
Celtic should tick all the boxes for Carter-Vickers
Carter-Vickers has a lot to offer Celtic but Vega is right, the club also has a lot to offer the player too. He isn't going to break into the Tottenham Hotspur team.
Celtic can give him the platform to test himself at the highest level, while playing regularly week-to-week and making a push for the United States World Cup squad.
His recent call-up after a three-year absence is proof he will be rewarded at the international level for his Celtic efforts.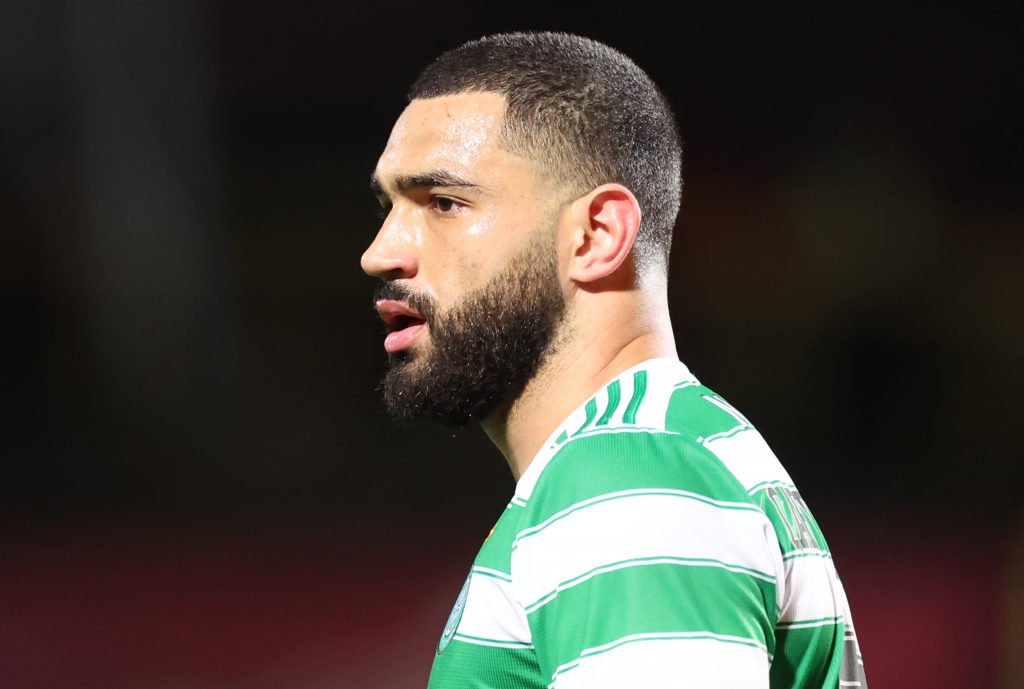 Added to all that, he gets to work under Ange Postecoglou and be part of a close-knit squad pushing for silverware.
Carter-Vickers is enjoying himself at Celtic and it's not a given that will be replicated at a new team.
If the finances are right for both parties then it seems like a no-brainer, so hopefully, the club have an announcement for us soon!
In other news, Report indicates rivals are using Celtic as a transfer benchmark again but it's a risky strategy.
Related Topics