Ange Postecoglou's signing policy has been nothing short of remarkable.
The Celtic manager's signing success rate has been exceptional. With only Yosuke Ideguchi and Oliver Abildgaard failing to make any kind of impact this season, the scouting network that has been set up since Ange took over is clearly paying dividends.
But there is one player that has caught the eye of former Celtic defender Ramon Vega.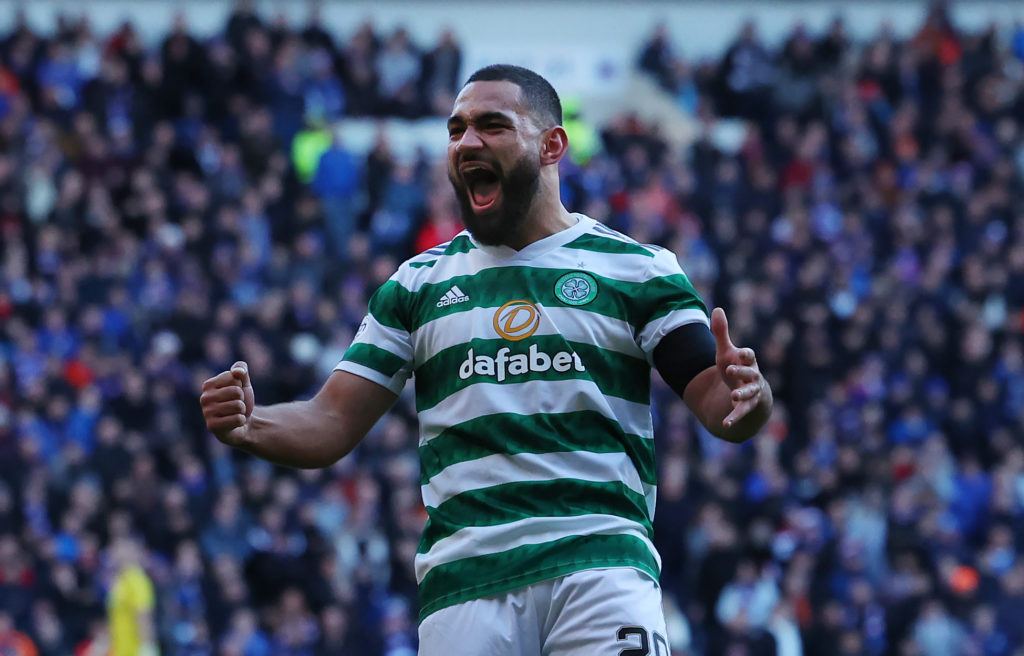 The Swiss international was signed on loan by Martin O'Neill in the 2000/01 season in the January window. And although he only went on to make 26 appearances for the club, he did help seal the first treble since the 1968/69 season.
Vega has been waxing lyrical about Cameron Carter-Vickers and his contribution to the Celtic team since his arrival two summers ago.
As reported by The Herald, Vega said, "I think he's brilliant. He's done really well at Celtic and the most important thing for him is the fact he is clearly enjoying it and that's the most important thing.
MORE CELTIC STORIES
"It's a bit like when I came in from Spurs as well. I'd had some injuries but going to Celtic was great for my career. We managed to win the Treble under Martin O'Neill and it looks like Cameron is well on the way to doing the same.
"He was obviously a big part of the team that won two trophies last season and he's progressed again this year. I have no doubt he can continue developing and it will be no surprise if top teams start to look at him."
Will Carter-Vickers stay at Celtic long term?
Looking at how his career has panned out so far, I would say that he is no rush to leave the club.
He is a regular in a side that is winning domestic honours, appearing in the Champions League and he has just represented the USA in the World Cup.
Carter-Vickers was on loan a total of SIX time before he found a home at Celtic. I genuinely can't see him giving that up willingly when he has so much going for him already.
Related Topics