Real Madrid manager Carlo Ancelotti has praised Ange Postecoglou's Celtic side ahead of the European champions' showdown in Glasgow on Tuesday.
The 63 year old was speaking after Real's 2-1 win over Real Betis that maintained their perfect start to the season, and was keen to highlight the difficulty of their Champions League opener against Celtic.
As reported by Marca (translated using DeepL Translate), Ancelotti said: "We don't have to focus on the individual, but on the team.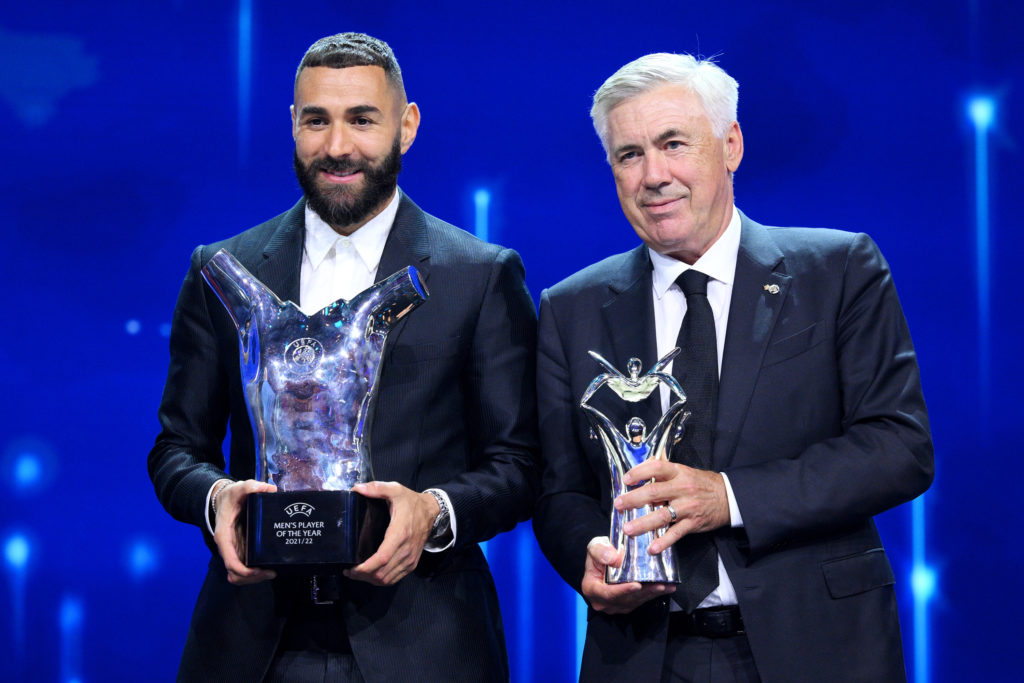 "They play very intense, they've had a great start to the season, there will be a great atmosphere in their stadium. We are delighted to go and play there. It will be difficult for both teams.
"The objective is to play effective football to get points and win games. Then, with the quality we have, we can play good games, combinations, transitions. The dynamic is good, we have a lot of confidence in our quality. Now comes the most complicated game of this start, because Celtic are in a fantastic dynamic and we have to be ready."
The Madrid boss was also asked about star striker Karim Benzema, who despite coming off a career-best season last year, is now 34, and Ancelotti suggested that resting the Frenchman is something he's considering with games coming thick and fast.
MORE CELTIC STORIES
He said: "It's not true that he doesn't have substitutes, he has many, like Mariano, Hazard, Rodrygo, sometimes Asensio and even Modric, although he didn't come on well. We are not going to kill him.
"The fact that he plays every three days may mean he needs to rest a game, but so far, with one game a week, I've seen him well. Today he wasn't good at finishing but not because of a physical aspect."
Although Benzema missing the Champions League opener would present a huge boost to Celtic, Real have a squad oozing quality, and it'll be a mammoth task to come away with a positive result regardless.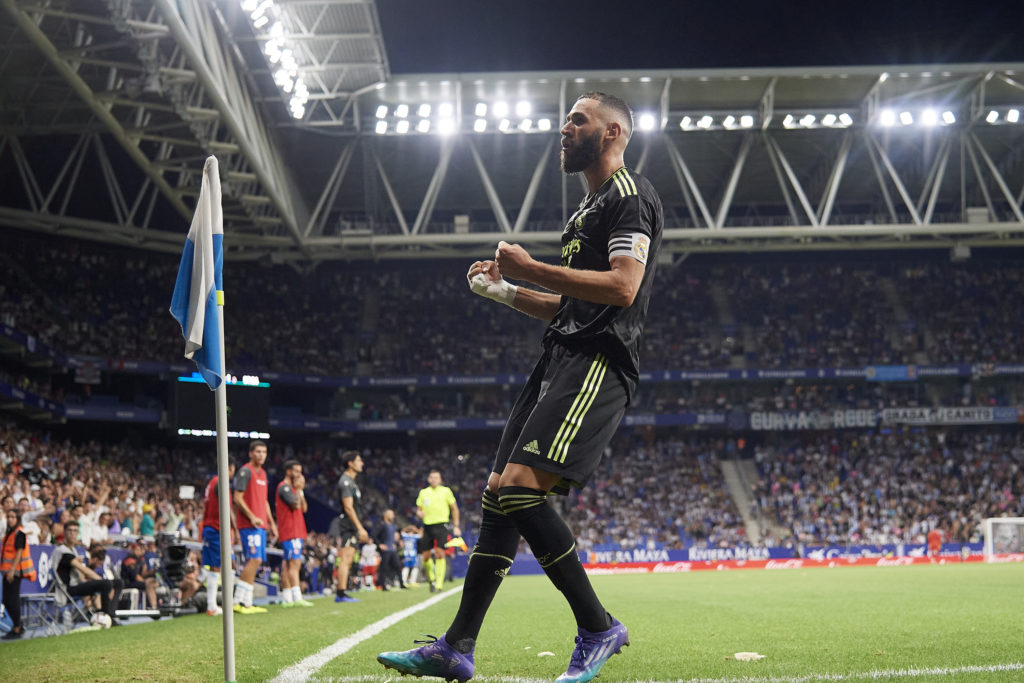 Celtic could not wish for a more prestigious tie to welcome them back to the Champions League group stage proper, with the Hoops meeting Los Blancos competitively for the first time in 40 years.
With Postecoglou's side heading into the game in impeccable form after their 4-0 drubbing of Rangers, it's a terrific time to be following Celtic.
In other news: "We dominated"; Ange Postecoglou's brilliant derby verdict; references Celtic supporters
Related Topics