Shay Given has praised Ange Postecoglou for the start he has made at Tottenham Hotspur, as he referenced the 'phenomenal' job he did with Celtic.
On Saturday, Ange Postecoglou's Tottenham scored in the 98th and 100th minutes to beat Sheffield United 2-1 in the most dramatic of finishes in the Premier League – they are sitting second in the table and are unbeaten after five matches.
Former Republic of Ireland international and Bhoys trainee Shay Given was sure to mention how the Treble-winning coach at Celtic had a 'we never stop' attitude in Glasgow and how he is now transferring that to Spurs, as he told Sky Sports Premier League (16/09/23 at 8:25 pm).
That's what Celtic fans loved about Postecoglou, the feeling and notion that they could win every game, and that in fine style. The titles on the domestic scene are there for all to see.
You could even see it in the Champions League, the first-half performances were there, at home to Real Madrid an example, but that ruthless nature and luck just wasn't on the team's side.
It was also a case of Postecoglou just needing another run in Europe with this dominant Celtic squad he had built to see if they had learnt their lessons, but of course, the Premier League came calling and he headed for the exit door.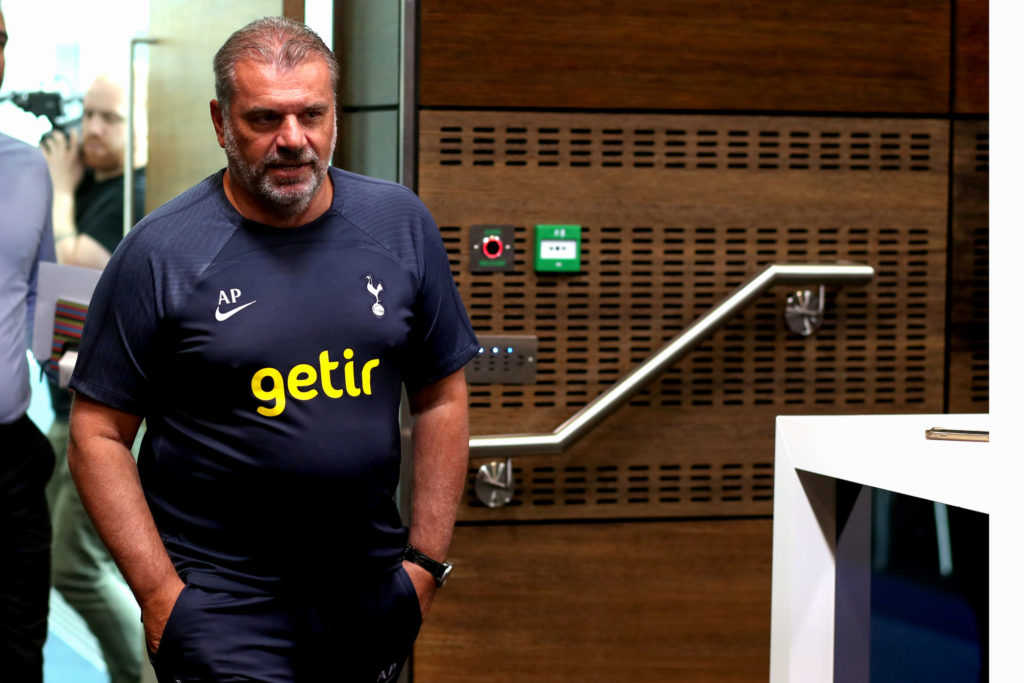 MORE CELTIC STORIES
Postecoglou flying after Celtic exit
"I followed Ange Postecoglou a lot at Celtic actually and the job he did there was phenomenal," said Given. "And he had a motto 'we never stop'. That was the motto. Day in and day out with the players.
"When you get the goals and the goals are so late (against Sheffield United). I don't think he has surprised me. I think it's quite refreshing.
"He has joined Tottenham, who are a big club, but Celtic are a big club as well. He has joined Spurs and he wants to prove to everyone that he really is a top manager.
"Don't forget Harry Kane has gone. The main man. He scored 40% of the goals last season. To lose someone of that stature and then to actually churn out results like that. I think it is refreshing, even for the Premier League to see how well he has done."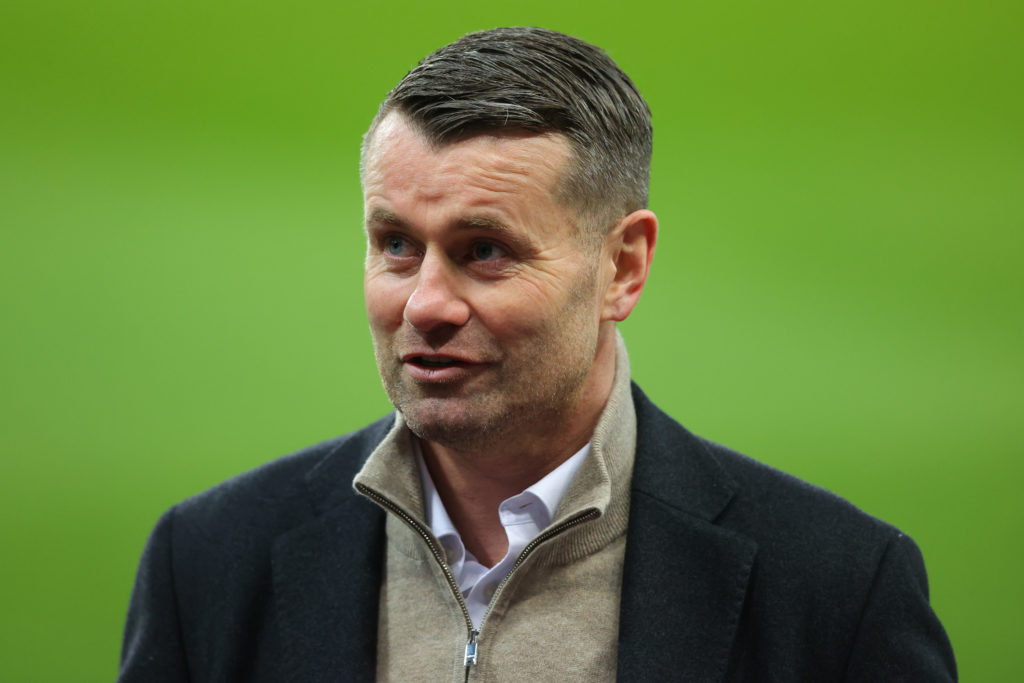 Postecoglou lights up the Premier League
Many Celts would have been gutted to see Postecoglou leave, but not a single one will be surprised by the start he has made.
One of the most impressive parts of the Australian is his man-management skills and his ability to bring a fan base together.
He faced that very same issue when he replaced Neil Lennon, before transforming it in next to no time and the same is now happening at the previously broken Spurs. 
Related Topics