Celtic manager Ange Postecoglou is often good value in his media appearances, giving newsworthy and even entertaining quotes.
His public comments have often delighted Celtic supporters, which allied with exciting football and positive results have made him a revered figure.
Today he gave one of his best press conference responses to date, tackling the shambolic roll-out of VAR, last week's officiating at Ibrox and the inconsistencies of decisions across the board.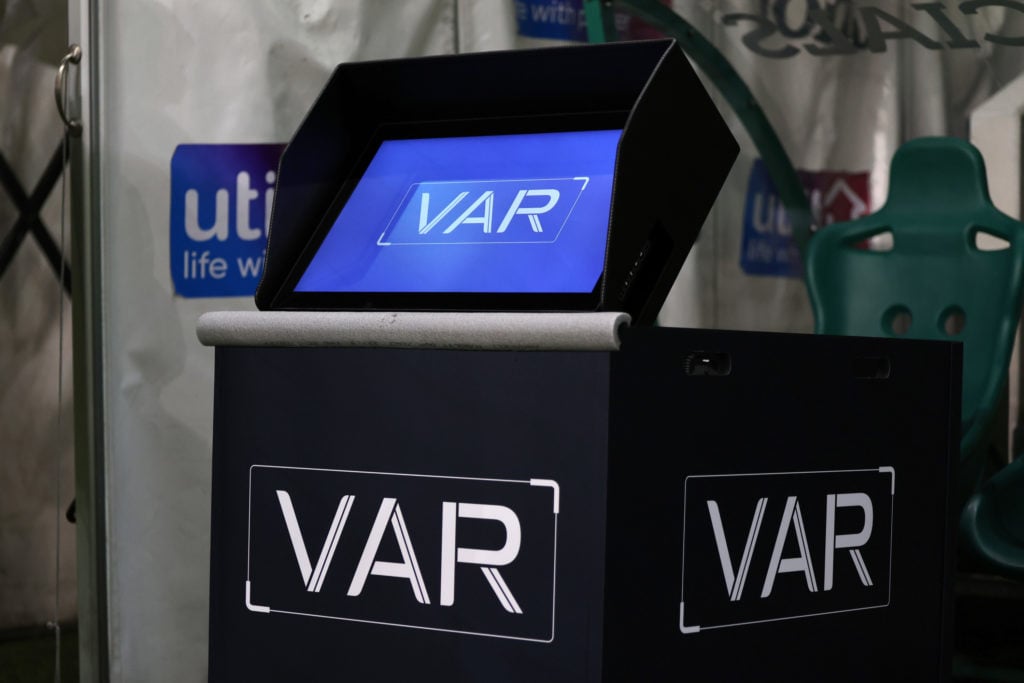 Asked about the decision not to give a penalty for a clear Connor Goldson handball in the box, Postecoglou said: "It's just really confusing now for players in the box to know what they can or can't do, because it seems it changes depending on who is in charge of the decision-making process. There has been zero consistency and these things normally even themselves out.
"But with the introduction of VAR and the decisions that have gone against us, there's zero chance that's going to even out by the end of the season. It's just remarkable, we've had at least three major decisions go against us.
"We can say it just comes down to interpretation or whatever people want to say, but I guarantee you if that game finished 2-2 and Rangers were denied that decision, the talk would be about how that was a title-defining decision.
MORE CELTIC STORIES
"The fact that it wasn't because we still have a reasonable result, as we have in all the other games like at Tynecastle when the decisions went against us, doesn't mean we should ignore it. That could be a team that gets relegated on a decision like that.
"It still needs highlighted and it still needs clarification. To go back to your original decision, it's a penalty in my mind. Before we even started introducing VAR, it's always been a penalty. There were only two saves in the game; one by Joe and one by Connor."
Postecoglou has largely remained tight-lipped on refereeing subjects since arriving in Scotland but it seems he's had enough since the rollout of expensive technology and associated issues.
It has cost millions of pounds to introduce a system that was supposed to bring trust and clarity to refereeing in this country but which has done the exact opposite.
The inconsistency and confusion surrounding decisions is bizarre, with near silence from the Scottish FA throughout. Postecoglou clearly thinks Scottish football deserves better – but is anyone on the officiating side going to step up and show leadership? Don't hold your breath.
Regardless, Postecoglou has brilliantly stood up for Celtic and the concerns of supporters – at a perfect time.
In other news, Derek McInnes labels Celtic 'toughest challenge' for SPFL bosses.
Related Topics