Celtic manager Ange Postecoglou has stated that Alexandro Bernabei has already taken on a "lot of information" in what's a "key sign" for the coaches.
Bernabei made his debut in the pre-season friendly win over Wiener Viktoria yesterday. The left-back combined well with Mikey Johnston and managed to provide an assist for Johnny Kenny's second of the game.
Sterner tests will of course come with Saturday's fixture against Rapid Vienna a big step-up from what the players experienced against Viktoria. But there were positive signs from from Bernabei with supporters lauding his performance on social media.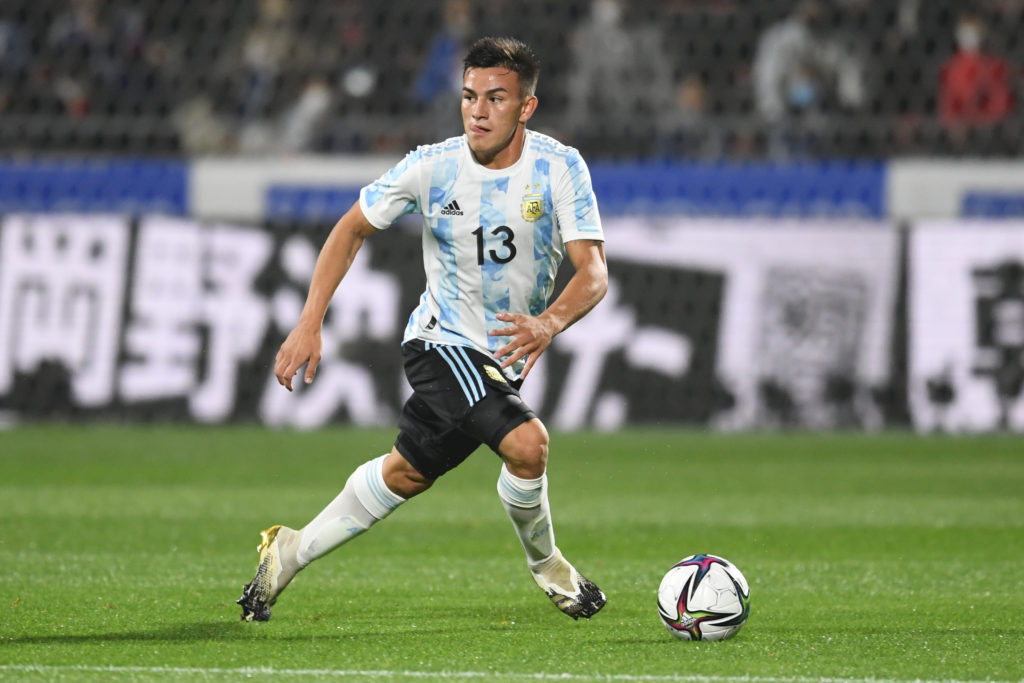 Ange has also delivered his own verdict as he moved to ease the pressure and expectation on the new man. But he did state what has impressed him about the Argentinian since his arrival. As quoted by the National, Ange said: "He has come in and it has been a massive change for him. We are not putting too high an expectation. It is about understanding the environment, getting to know the boys and the way they play. 
"He has got a great attitude and already you can see that. He has taken on a lot of information and that is a key sign for us. For him it is good to get that first game under his belt. Like all the players we bring in he has good energy, is ambitious and he wants to carve out a career for himself in Europe. 
"He has some good attributes which we look at for his profile and position. Then it comes down to how they adapt here, their attitude and everything has been excellent so far."
MORE CELTIC STORIES
Alexandro Bernabei needs to be given time to adapt to Celtic culture
There are several reasons that there is huge expectation on Bernabei to come in and make an immediate impact. The first being that the £3.75m outlay we gave Lanus for him doesn't suggest that of a project buy [Sky Sports]. Sure, it's not a great deal in the wider footballing scale, but it's what you would expect Celtic to spend on a first-team regular.
Secondly, he comes from Argentina with a big reputation having been capped at under-23 level for his country. Being the first Argentinian to sign for Celtic also comes with its own degree of pressure.
Then you have the fact that all of Ange's signings barring one or two have shown to be huge influences at first-team level. Therefore, Bernabei is expected to live up to that standard and provide a sustained challenge for Greg Taylor.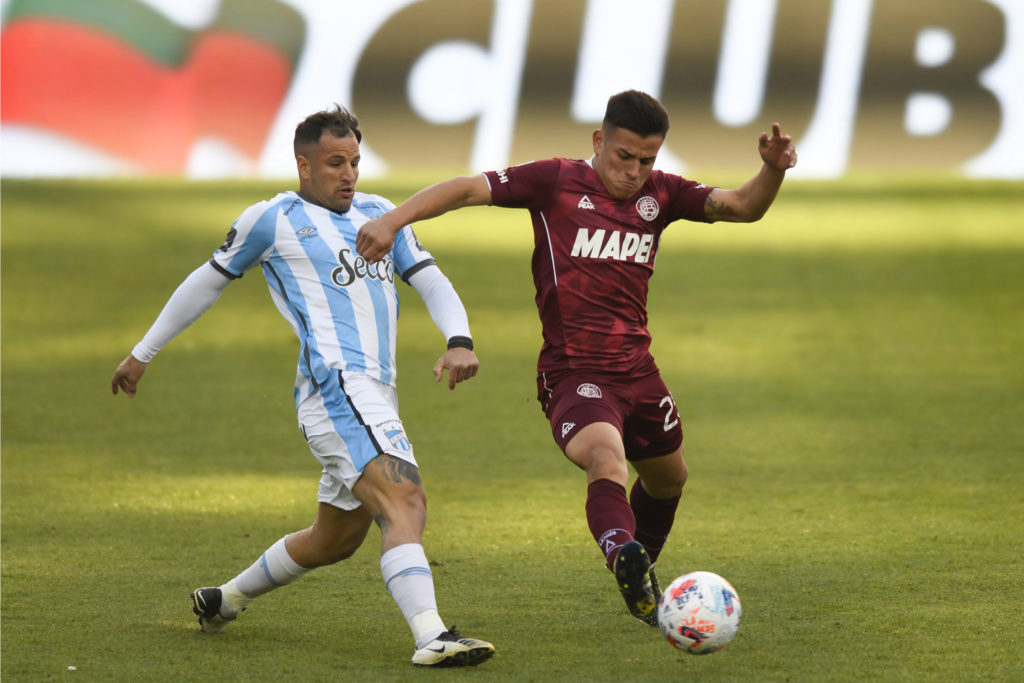 However, it can't be forgotten that this is the player's first time in Europe. He's only 21 years of age and he's coming into a totally different footballing and lifestyle culture.
Ange is right to try and give him the time and space necessary to adapt to that. Yes, there are previous examples of players coming to the club under the current manager from a totally different environment and delivering instantly. That doesn't mean it's straightforward and routine.
The manager will be looking for Bernabei to make a big impact this season undoubtedly. But it's going to have its challenges for the player, and supporters will need to be patient as he gets to grips with life here.
In other news, Celtic showing their identity in July is the biggest positive of the lot
Related Topics