Celtic great Chris Sutton has ripped into Scottish football's decision to bring VAR into the Premiership.
Clubs across the top 4 leagues of the Scottish game voted through the introduction of video technology yesterday in a historic day. As many as 44 clubs voted for VAR to be introduced, with only 1 club voting against [STV].
The SPFL have now confirmed that plans are in place to bring the system in after the World Cup in Qatar at the end of the year. It's also been stated by the league body that VAR will be used in the Premier Sports Cup semi-finals and finals next year too.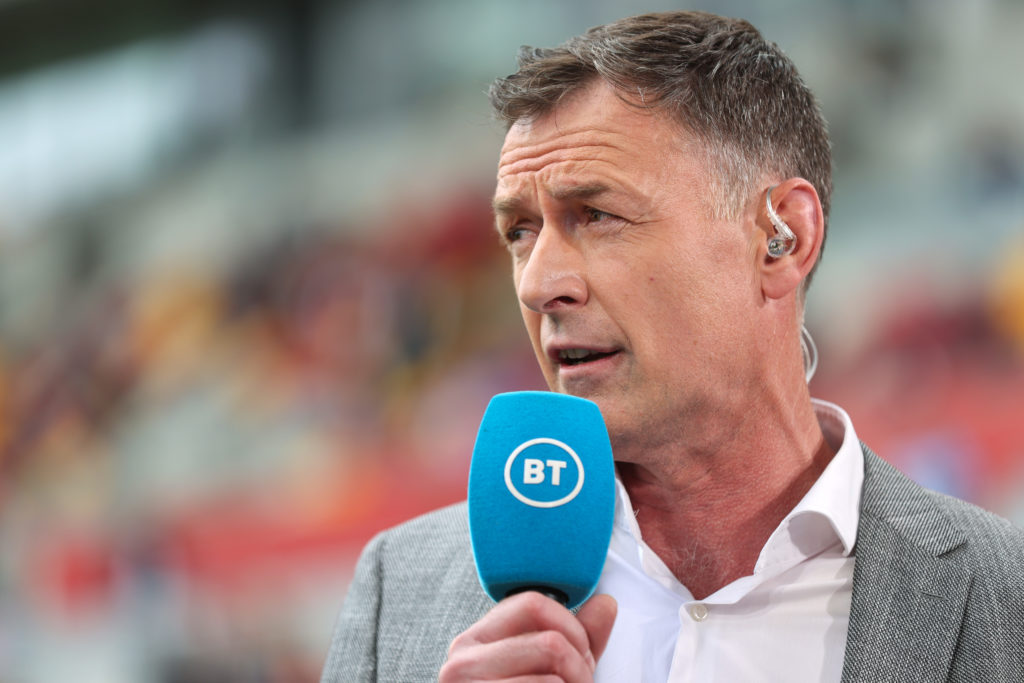 There have been calls from many to bring it in throughout the season. Ange Postecoglou is one particular supporter of it [The Scotsman]. But Sutton has hit out at the decision and believes it's not going to solve any of the debates surrounding decisions that currently occur amongst the Scottish football community.
Speaking via the Record Celtic podcast, Sutton said: "I don't think it's going to solve anything really. Maybe they should've spent the VAR money on training the referees to an adequate level, because I don't think the level is there. Is VAR going to solve it? I just think it'll cause more panic.
MORE CELTIC STORIES
"There's maybe an argument to get referees in from abroad to referee the games. VAR hasn't worked particularly well down south. That's like the blind leading the blind I think! [English refs coming up for Scottish games]. I think if you look at VAR in the Champions League and European competitions then it works well. I think it worked at the Euros. I think what happened down south is that they tweaked it too much.
"But VAR in Scotland isn't going to solve anything, I think it will actually add to the bedlam really and there will be more conspiracy theories."
VAR more about helping the Scottish game than solving all its problems
You can see what Chris is trying to say here. Effectively that VAR won't exactly help the game given it'll be the same referees taking charge who have attracted so much criticism this year.
However, the system itself is indeed a positive for Scottish football. The reason being that it will actually help get to the root of a host of different decisions. Matters such as red card offences and offside goals, for example, will be covered.
VAR isn't something that's supposed to solve all issues with the game in Scotland. Far from it. It's simply supposed to be a helping hand. Something that will help remove hot debate on certain decisions. Not all of them. It will also allow for some fairer decisions to be made on blatant incidents that are missed.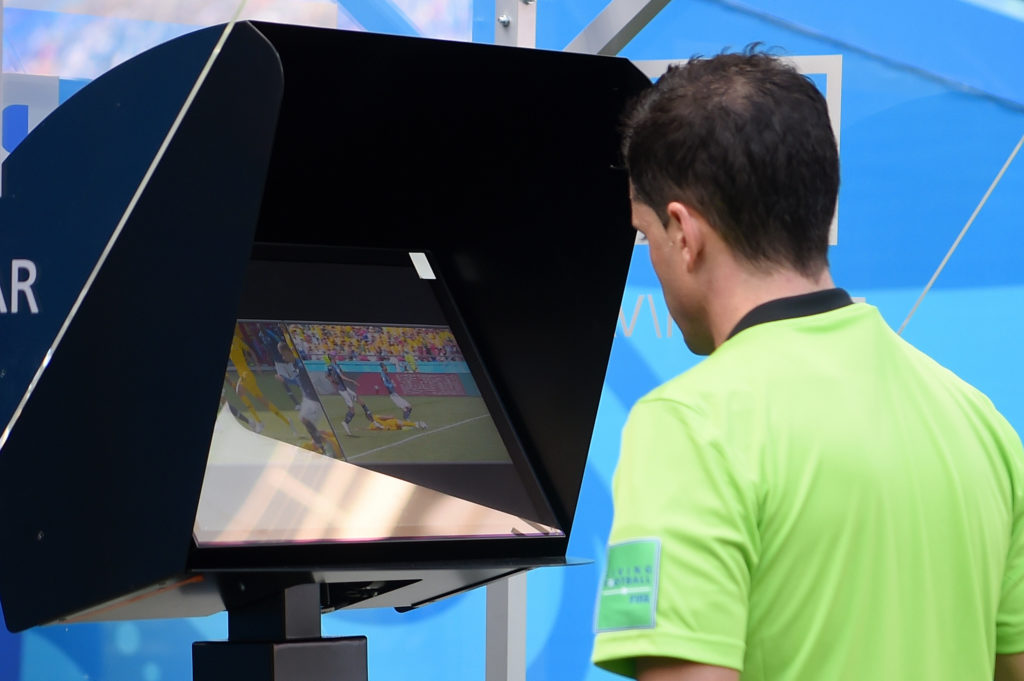 You can't dress up that there are pros with VAR. It's going to be a benefit to the Scottish game. Granted, whether it improves Scottish refereeing to a satisfactory standard remains to be seen.
The idea of bringing referees in from abroad or from down south has been ridiculed and laughed at in the past. It's effectively seen as an admission of your belief in conspiracy theories. But not having Celtic or Rangers fans refereeing their games against each other would certainly solve a key issue.
In any case, VAR alone will have to do for now. Or at least when we get it in place this December.
In other news, Ange Postecoglou's July Celtic prediction has already come true
Related Topics