Michael Stewart believes Celtic will be buoyant and bring confidence into the rest of the UEFA Champions League campaign, despite being beaten 3-0 by Real Madrid last night.
Carlo Ancelotti's side showed their quality in the second half of the Group F encounter, after close to an hour of excellent Celtic performance against one of the best sides in the world.
Speaking on BBC Sportsound after the game, Stewart was insistent that there is 'no shame' in the manner of defeat and called on Celtic to take their chances in future.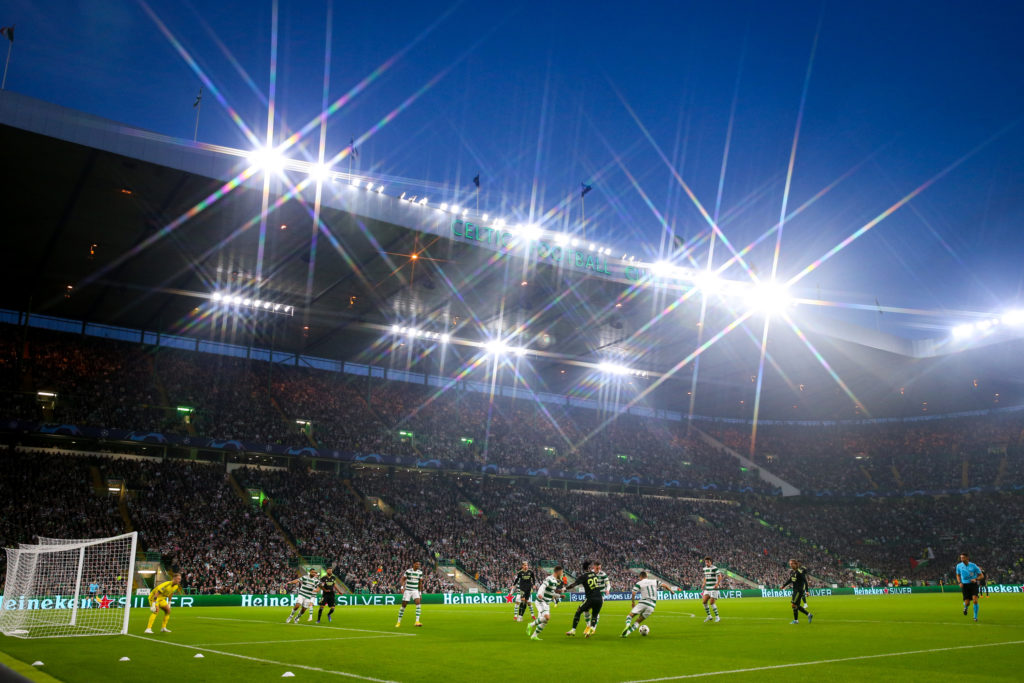 He said: "Everything that we spoke about before the game played out. The incredible thing here is that this game could have been 1-0 to Celtic, equally it could have ended up a 5-0 to Real Madrid. You've got to take your opportunities and your chances.
"Celtic, opportunities, if they take them – you just never know what could have happened. If you look at Real Madrid's goalscorers, you just see there's the quality and class that they have got.
"There is no shame that from Celtic tonight. There's a way to lose a game of football. They can hold their heads high. They went up against the champions of Europe and acquitted themselves very, very well. As disappointing as it is to come away with a defeat, they will be going into the Champions League games buoyed and confident they can get themselves out of this group stage."
MORE CELTIC STORIES
Shakhtar Donetsk's result in Germany last night, thrashing RB Leipzig, certainly adds an interesting dynamic to the group.
The race for second place could be wide open and definitely will be if we pick up a positive result in Warsaw next week.
I'm with Stewart, I think Celtic will carry confidence into that match, knowing they don't have to fear anyone when it comes to enacting a positive, aggressive style of play. That undoubtedly puts us in the hunt for progression out of the group, either in second or third place.
Next week's match in Warsaw is even bigger now than it was before. It will tell us a lot about the direction of this group for all parties.
In other news, Guillem Balague left impressed by one Celtic hero vs Real Madrid as he meets the parents.
Related Topics