The executive of the management company behind European Super Leagues proposals has confirmed he has held talks with Scottish clubs about the future of football on the continent, but wouldn't confirm who.
Bernd Reichart of the A22 group has taken part in an exclusive interview with The Scottish Daily Mail [24/03 print edition], promising that clubs signing up to a Super League would be in line to earn a 'significant' amount more than the current revenues attained via UEFA competition.
Reichart reckons the formation of a new Super League would be especially beneficial to clubs such as Celtic, telling the paper: "Now we have a lot of domestic kings in less relevant leagues. You are the kings of your domestic territory but unable to compete with the league next door for the European crowns.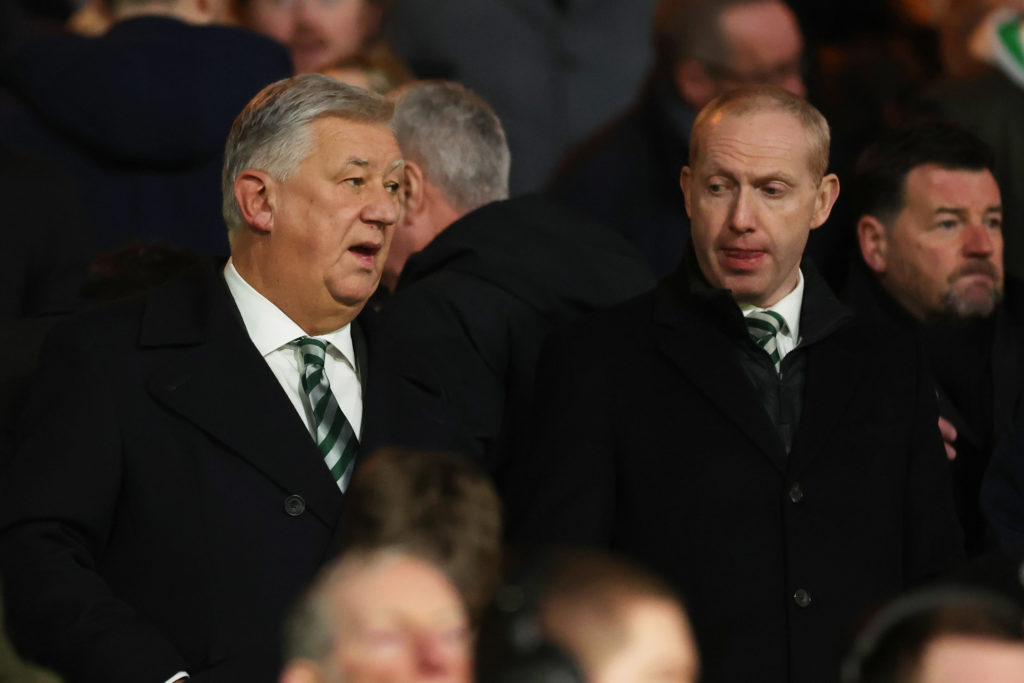 "For those clubs who are locked in a domestic league with limited potential, and where UEFA is not really a truly open and sustainable second frontier for their ambition, we want to be able to provide more significant earnings on the back of a higher amount of guaranteed matches. We want a more predictable, sustainable path within Europe. Even though promotion and relegation should always comply with the sporting merit principle.
"I talked to clubs from Scotland. But I must respect their confidentiality and will fulfil that. It is still the case that the whole system of UEFA is set up to control everything and I really hope that at some stage we will have another discussion about the future of European football."
When the prospect of a European Super League was raised in 2021, it was met with significant controversy and protests from supporters – especially because at that stage relegation and promotion didn't seem to be on the agenda.
MORE CELTIC STORIES
What is the Celtic stance on a European Super League?
Celtic have not commented publicly and explicitly on a Super League but in a variety of ways have made it clear they are committed to UEFA competition.
Club chairman Peter Lawwell said last month [Celtic FC]: "We will also continue to contribute to the development of UEFA European Club Competition through participation in the European Club Association. The forthcoming changes to European Club Competition from 2024 onwards bring a number of exciting changes that we will embrace and look to take advantage of."
Lawwell has been a member of the UEFA Club Competitions Committee since 2015 and was elected as one of ECA's four representatives on UEFA's Professional Football Strategy Council in August 2017. So it seems very doubtful that the Bhoys will be seeking alternative earning routes any time soon – especially when it all still seems so nebulous.
Until Reichart and his cohorts come up with a cohesive plan that earns broad support from clubs and fans, this is all surely a non-starter.
In other news, Celtic backed and funded Scottish football plan gains traction; SFA take next steps.
Related Topics