Celtic have published a Q&A with Ange Postecoglou after a day of speculation about his future.
As we reported earlier today, Spurs are set to ramp up their interest in Postecoglou after this Saturday's Scottish Cup final.
While details are pretty scarce at the moment, the report has led to hours of worry and chatter among the Celtic faithful.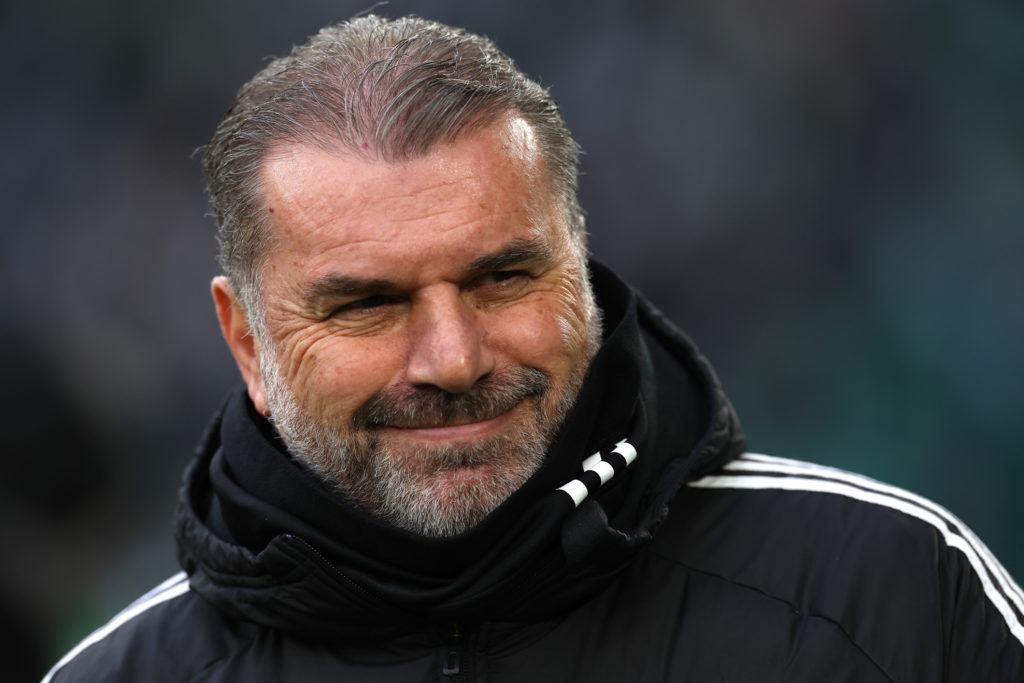 Last Friday, the club tweeted, asking supporters to send in questions for Postecoglou using the hashtag #AskAnge.
While some cynics suggested that the club may be doing their best to bury the whole idea, given the recent reports, they have indeed persisted, with a video posted to the official YouTube feed this evening.
Of course, the questions were monitored by the club, with the majority nothing to write home about.
MORE CELTIC STORIES
However, the final one was at least a little interesting.
Posed by supporter @HappyCelticLass on Twitter, it read: "Is there one team you would like to play against in the Champions League next season?"
Ange replied: "Before this year's draw everyone was telling me they wanted to get Real Madrid. I don't know why.
"It will just be great for us again to be part of it, that's the main thing.
"We know whoever we get it's going to be a special night."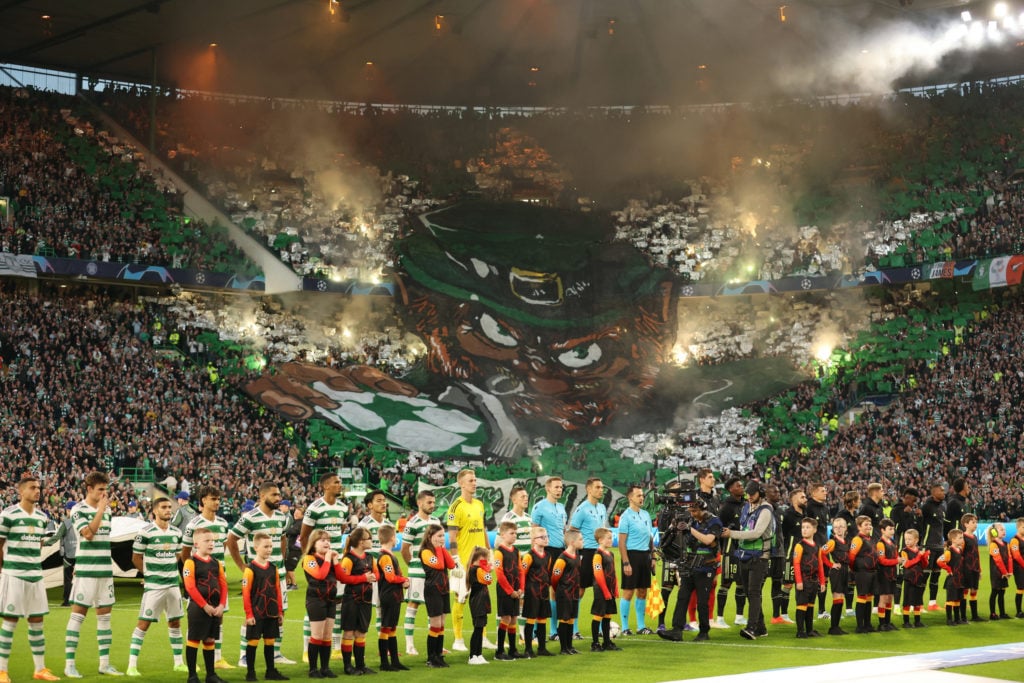 Every Celtic fan will hope that Postecoglou is there to lead us in to battle against Europe's elite in a few months.
But, even if he's not, it won't take away our place in UEFA's premier club competition.
Next season will present us with far more opportunities both at home and abroad.
Before then, we've got another trophy to win. Everything else can wait until after that.
In other news, the brilliant Celtic stat that is under threat in tonight's Europa League final
Related Topics