The chairman of Scottish Championship club Raith Rovers, Steven MacDonald, has called for the Scottish Premiership to be expanded.
The topic of league reconstruction in the top flight has been discussed on many occasions, most recently at the beginning of the Covid-19 pandemic.
In recent years, though, the discussion point seems to have gone quiet. But it was always expected to rise at some point.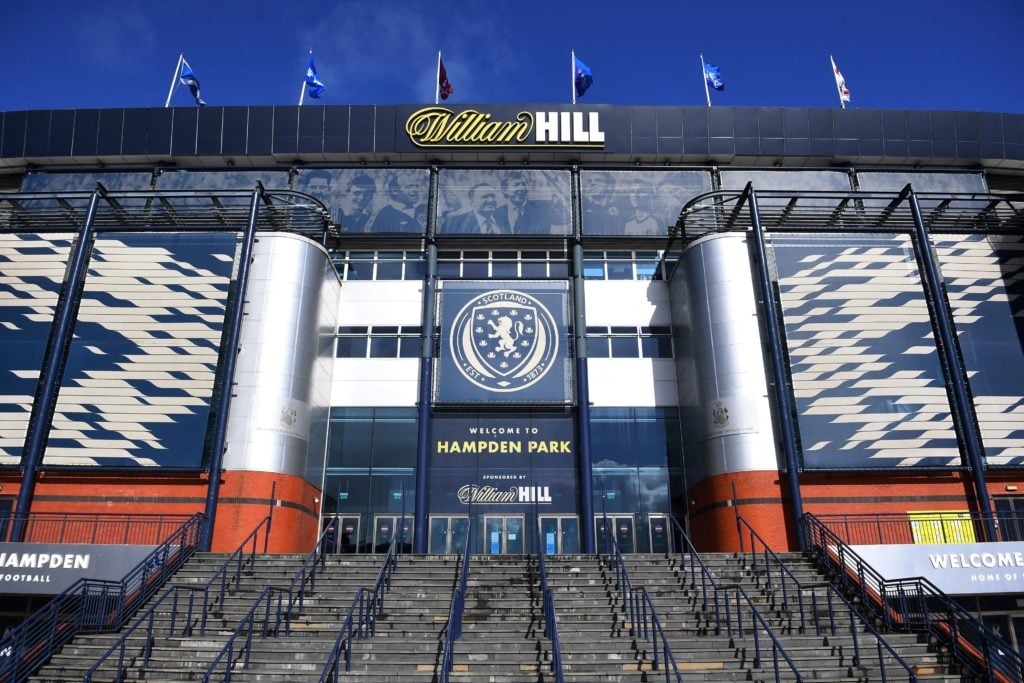 As Celtic supporters will be well aware, the current SPFL system consists of four divisions, which are brought together by 42 clubs from across the country.
In the Scottish Premiership, 12 teams make up the league, whilst the Championship, Leagues 1 and 2 consists of 10 clubs.
This ultimately leads to teams playing one another at least three times in the Scottish Premiership's case, and even more in the lower divisions.
MORE CELTIC STORIES
Raith Rovers chairman Steven MacDonald has recently called for a change to that league system, resurrecting the major discussing point that is league reconstruction.
The board member of the Scottish Championship club believes that the current set-up has become too stale, with the same teams regularly playing one another on too many occasions.
MacDonald also stated that he believes more clubs should get a share of the finances that clubs like Celtic bring to the table, with a huge travelling support.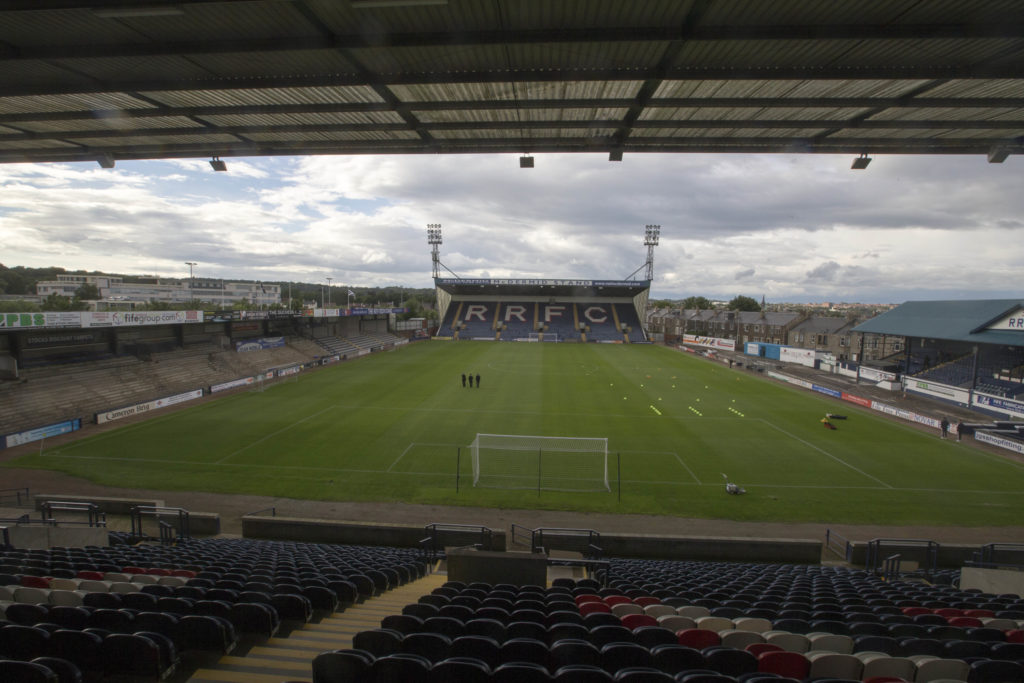 He said [Fife Today]: "Our league is very competitive, but I probably wouldn't be too sad if we brought in some extra teams to the top flight.
"With the amount of clubs that we have, it does become a little bit repetitive with the fixtures, and a slightly bigger league would make it a bit more interesting. I think we could be in an expanded Premiership. That's our aim, what we're all here for.
"We're trying to set up and move forward into the premier league. That is our goal which certainly hasn't changed. Ian Murray was brought in to take us to the premier league, and that is what we still want to do. But I most definitely think there needs to be a more even distribution of wealth in Scottish football.
"It would create a better environment throughout the clubs if we were getting a better share and hopefully make us all more competitive and more attractive to possible investments coming in from external sources.
"The premier league gets the bulk of the money. There are a number of clubs in the premier league – certainly in the bottom six – that wouldn't vote for lower clubs to get a better distribution.
"There are two massive clubs compared to the rest in the premier league and then maybe one or two others which are quite fortunate, but other clubs up there are desperate for money as well."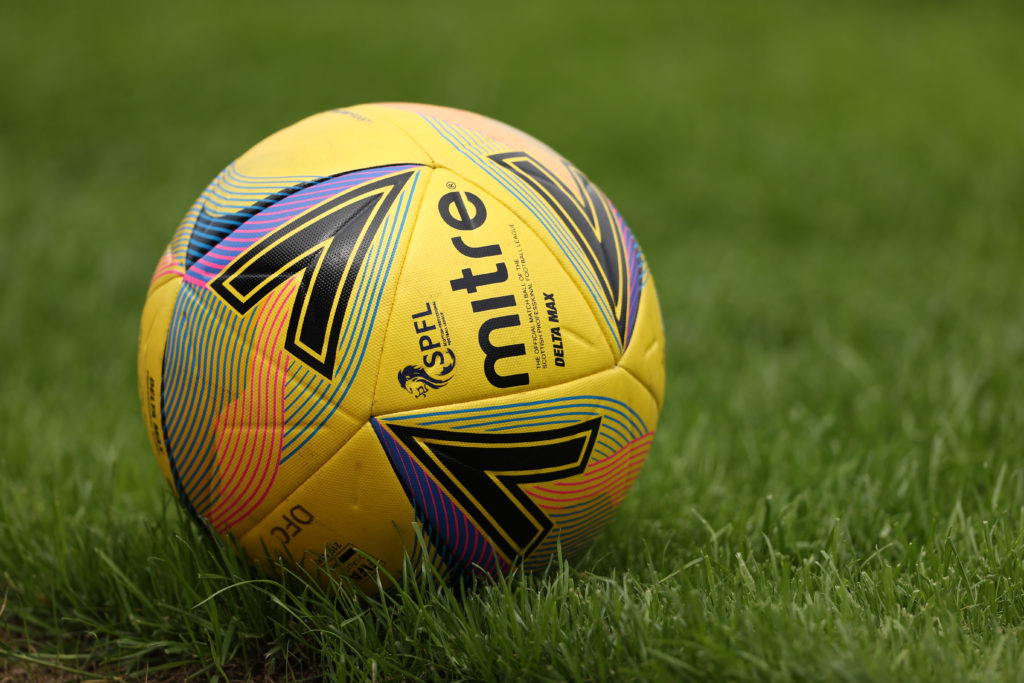 He continued: "I think everybody wants bigger leagues at the moment because it is becoming stale. I understand why some teams don't want bigger leagues because of the money Rangers and Celtic bring in.
"The finance from Rangers and Celtic can be very huge. I think Livingston's a great example, they clear 100 grand a game which is a huge amount of money for their budget.
"So I can see why they don't want to lose that. By the end of this season, I will have been involved with teams that have played against Queen's Park 13 times out of 50 games!
"It's a huge amount to play the same team, and it becomes really boring for everybody. It's boring for Queen's Park and our team, and it's not good for supporters either.
"I don't think it (league reconstruction) will happen, unfortunately. It's been talked about for a number of years now. There is not really much we can do about it, so we just need to get on with it."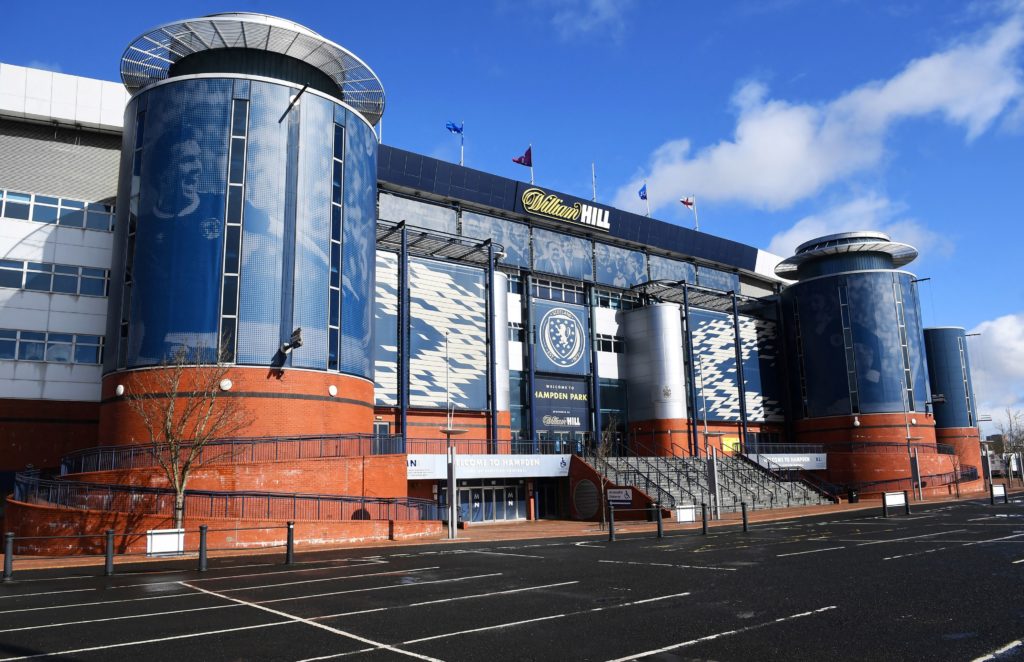 The interview with Fife Today states that MacDonald would like to see the top flight of Scottish Football would move to an 18 or 20-team league.
This would resemble a similar or current format south of the border in the English Premier League, which has 20 clubs playing in the top division.
It would certainly be an interesting set-up, and you would imagine it would grant MacDonald's wish of seeing teams such as his receive more funds from facing Celtic.
However, as the Raith chairman mentions, you aren't likely going to find many clubs in the Scottish Premiership who would be willing to hand that cash out willingly by cutting their fixtures against the Glasgow teams.
League reconstruction has always been a big talking point in this country. Ultimately, I am not sure I see it taking place any time soon.
However, it is interesting that clubs are beginning to raise the point again. We will just have to see if it goes any higher up the chain of Scottish Football. At this stage, I doubt it.
In other news, SPFL share key dates for 2023/24 season; winter break details revealed.
Related Topics