Out of all the commentators in the game, Chris Sutton is the one that Celtic fans would love to hear from at this particular time. With Ange Postecoglou's Celtic exit getting ever close, the former Celtic striker took the opportunity to have his say on social media.
Sutton took to Twitter this afternoon and delivered a killer line that the Celtic fans will all love. Quite simply, Sutton said, "Michael Beale is a lucky man…"
Of course, Sutton is referring to the Rangers manager's comments where he branded the departing Celtic manager 'lucky' because of the transfer resources he had at his disposal.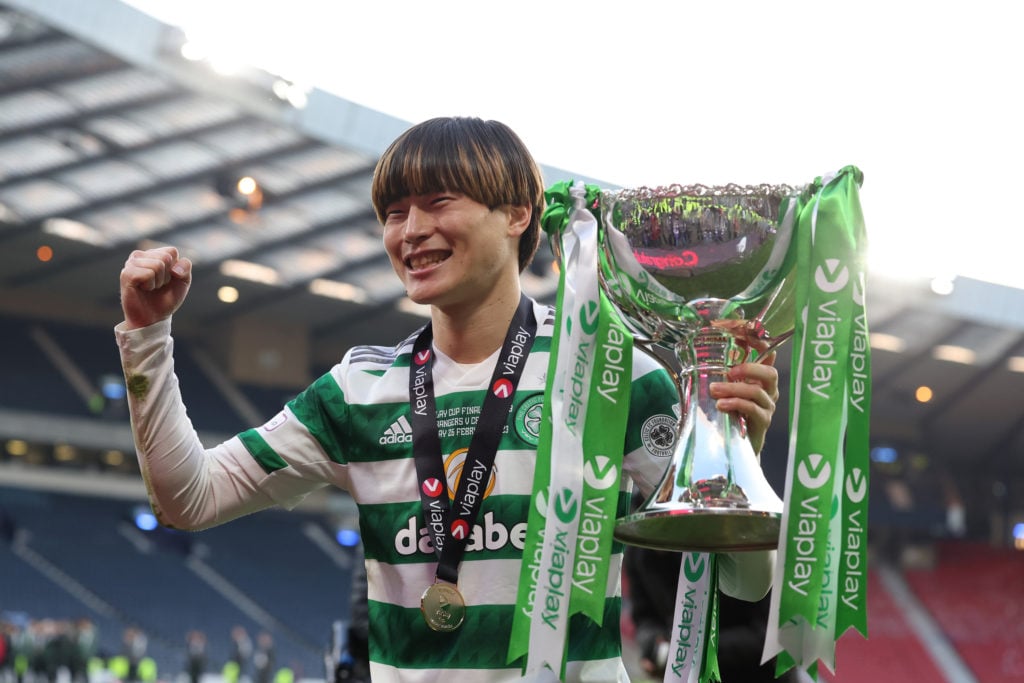 But there is another edge to this tweet. And it will resonate with the Rangers fans. Against Ange Postecoglou, Beale has only won a single Glasgow Derby. The 3-0 win at Ibrox back in May was seen as an effective 'dead rubber' as the result didn't have any bearing on the destination of the league title.
Ange Postecoglou already had the championship wrapped up long before Celtic were due to face their rivals on the other side of the city.
Although it's never a good time to lose to your rivals at all, it was the most meaningless meaningful Glasgow Derby of the season.
MORE CELTIC STORIES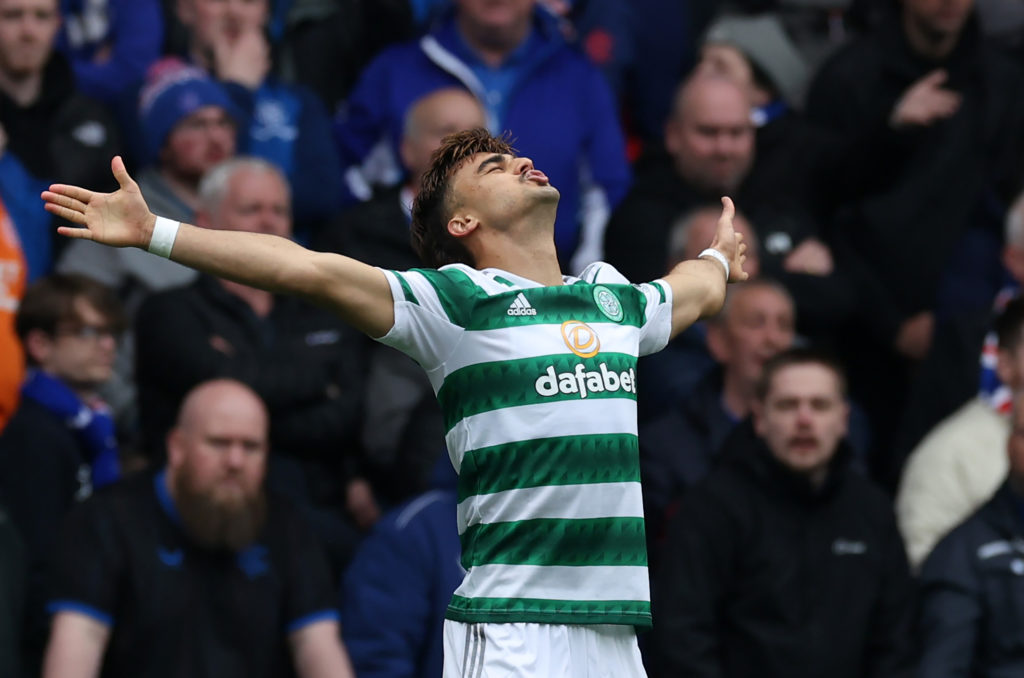 Beale's side struggled to get a result against Celtic when a result really mattered. In a must-win game in the New Year Derby, Celtic still managed to come away with a point. In the proceeding two cup ties, Celtic took the league cup trophy back to Parkhead and booked their place in the Scottish Cup Final.
And then there was the small matter of the final derby of the season at Celtic Park. Nine points adrift, Rangers had to win to keep their title hopes alive. Yet again, Celtic came away with the result that they needed to all but end the Ibrox club's challenge.
Sutton is correct. Beale is a lucky man. But then, that will all depend on who Celtic recruits to take over from Ange Postecoglou. And with all the resources we have at the club and the squad depth, the manager who takes over at Celtic will certainly be the second luckiest man in recent history.
In other news, Report: Celtic coach wants to join Ange Postecoglou at Spurs
Related Topics