Dundee United owner Mark Ogren's plan to shut Celtic fans out to gain a competitive advantage backfired both on and off the pitch last night.
The Tannadice chief made the decision back in February after an alledged disagreement with Celtic overpricing for the game. United then decided to remove around 2,000 tickets in The Shed that would normally have been given to the Hoops.
Speaking to the Courier back in February, Ogren stated that having the Shed would be a "big advantage" for United last night. He stated that he was aware of the financial hit the club may take, but that he was backing his supporters and that he was hoping for a full stadium.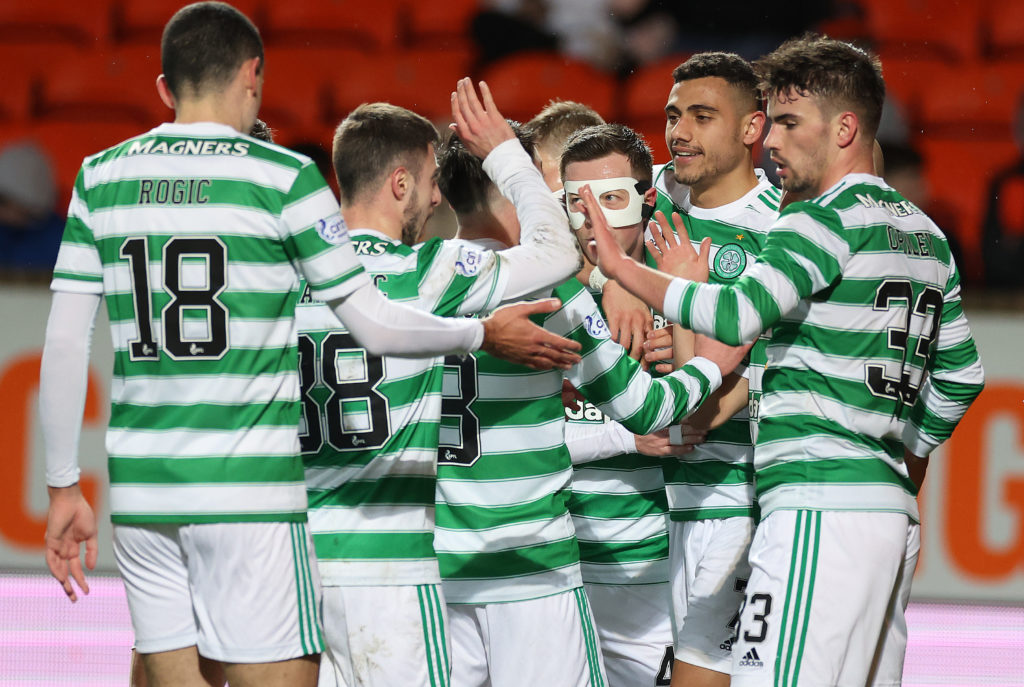 In the end, there was certainly no competitive advantage. Celtic won the tie 3-0 and it could've been so much more had we been more ruthless with our opportunities. Had it not been for some wasteful usage of our final ball, this could've been whatever we wanted it to be.
Celtic looked more than up for this. Whilst it's unlikely the ticket spat had anything to do with the players being prepped for the game, it certainly did nothing to help United's cause.
MORE CELTIC STORIES
And let's not forget the fact that United failed to even fill The Shed regardless. Judging by the large gaps also evident in the George Fox and and East Stands, it may even have been the case that some United supporters simply moved for the novelty of sitting in the Shed against the Hoops.
Dundee United fans fail to sell out Tannadice – Celtic fans' ticket split was in vain
Ogren's defence here will be that at the very least he listened to the supporters. But let's be honest, United fans are furious with their performance last night anyway. It's not as if they're taking any joy from having Celtic's ticket allocation slashed. It's hardly much of a consolation for them.
The plan here was to pack out Tannadice with United supporters. To create an atmosphere that wouldn't just spur their own team on, but perhaps put the frighteners up Ange Postecoglou's team. In the end, it doesn't even look as though they got many more in the door.
All that's happened here is that United have purposefully hit themselves in the pocket. Sure, slashing Celtic's tickets may win him some brownie points with the supporters. But given they've only won 3 of their last 21 games against top-flight opposition? He has a lot more to concern himself with.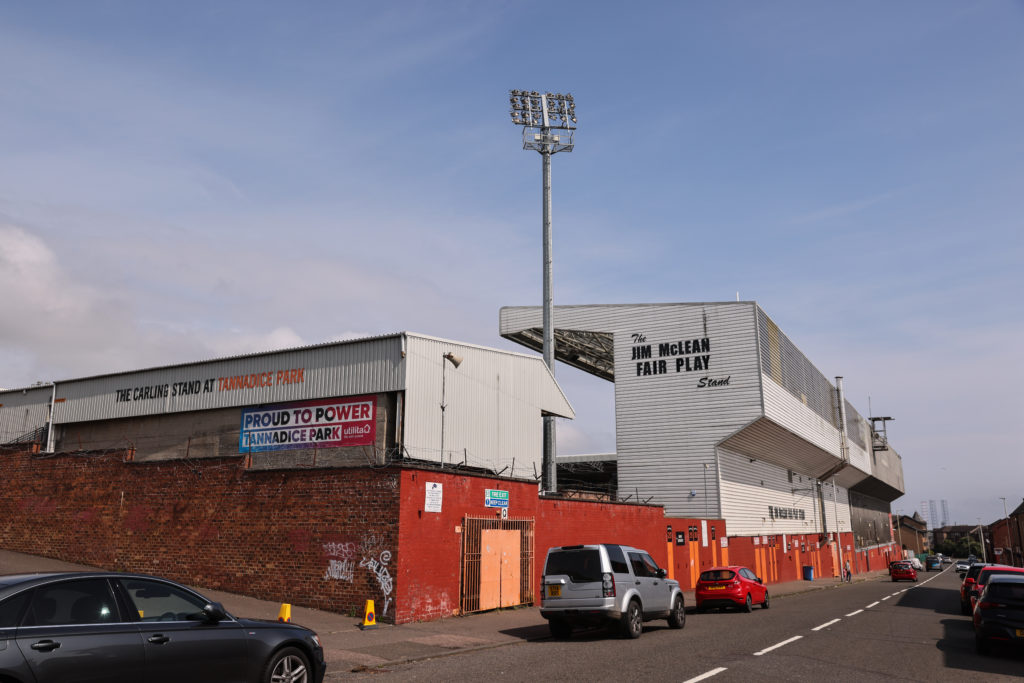 As for Celtic, you simply have to admire how Postecoglou's men got the job done with minimal fuss in Tayside. Even with a reduced allocation, it was still a comfortable enough night in what was supposed to be a hostile experience for the Celtic players.
It'll be interesting to see whether United keep this plan up for future matches. No doubt Ogren will have been left hugely disappointed with how last night panned out. And that's both on and on the pitch.
His plan backfired spectacularly whatever way you look at it.
In other news, Giorgos Giakoumakis' class Instagram update; praises "amazing" Celtic support
Related Topics