Former Celtic defender Erik Sviatchenko has added insult to injury by claiming the Hoops' fitness was "completely gone" in extra time last night.
FC Midtjylland were too strong for Ange Postecoglou's side in the final half an hour of a gruelling 210 minute tie.
The fact that the Hoops had controlled much of the tie meant little in the end as the Danes went from strength to strength.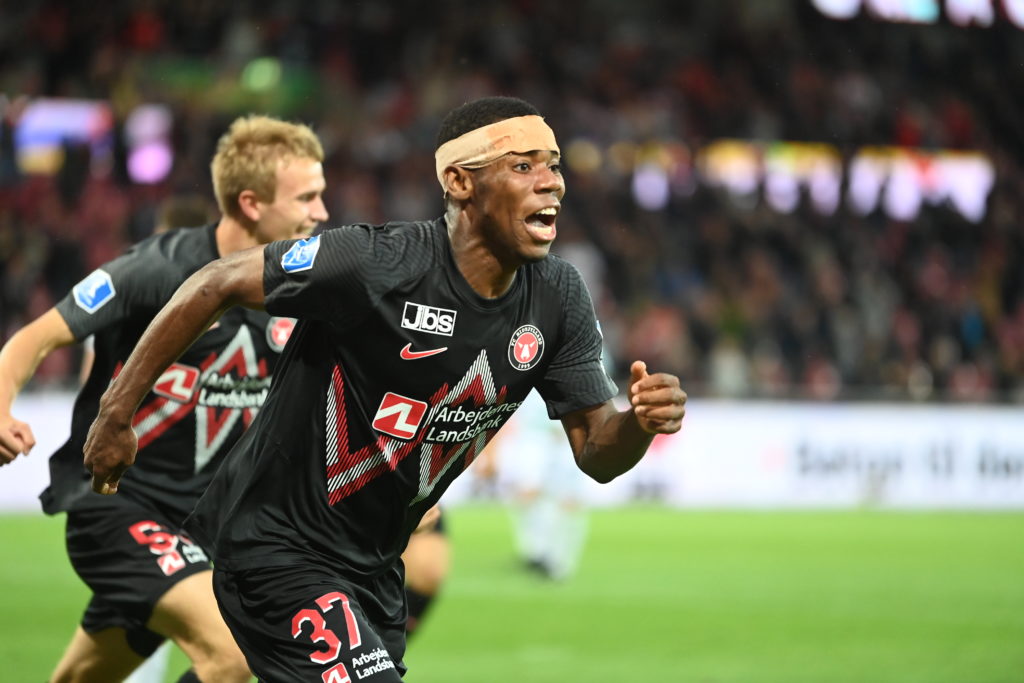 And Sviatchenko has given a pretty interesting insight from the pitch, saying that Celtic's fitness levels faltered badly.
"In extra time, I think Celtic were completely gone and I really felt that we dominated them," he said, as reported by the Daily Record.
MORE CELTIC STORIES
"We were in control throughout the game. They had the ball for some of the time as we expected, but there must have been about 15 to 20 times that we won the ball high up the pitch and stressed them out.
"Because there was no away goals rule, we could just go to all-out attack. I think we let go of the reins and went for it."
Postecoglou comments back up Sviatchenko Celtic fitness claim
Celtic not being up to scratch fitness wise is hardly a huge shock.
Ex-manager Neil Lennon regularly complained about fitness levels last season.
Just a fortnight ago, Postecoglou admitted his Celtic players weren't at the fitness required for the challenges to come.
As quoted by BT, he said: "They are sort of all at different levels. But what I do know is that we worked them really hard the last week to try to get them all up to a certain level.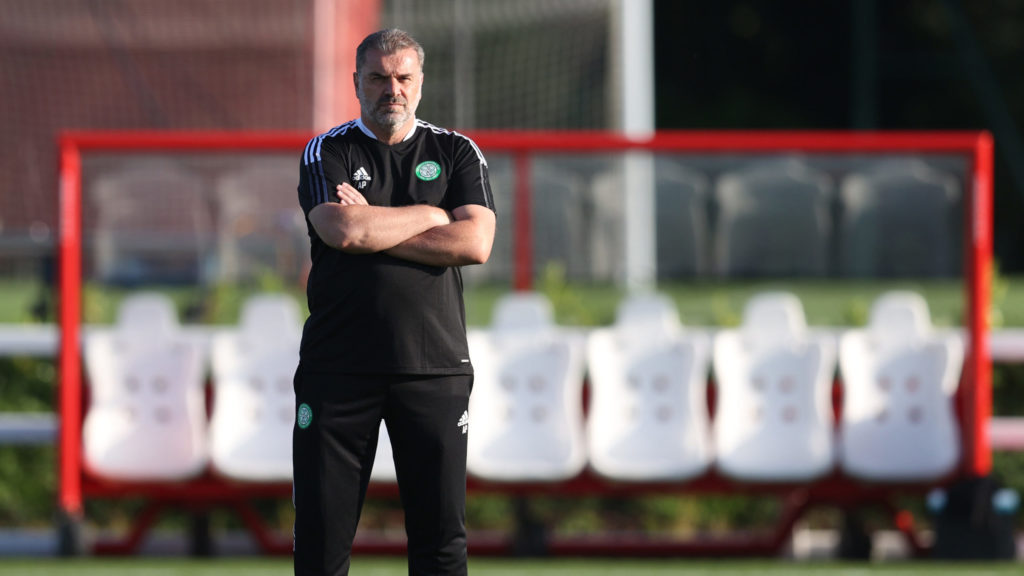 "I don't think any of them are at the fitness they need to be at for what's ahead."
Celtic did seem to tire badly in the MCH Arena on Wednesday night, offering almost nothing in extra time.
Perhaps this is a very visible indication of just how much work Postecoglou has to do to get this team up to stratch.
And he has to do it pretty quickly to avoid this season being another write off.
Related Topics