The Hampden Glasgow Derby is a game that hold special memories for all Celtic fans. The League Cup final win in 2020 was special as it kept us on course for the Quadruple Treble. And this season's 2-1 win against Rangers also kickstarted our bid for a world record eighth domestic treble.
But there was one Hampden appearance that was bittersweet for former Celtic defender Erik Sviatchenko.
The Danish international was an integral part of Brendan Rodgers' Invincibles side but it was the season before that under Ronny Delia when Erik reveals the one goal he scored that he believes really started his Celtic career.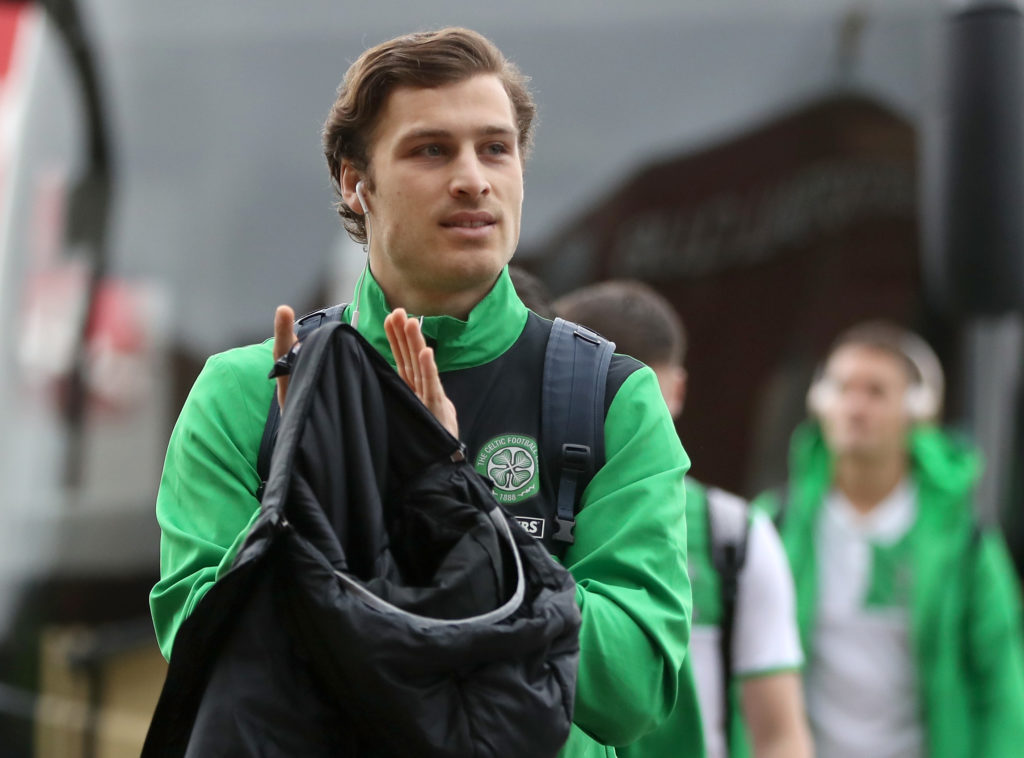 Sviatchenko said, "That goal at Hampden against Rangers in the Scottish Cup semi-final in 2016 was really when my football career started.
"It was a great feeling as I felt in that moment that this club was so big, I grasped right away that the historical aspect of this game meant more to them than anything else.
"That launched me to the moon from my perspective, I really enjoyed that moment.
MORE CELTIC STORIES
"I know Celtic eventually lost the game on penalties in the end – and that still hurts a bit – but I still cannot comprehend how big a thing it is to score a goal for Celtic against Rangers in any match.
"To do it at Hampden Park is something quite special." [The Celtic Way]
And whilst the result in that game was disappointing in itself, if that never happened then the Brendan Rodgers era probably never takes place.
Celtic will be looking to avenge last season's result at the hands of our biggest rivals today at 130pm. A 2-1 extra-time defeat denied Ange Postecoglou the opportunity to compete for a treble in his first-ever season.
Related Topics