Feyenoord boss Arne Slot has given his thoughts on Celtic and the rest of our Champions League group.
Celtic were placed in to Group E in Thursday's draw, joining the Dutch champions as well as Atletico Madrid and Lazio.
The impressive Slot has been speaking about the entire section, with the Daily Record sharing the quotes.
"I think it's a great draw," the former midfielder said. "All of these opponents are great, traditional clubs with fantastic stadiums. For us, it's a very nice group.
"Celtic are a big club, but I am finding it difficult to assess them because I don't know much about them and I have personally never played against a Scottish team in Europe. But they will be a real challenge for us.
"Atletico Madrid always manage to compete with Real Madrid and Barcelona despite having less financial muscle than them. They always do well in the Champions League.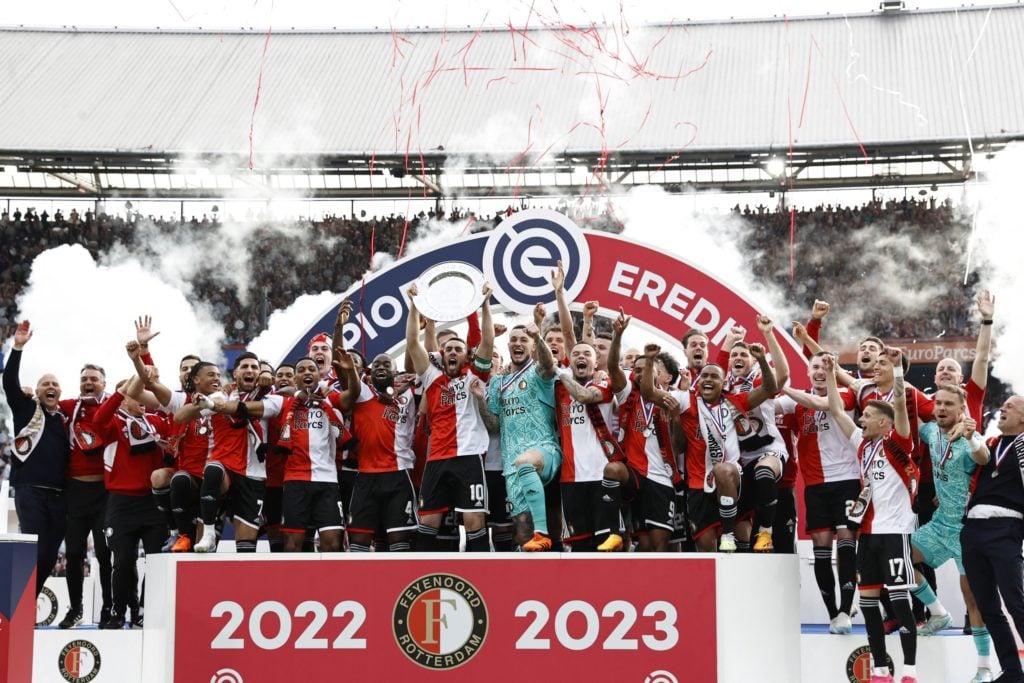 MORE CELTIC STORIES
"And of course, we played Lazio twice last season – we beat them in De Kuip but lost in Rome. It will be a great opportunity for us to play at this level in the Champions League instead of the Europa League."
Arne Slot is likely to be a familiar name to you and you may be wondering why that is the case.
Well, believe it or not, the Dutchman actually played a pivotal role in the sequence of events that brought Brendan Rodgers back to Celtic Park.
Back in late May, the Feyenoord boss has discussions with Tottenham Hotspur about becoming their new manager. Slot was interested in the chance to move to London and the deal was good to go until Spurs were unable to agree a compensation package with Feyenoord. (The Guardian)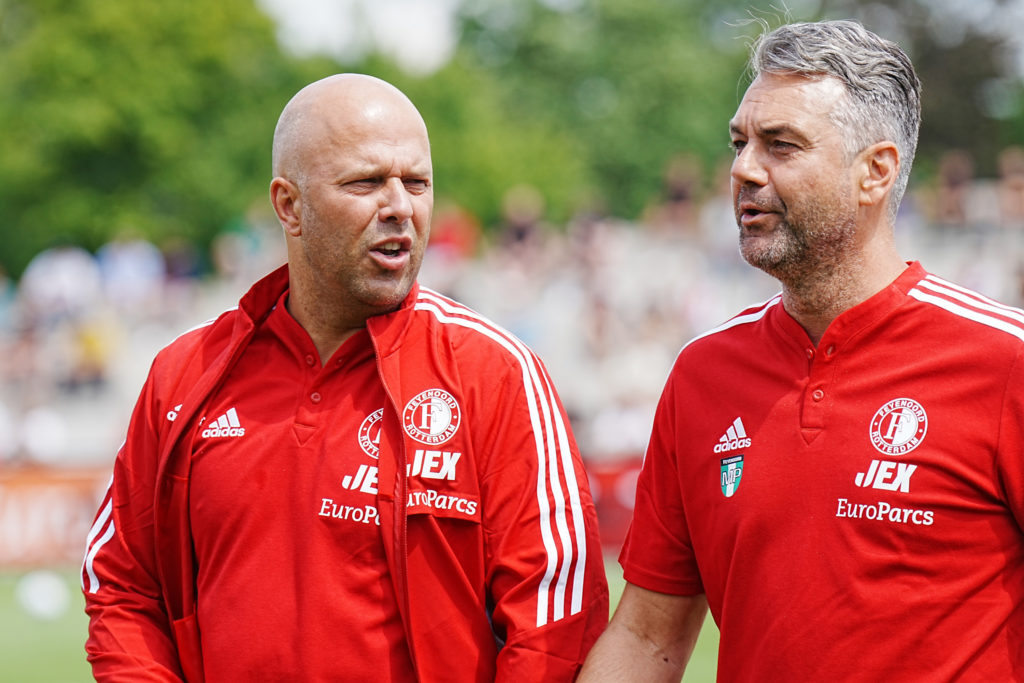 "I have been hearing a lot of rumours going around about other clubs' interest in me," he said at the time. "Although I am thankful, my wish is to stay at Feyenoord and continue working on what we created last year."
We all know how the story went from there on. A fortnight later, Spurs were parading their new manager and it only happened to be Ange Postecoglou. Weeks after that, Brendan Rodgers was back at Celtic Park.
Now Rodgers and Slot will meet on the touchline at De Kuip on Tuesday 19 September. Football is a funny old game.
In other news, the entire Celtic squad depth picture after frantic few days
Related Topics