Feyenoord defender Bart Nieuwkoop was asked directly about Celtic following Thursday's big draw.
The Dutch champions have been drawn in to the same Champions League group as Celtic, with Atletico Madrid and Lazio making up the section.
While the Spanish and Italian sides haven't posted too much online since the draw, Feyenoord are clearly excited about the prospect of facing some major clubs.
The Dutch side have posted an interview with right-back Nieuwkoop where he was asked directly about each of the three other sides in Group E.
He seemed to know a lot about Atletico and a bit about Lazio. But when it came to Celtic, he went down a familiar route.
"Quite little," he said when asked what he knew about us. (Feyenoord YouTube channel, translated)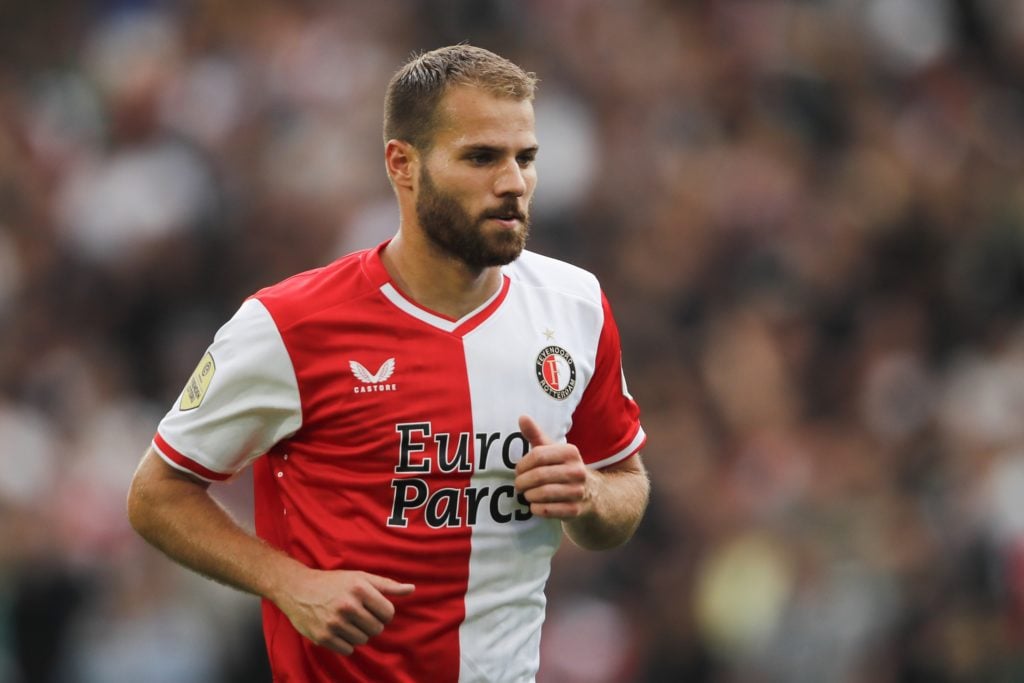 MORE CELTIC STORIES
"They have often become champions in recent years I think. I think there is a huge atmosphere there in the stadium with their supporters. So those are very nice games to play.
"That [the 1970 European Cup final] is of course a while ago. But I think it will also be a competition for the opponent where they want to win. The same applies to us. All in all, beautiful matches.
"It's a very nice group, big clubs. Very nice stadiums to play in."
Nieuwkoop is right with his last point about big clubs and big stadiums. That's probably the main takeaway from the group — every single match will be an occasion.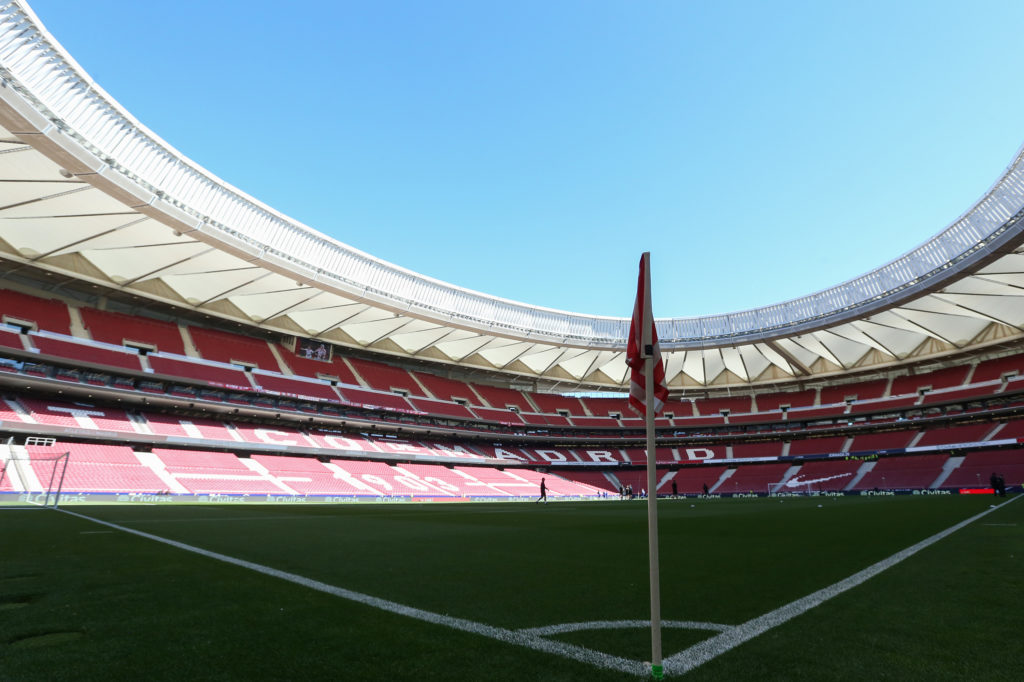 It's no exaggeration to say that Atleti's new Metropolitano Stadium is one the most stunning grounds in Europe. On the flip side, Lazio's Stadio Olimpico and Feyenoord's De Kuip are two of the most iconic.
But Celtic Park is undoubtedly the loudest of the group, and perhaps the entire continent.
If Nieuwkoop is expecting noise when he comes to Glasgow he won't be disappointed.
In other news, Nat Phillips has already been training at Lennoxtown as this weekend's derby looms
Related Topics