Hearts Sporting Director Joe Savage is intent on bringing a league title home to Tynecastle this season and beyond as he looks to break Celtic's domination of Scottish football.
The Bhoys have won ten titles from the last eleven available and will again be favourites heading into a new campaign under Ange Postecoglou.
However, Savage believes his club must show the energy and ambition to fight for the silverware, speaking in a new interview with Sky Sports this morning.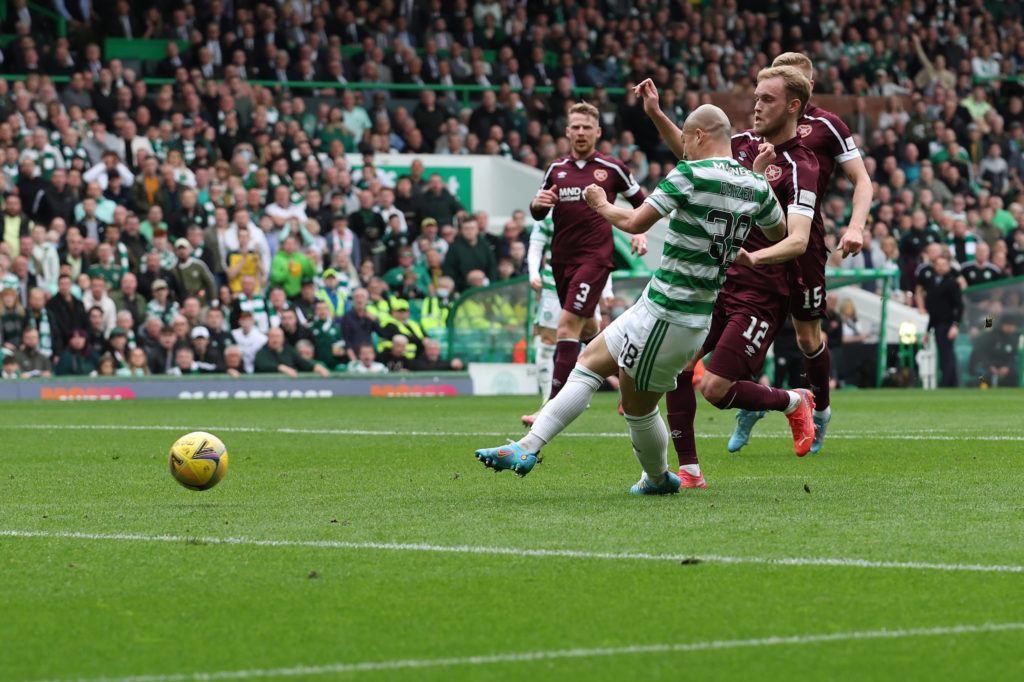 He told the broadcaster: "I want to win the league. That's my personal ambition. People could call me deluded for that, but I think it's 11 men vs 11 men on a pitch, and if we're organised and train and plan properly like Robbie Neilson and his coaches do – I think there's every chance we can do that.
"Now, am I saying it is going to happen in the next year, or two or three? Probably not, but why am I here? Finishing third and fourth sounds good, but why not try and win the league? Why not try and see if you can get as close to them as you possibly can?
"I know it's going to be difficult, I'm not trying to say we're going to do it anytime soon but that's the ultimate ambition. That's what I try and sell to the players when we're trying to sign them. Come here and help us split them, it might not happen but it won't be for the lack of trying."
MORE CELTIC STORIES
For the record, I don't think there's anything wrong with clubs having the ambition to do better in Scottish football. Fair play to them for pushing to be the best they can be. However, there's a harsh reality here for Savage and Hearts.
They finished a massive 32 points behind Celtic in the league table last season and there's little sign it'll be that much closer over the coming 12 months.
The Tynecastle side will likely be decent competitors in one-off games against us, they did beat us on their own patch last summer after all, but having the consistency to win almost every week against the opposition is another matter.
Still, they might as well reach for the sky than settle eh? Having a third competitor for the silverware would add serious excitement even if I don't want it to be Hearts any time soon.
Credit to Savage for the big talk, and probably exciting Hearts fans, but ultimately he sounds as unsure of his big ambition as anyone.
In other news, Celtic handed timeline update on VAR with Bhoys shelling out six-figure fee.
Related Topics