Former Celtic manager Neil Lennon won't be the new boss of Hibernian, according to a report.
The Scotsman have offered an update on the Premiership side's search for a successor to Lee Johnson who was dismissed at the end of August.
Last week it seemed like things were aligning for Lennon to return to Hibernian — a club he managed between 2016 and 2019. The former Hoops captain was said to be interested in the role and there was also a report saying that he had been identified as Hibs' "number one replacement".
However, things haven't played out that way and it is now being reported that Lennon hasn't even made a five-person shortlist as the search nears a conclusion.
Central Coast Mariners boss Nick Montgomery is known to be a candidate, and felt in some circles to be the likely choice. However, there are four other unknown options that Hibernian have been speaking to.
Regardless, it doesn't seem like Lennon will be returning to the club where he had a fair amount of success in his first spell. That is likely to be a disappointing development for the former midfielder.
MORE CELTIC STORIES
Reading that last paragraph, there's a fair chance you were taken back to the summer of 2019 when Celtic appointed Lennon in the Hampden Park showers after our latest trophy success. (Scottish Sun)
That proved to be a mistake in the long run. Despite an impressive 2019/20 campaign, things went badly wrong during the following Covid-hit season with Lennon not seen in Scottish football management since.
Who knows, perhaps Hibs did have his second managerial spell at Celtic Park on their minds when making the decision.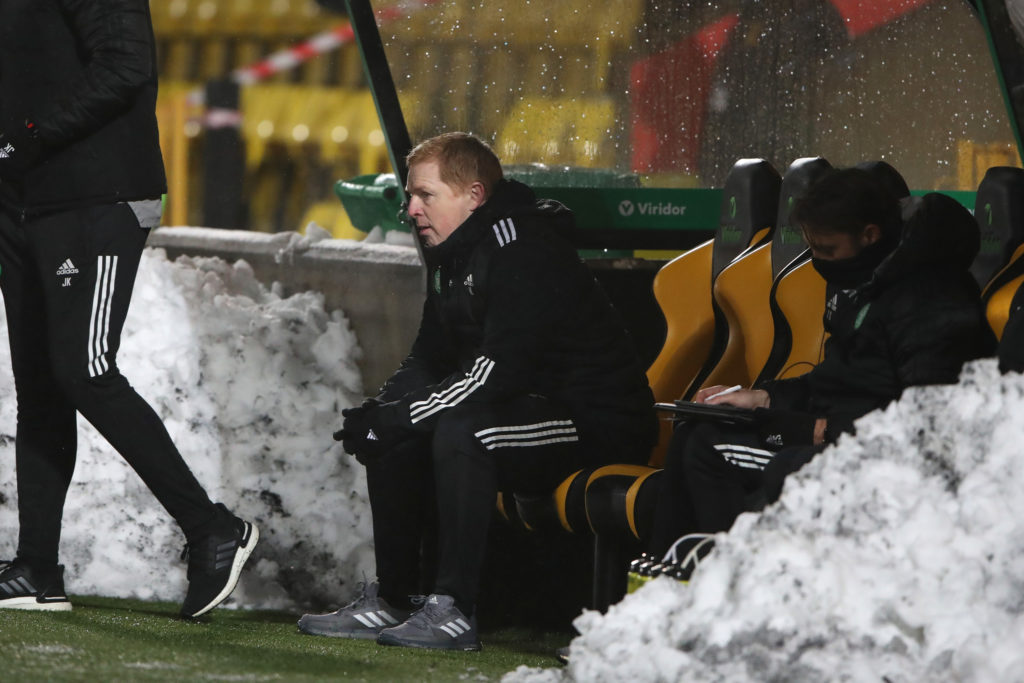 Celtic, of course, have another returning boss currently in the hot seat in the shape of Brendan Rodgers. Most supporters would feel that the former Leicester City manager is a step up on Lennon and the same mistakes won't be made.
Let's hope that's the case.
In other news, the Japan picture is looking better for Celtic during this international break
Related Topics