Yokohama F.Marinos manager Kevin Muscat has labelled the Scottish media lazy and ignorant for their coverage of Celtic manager Ange Postecoglou.
Muscat, a former Rangers player, spent part of the summer in Scotland covering Euro 2020 for an Australian broadcaster. So he was very aware of what was being said and published about Postecoglou earlier this year.
Speaking to Optus Sport, the Yokohama boss is clearly unimpressed with the treatment of his friend and ally.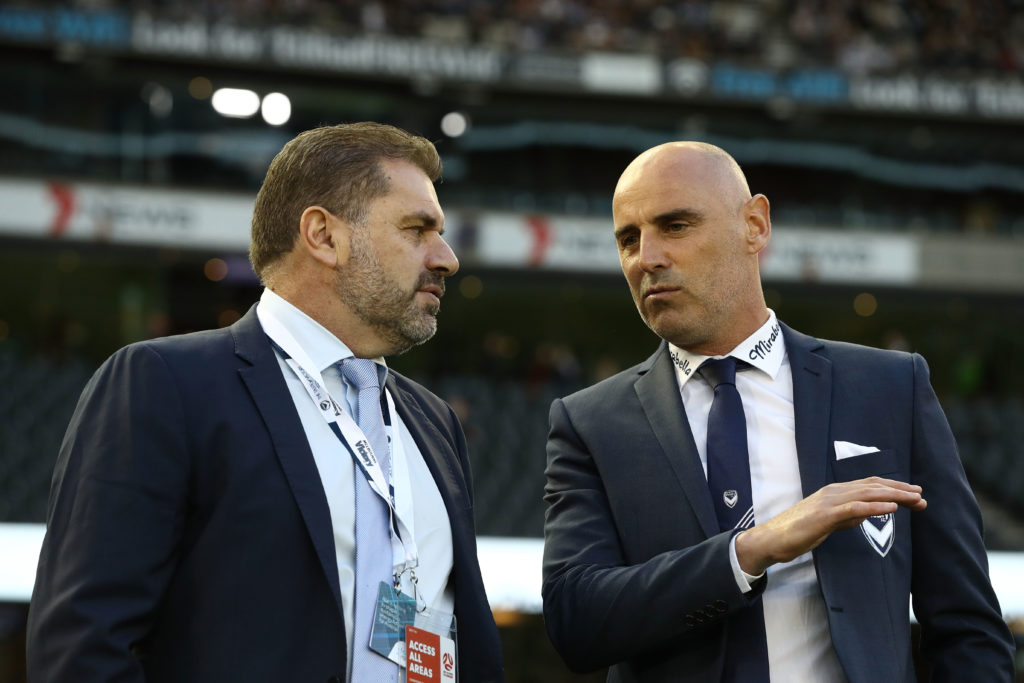 Muscat said: "It was interesting from afar, I was in Scotland for a period of time. Listening and reading (the commentary), everything was predictable in the media.
"The commentary around Ange's arrival was sheer laziness and ignorance. It's easy, it's human nature. I don't hold it against them.
MORE CELTIC STORIES
"He's done a tremendous job. Football fans in Scotland are not naïve. They can see, and it's more the way the fans took to what Ange was doing that changed the narrative. I'm pleased for him.
"Ange has been a trailblazer. He's the guy we all look to and want to speak to, every aspiring coach in Australia, Ange is the person we hold for counsel when possible."
Many in the Scottish media don't deal with outsiders well and that has certainly applied to Postecoglou at Celtic so far.
The Bhoys boss has had a few interesting moments with them already. As recently as this month he was irked with the narrative forming around his job and the insinuation he didn't realise what a big club Celtic were.
As Muscat alludes to, Celtic supporters have been far more welcoming to the man. His communication and clarity of vision have definitely resonated with large swathes of the support, even if results haven't quite followed in the early stages.
There have been a few dissenting voices in recent weeks, but if he can put a winning team on the park, those will quickly dissipate.
In other news, Motherwell boss expecting to beat Celtic tomorrow.
Related Topics