Celtic great John Hartson has set the narrative right after the Hoops lost 2-1 to Rangers at Hampden in today's Scottish Cup semi-final.
The result was a massive shock to the system for Celtic supporters who expected a much better performance on the day. It ends our treble hopes and ends our momentum in Glasgow derby matches after impressive successes at Parkhead and Ibrox.
However, the bigger picture is in danger of being forgotten about. Celtic are 6 clear at the top of the Premiership with a cup already in the bank. Chances are we're set for direct entry into the UCL should we secure the title too.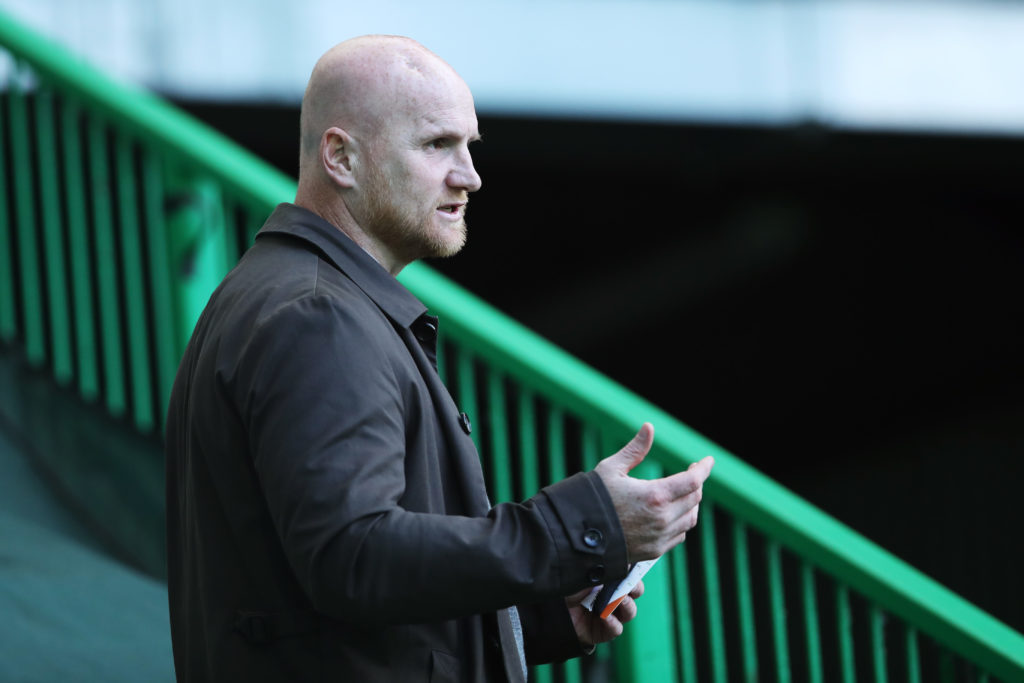 This result can't be allowed to overshadow the massive successes Celtic are close to achieving. And that was something pushed by John Hartson in the post-match reaction. Speaking on Premier Sports 1 [17/04, 16:35], Hartson said: "Well it's still been a fantastic season [if they go on and win the league]. I think they'll go and wrap up the title. They need to go and do that. They're 6 points in front, 19 ahead on goal difference. Theoretically, that's 7 points. It's a wonderful position. They picked up the League Cup as well.
"It's been a disappointing day for them because they knew what was at stake. Rangers had to react, they've not won a domestic trophy for 10 years or something like that. Celtic have cleaned up in that time. Of course, the Celtic fans will go home disappointed but, ultimately, I think when they wake up tomorrow and think about it with the job that Ange's done…
MORE CELTIC STORIES
"Yes the disappointment is always there because I think Celtic could've won the game had they played a bit better. But for me, it's still been a really really successful season if they can go and wrap up the title."
Hartson bang on – Celtic have had a stunning year if title is secured
Let's not forget the fact that the narrative this season was all about the importance of the Premiership title. That, at the end of the day, was the only thing that truly mattered due to the UCL prize on offer.
No doubt today's result will take the headlines for the next few days. It's a cup semi-final and we understand the magnitude of it. We can't pretend it's a huge game pre-match and then come out after a loss and act as if all is well. It was a huge, missed opportunity, but it wasn't season-defining.
The truth is we're still 3 wins from doing what nobody else in Scottish football believed was possible. We're 3 wins from doing what Rangers themselves wanted to do at the start of the season. The Scottish Cup is always a big competition for us, but it's never the main prize.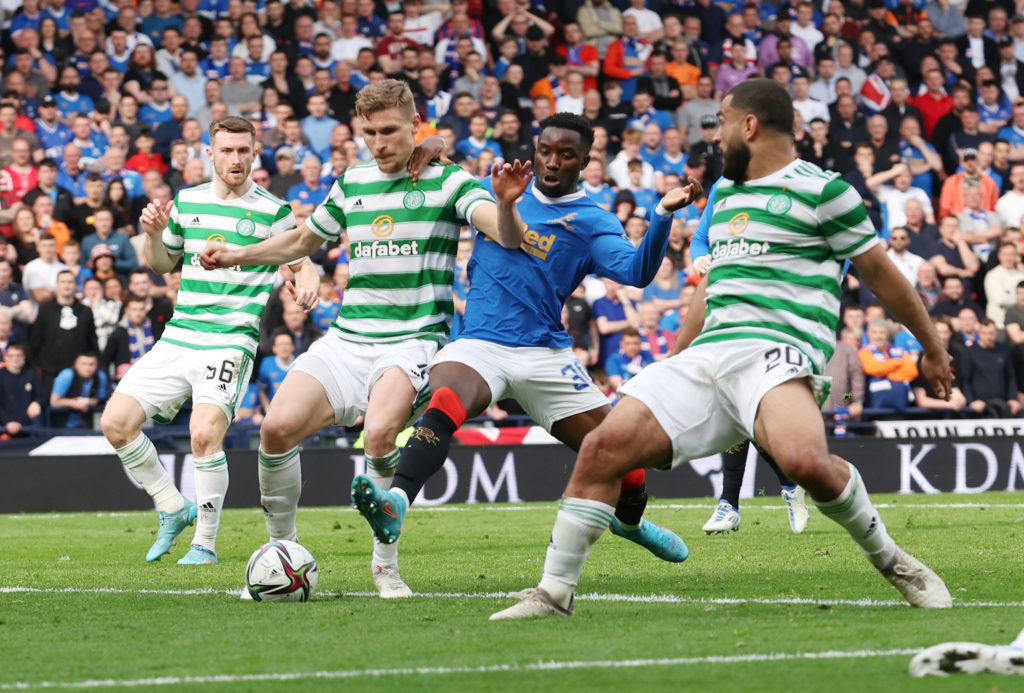 If Celtic can go on and secure the title, it'll be the biggest achievement of the season. It'll mark a resurgence of this football club that nobody had on the cards last summer.
It's important not to lose grip of the bigger picture on days like today, as easy as that is to do. There will be many of us thinking that today is some sort of disaster. Sure, it feels like that now, but when we're celebrating at Celtic Park with the title, this won't be anything but a distant memory.
A day to forget to sure, but it's one we can bounce back from in fine style.
In other news, Michael Stewart highlights Ange Postecoglou's classy post-match Celtic gesture
Related Topics