Chris Sutton is looking forward to seeing Reo Hatate back in the Celtic line-up after the international break, feeling he could take the Bhoys midfield by storm.
Hatate had a slow pre-season and didn't look at his best before picking up a calf injury that has ruled him out of recent matches.
Brendan Rodgers indicated last month that he would be back and available for the team after the international action.
And Sutton relishes that prospect, feeling that if Hatate signs a new contract and finds his motivation again at Celtic, it'll be like the Bhoys boss has a new marquee signing to call upon.
The former striker said [Daily Record]: "The Japanese has wonderful ability and you applauded some of the things that he was doing during games because the class oozes out of him. At times, he can be a bit slack with the ball and I do recall Rodgers looking distinctly unimpressed with that aspect of his play during the James Forrest Testimonial Match against Athletic Bilbao when he continually gave the ball away in the first-half before being taken off. But, as I've stated before, I can't believe that was the real Hatate who was on show that night or through Rodgers' term since returning.
"I've got no idea what the issue has been, but I do know that the manager can spot a player, so it had to be something surrounding application or output that was the reason he was left out as opposed to skills and talent. This current lay-off with a calf injury has made him almost forgotten as options were being discussed at the end of the transfer window, but now it's closed, he needs to get fit and get his head down.
"Celtic are talking to his agents about a new contract and, really and truly, he should get it signed and set about sparkling in the Champions League. It's the biggest competition of the lot and, if it's a move up the ladder he wants, performing on that highest stage is how he will get it.
MORE CELTIC STORIES
"Whatever is on the cards down the line, he now knows he's going to be there until January at least. And, if he gets back to producing the magic, a fully-firing Hatate will be like Rodgers has a new £10 million player to add to his team."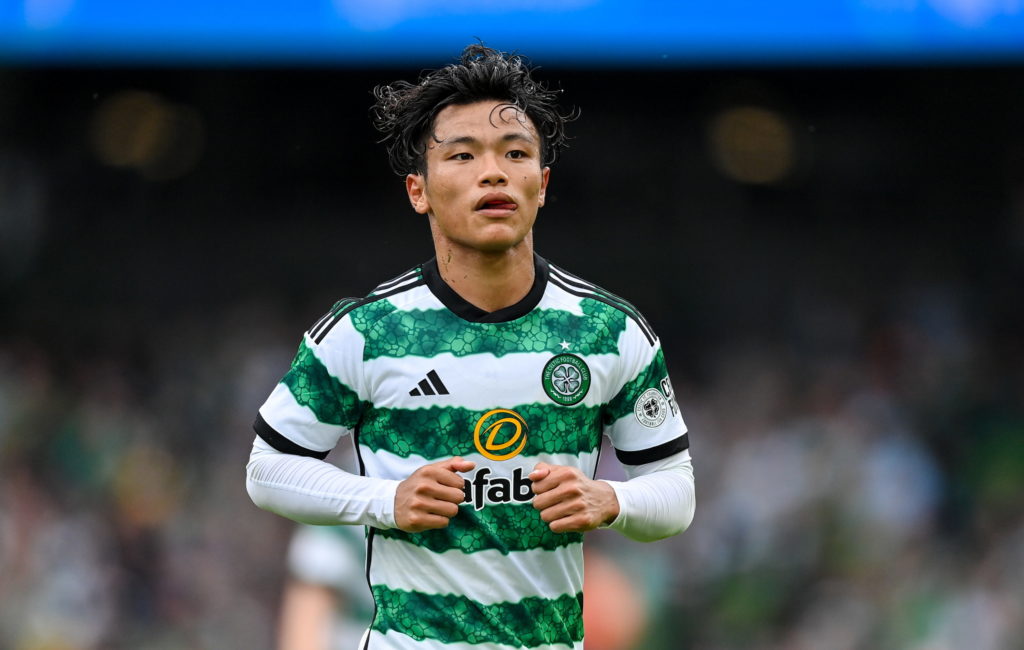 We've yet to really hear from Rodgers and the current status of the squad. Hopefully, we see signs of Hatate returning to training this week in the build-up to playing Dundee.
With Feyenoord on the horizon and other tricky away tests beyond that, the sooner we get the guile and vision of Hatate back in that midfield the better.
And if his return comes with news of a new contract, all the better. He's a major talent but also a massive asset for the club, protecting that as much as possible should be key.
In other news, Celtic pair rested as international demolition prompts managerial sacking.
Related Topics